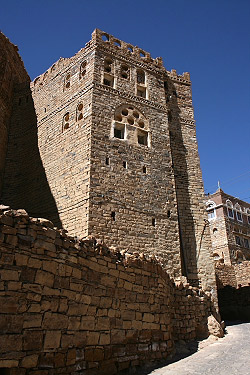 Thilla, a very nice village...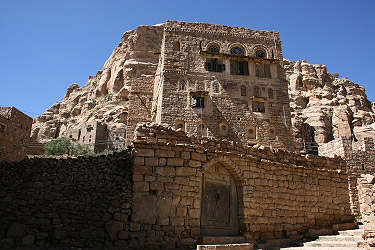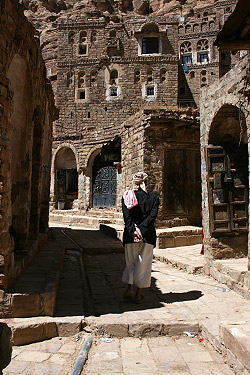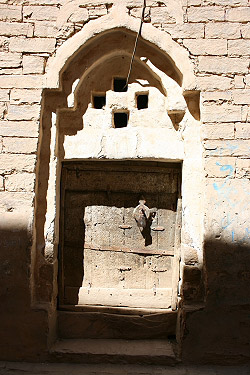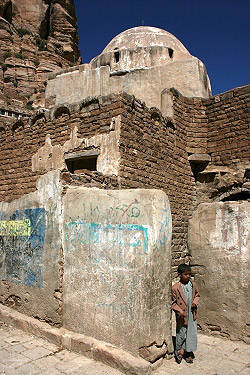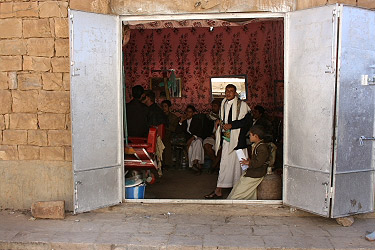 After more than one year of travel Daniel needs a hair cut and a shaving...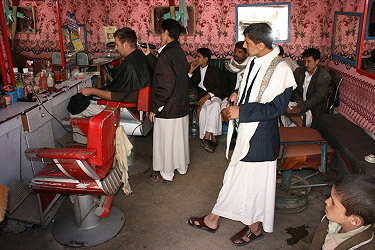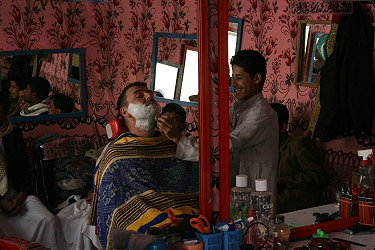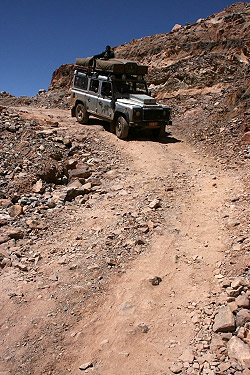 We take small tracks to reach remote villages...
After some hours we are lost and a man kindly proposes to join us on the roof of the car to indicate the way...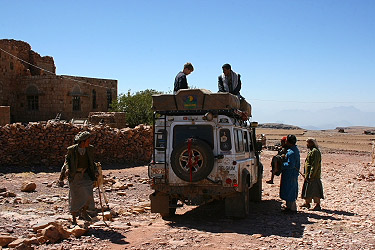 Incredible ...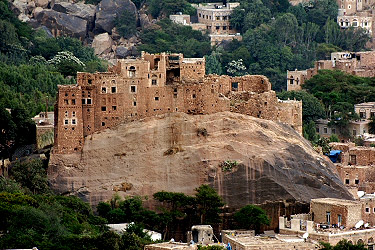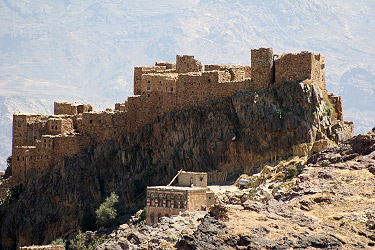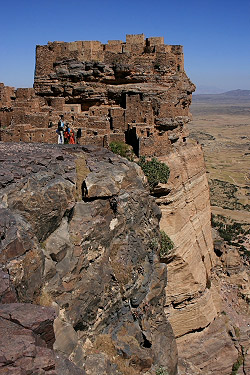 Zakatin ...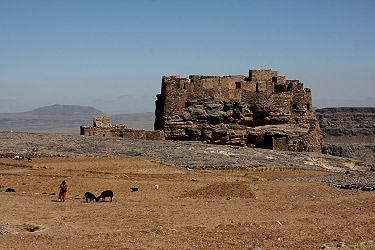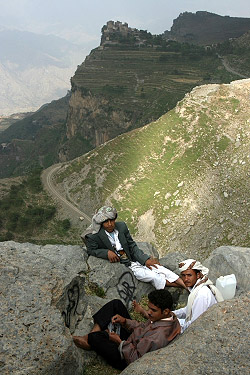 During the afternoon, more or less all yemenis are chewing qat...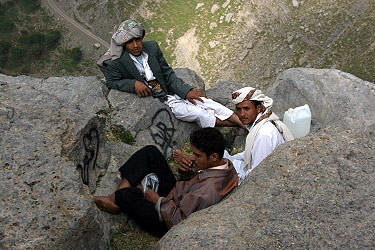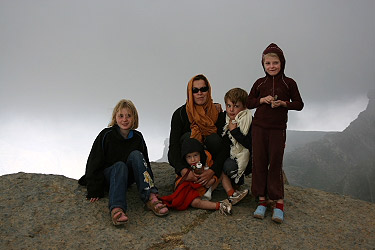 Impressed about the view of Arraiady in Al-Mahwit!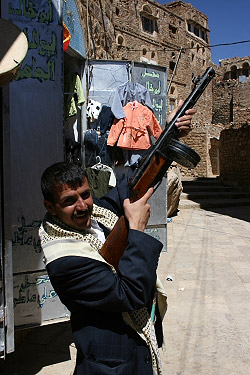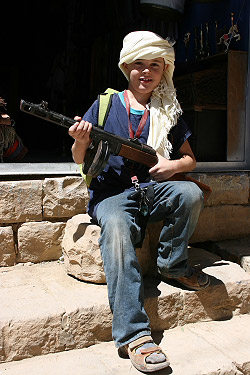 Guns are sold everywhere...many persons have at least a kalachnikov at home...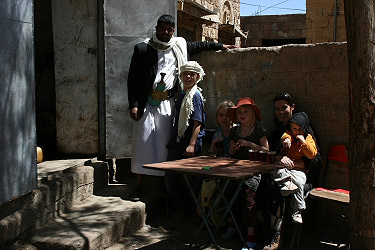 Local tea tasting...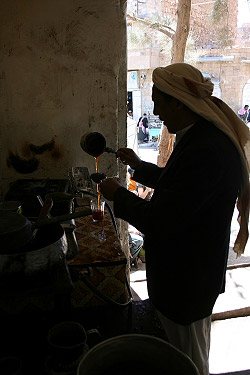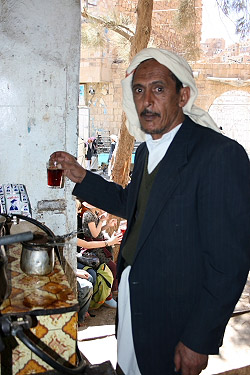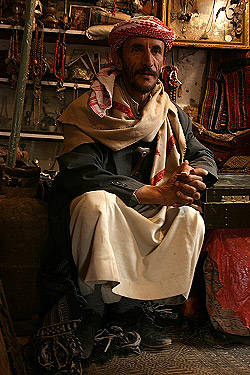 In a souk ...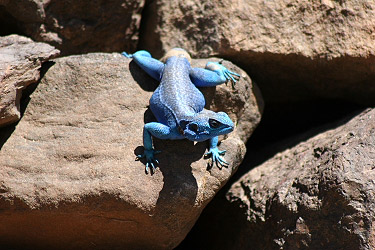 Wonderful...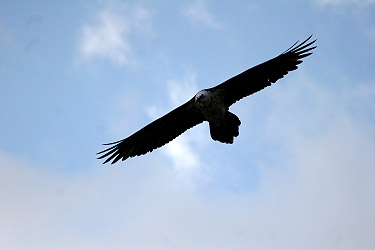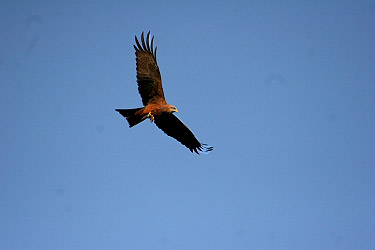 Everywhere, terrace cultivation.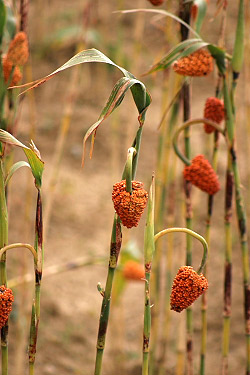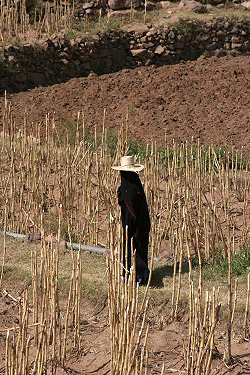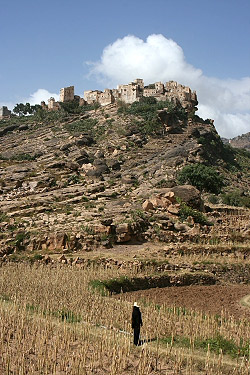 We take the road, full of energy thanks to the fresh air of the mountains !