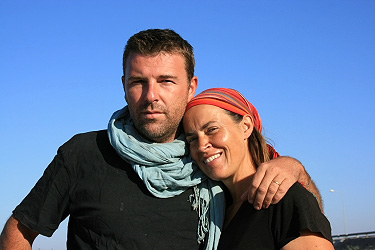 We enter Oman ... Another world compared to Yemen !
First stop in Salalah ... 3 days bivouac close to the sea...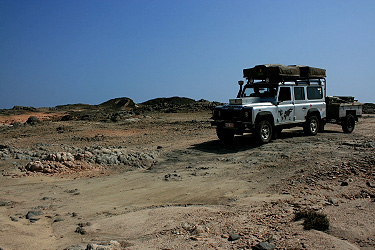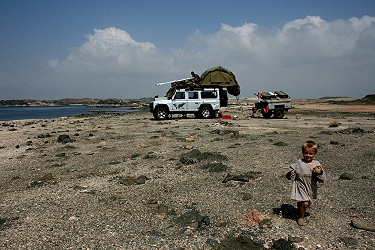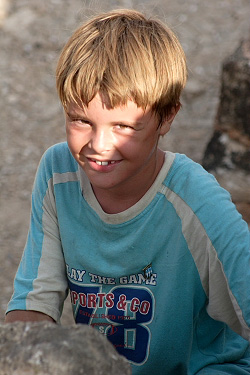 Visit of Khor Rouri ... It was the most important port of the world, when incense trading was the major activity of the region.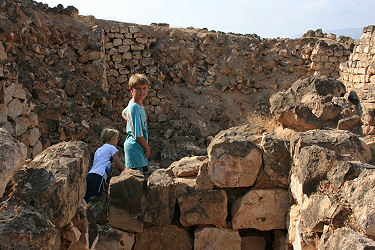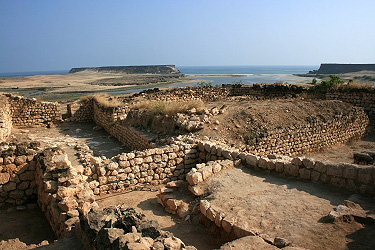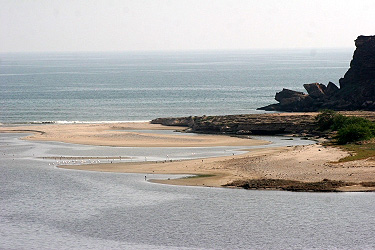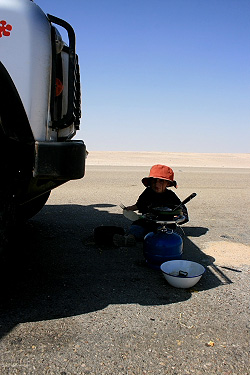 Direction : Muscat ... To join Murielle, Mario, Elisa and Lola. The highway crosses the desert. Everything is so clean...bins are available every 10 km...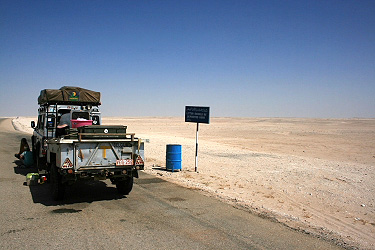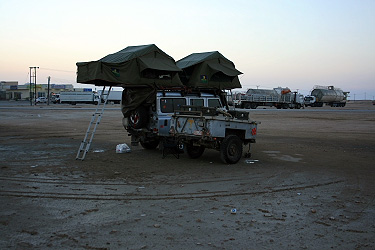 Bivouac next to a petrol station...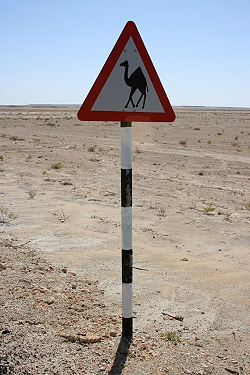 A new plate for our collection...
In Muscat, in the superb house of Murielle & Mario, next to the beach...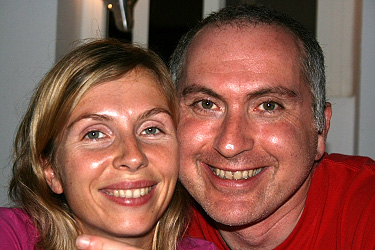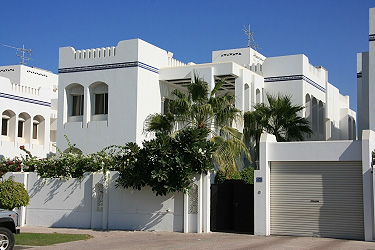 We enjoy the comfort...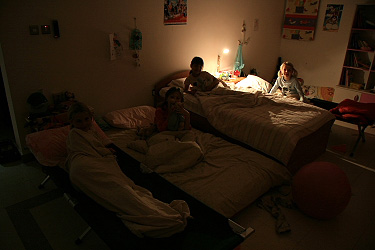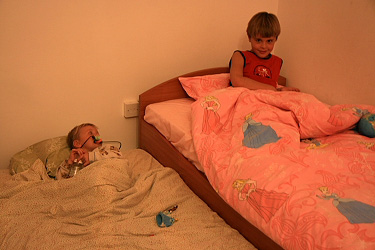 Our children have a great time with their new friends !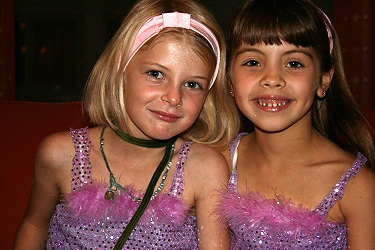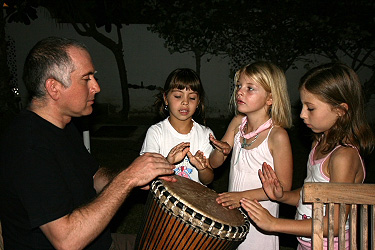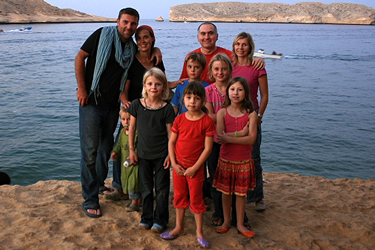 We intented to cross Oman very quickly but it will take longer than expected to reach India...