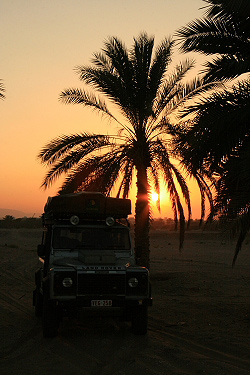 Muscat is surprising ...
All the buildings are white, the roads are perfect, there are flowers everywhere, big malls with luxury products are available, ...
Here the main mosque...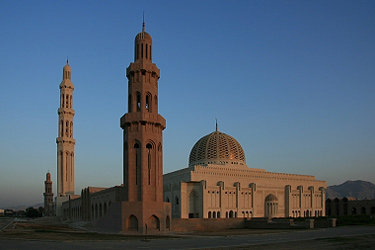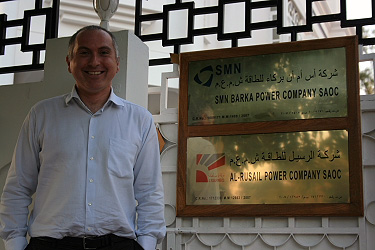 Mario is managing a power company...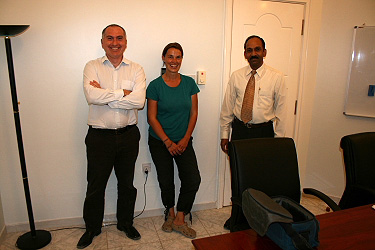 Suku, Mario's secretary, helps us to get information for the transfer to India...
A few days later we have all the info we need !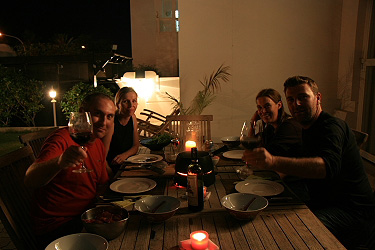 In the meantime we relax and take it easy !
Mario is a cigar addicted and Daniel will never refuse a Cohiba and a good glass of wine...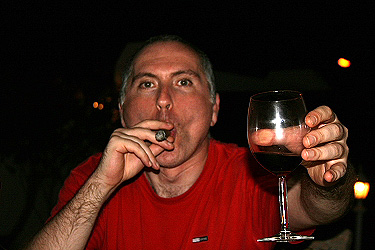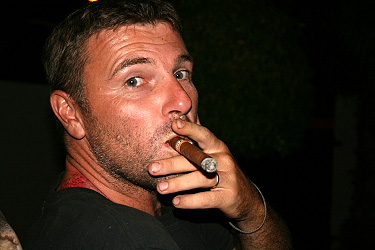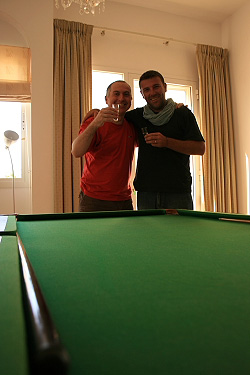 Pool games are sometimes very long ...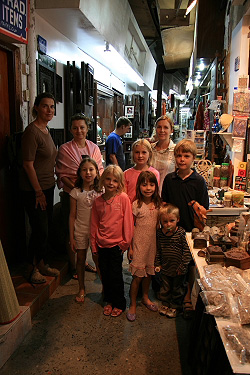 Murielle and her friend Nathalie bring us to the souk ...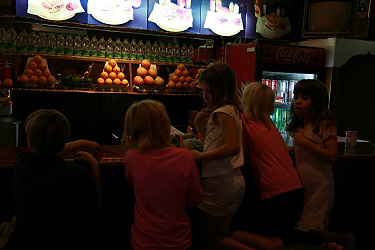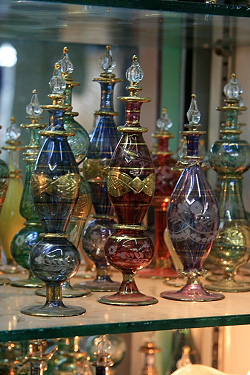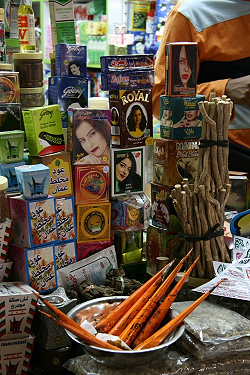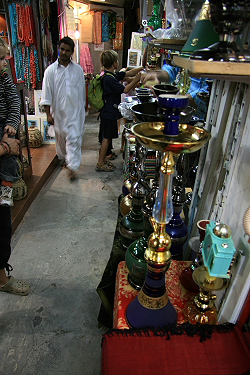 Traditional coffee...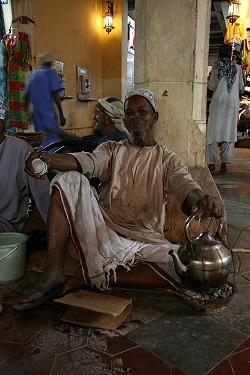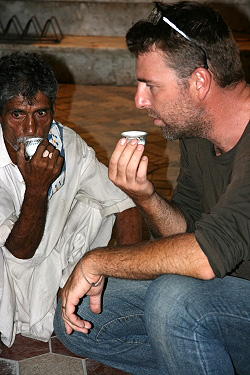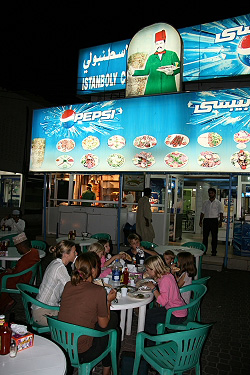 A good 'shawarma' ...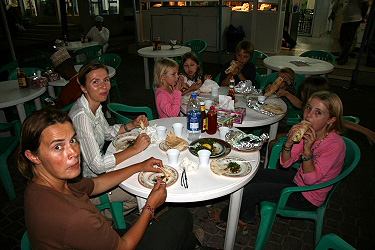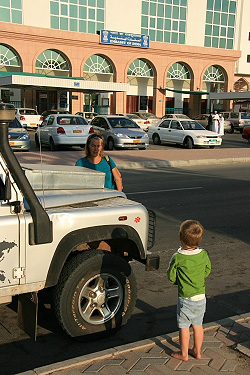 In front of the Indian Embassy, to get our visa...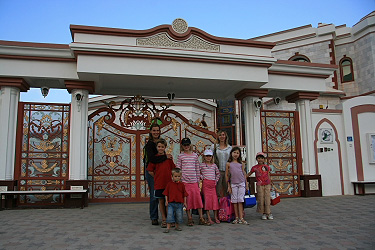 Lisa goes to the french school during our stay, together with Elisa & Lola...It's a great experience for her.
She follows even arabic courses...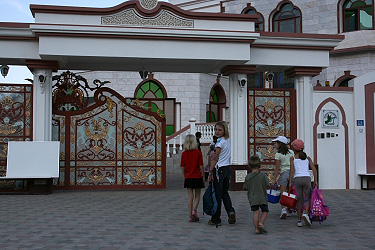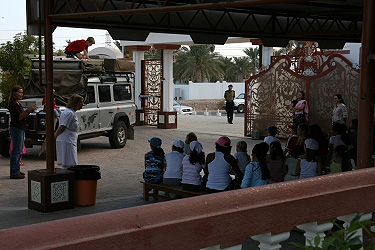 Together with Murielle and the principal of the school, we present our trip to the children...
Catherine explains the organization and Sacha opens the tent ...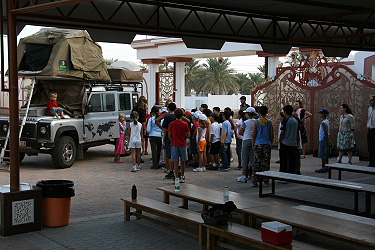 Daniel presents the journey.
The students are very interested and ask us interesting questions ...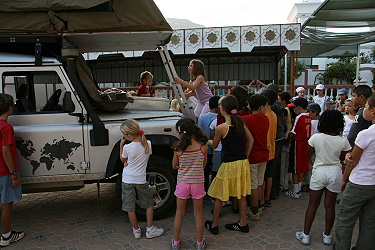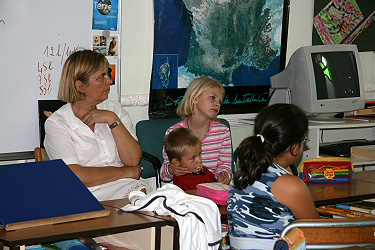 A special thank to the principal for her kindness and her availability.