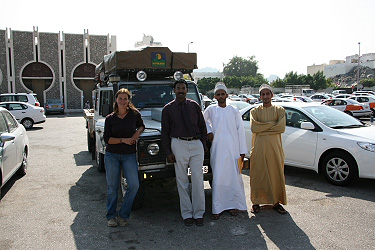 In front of the customs with Noushad, our freight agent and two customs officers.
The next day, we are a bit affraid when Noushad announces that the ship will leave one week later than expected...
Catherine explains that this is impossible for us and insists a lot...finally the ship will have only one day delay !
Noushad has done a great work !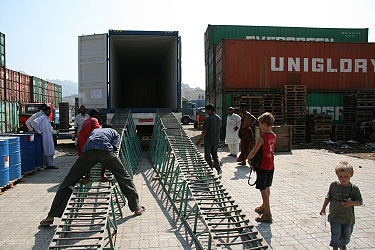 The loading was original...but everything went well !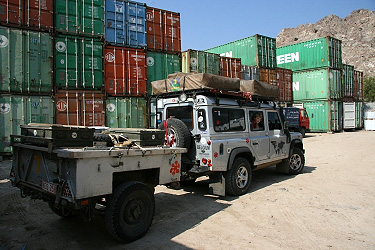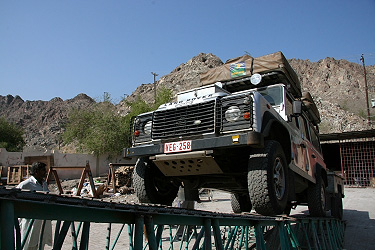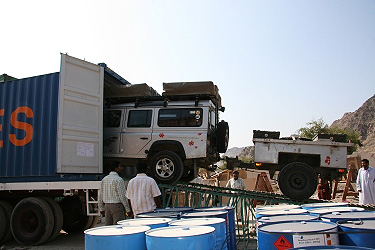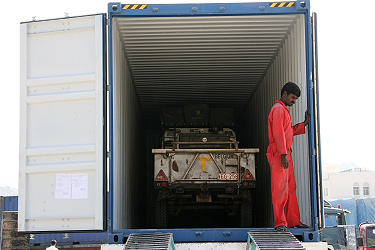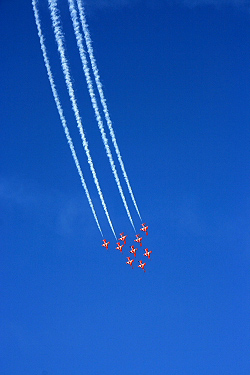 Independance day ... Impressif !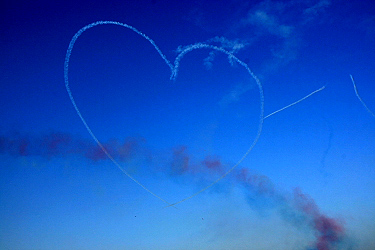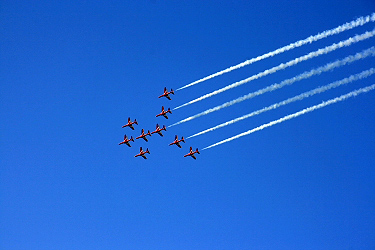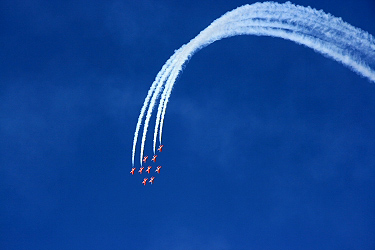 Nathalie and her son Hugo come to say good bye ! We'll keep in contact...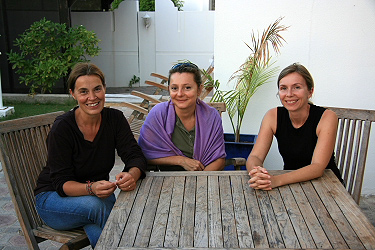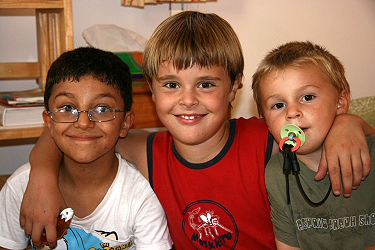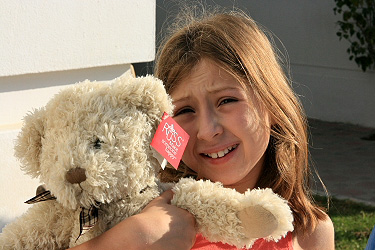 The children celebrate in advance Elisa's birthday...9 years !
It 's not easy to leave their friends !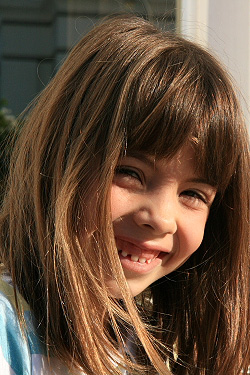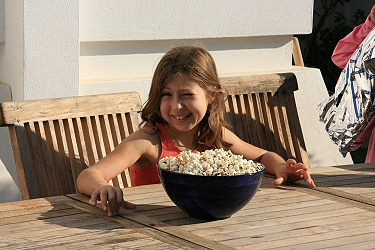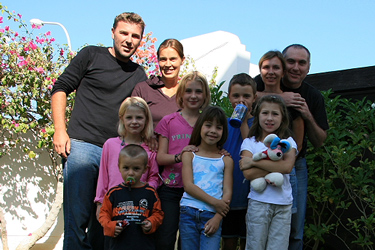 In the morning, we say good bye ...
We will meet again, for sure !
Thanks to all of you to have accepted 6 additional persons in your daily life !
Those days in Muscat were great days to rest for us !
Now it's time to continue our travel...
India, we arrive !