We discover the desert of Oman for a week end...
Frédéric, Michèle and Géraldine are driving in front of the group ... Frédéric knows very well the region ! Mario and his family closes the convey.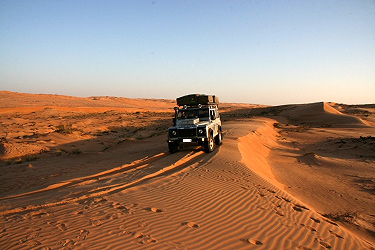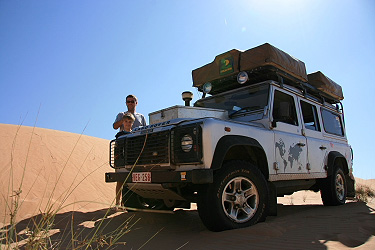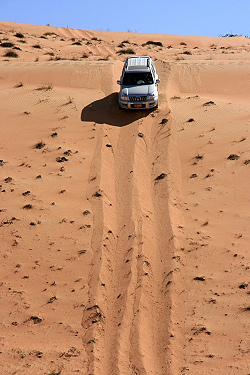 The 'big' kids have a lot of fun ...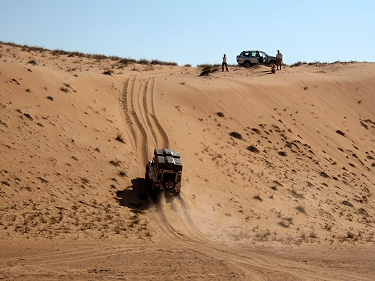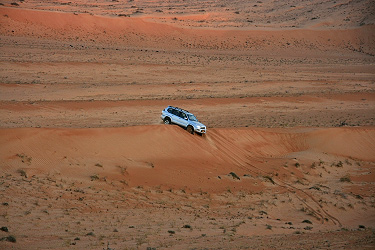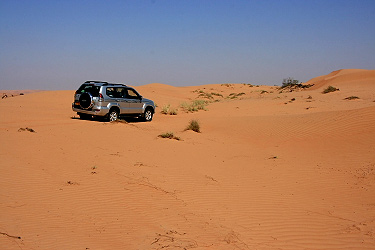 The small ones too ...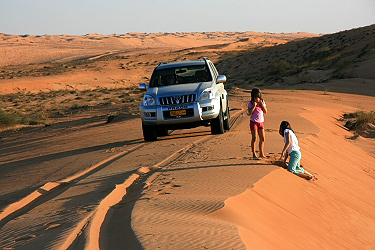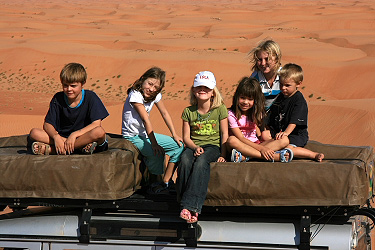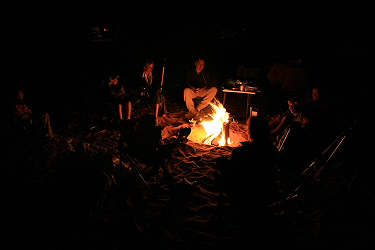 Evening around the fire ... Great!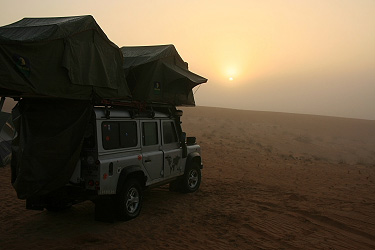 Very early in the morning, the landscape is strange...clouds above the desert !

The the sun is rising...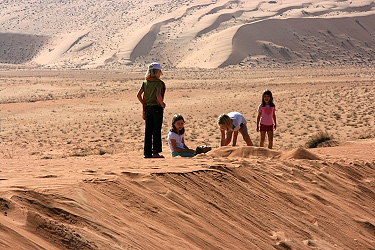 Sand dunes...
Sacha is buried and a special celebration is organized !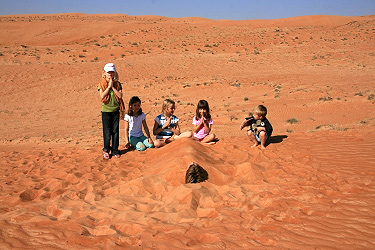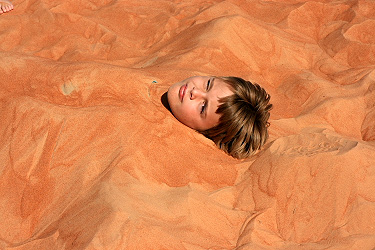 Picnic breack ... in the shade !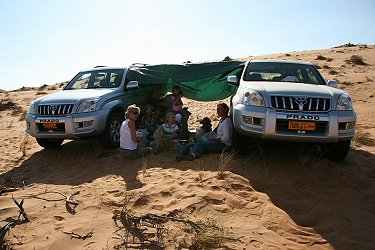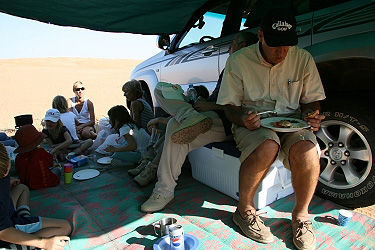 Frédéric locates the best tracks...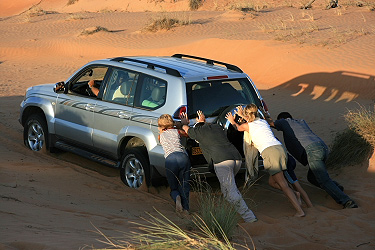 Teamwork ...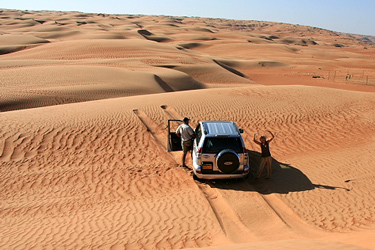 Michèle raises her arms...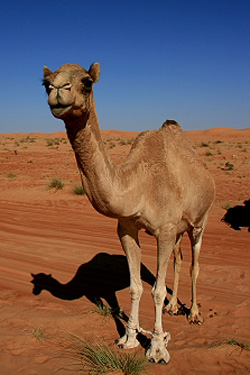 We are no longer alone ...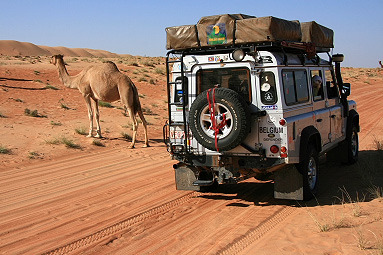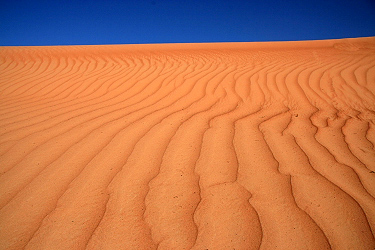 A real happiness...
The cars ...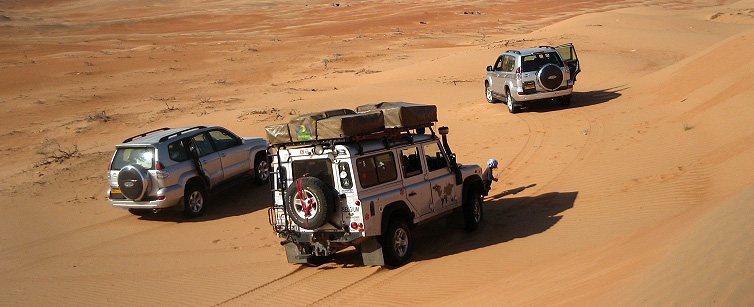 The team...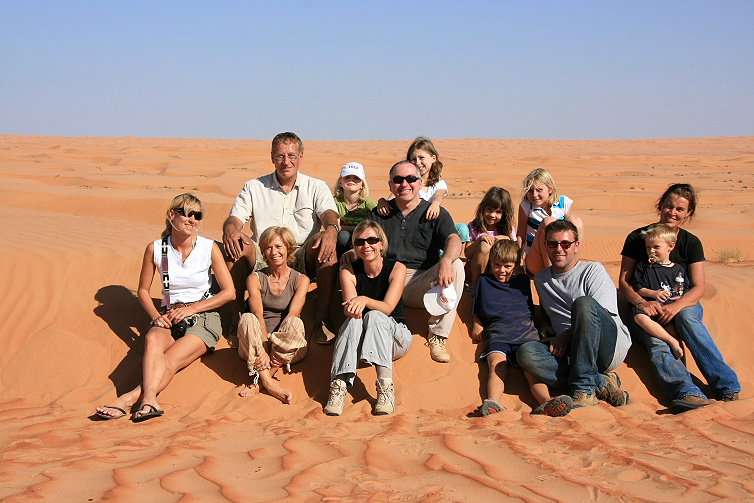 Thanks for this invitation to the desert, we have one wish now : to do it again !
It was great !