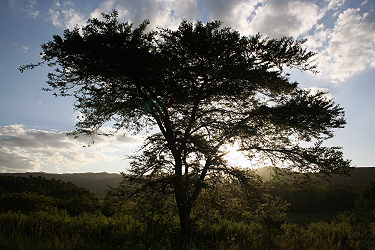 We decide to visit the Mlilwane Nature Reserve.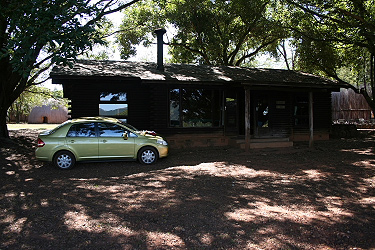 We sleep in dorms in front of a splendid valley, in the middle of the reserve.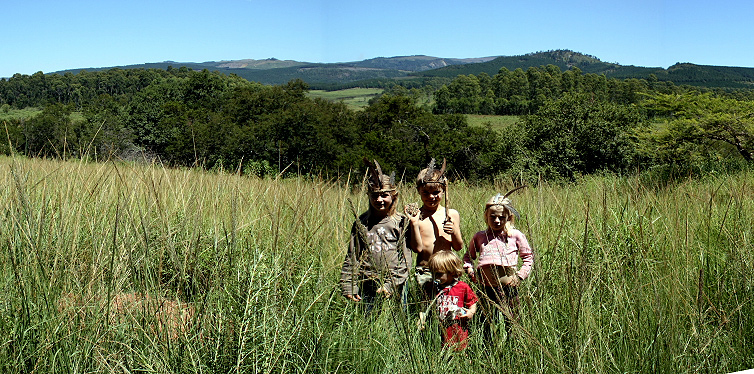 There are no predators here, which permits us to walk by foot and to approach the animals quite easily…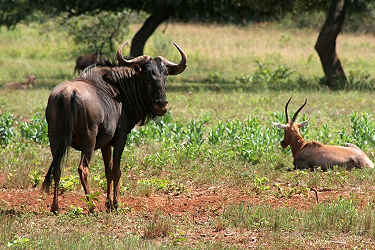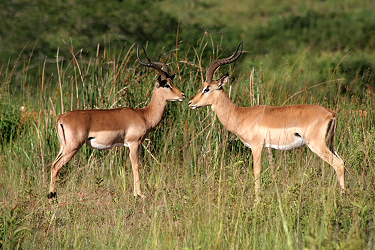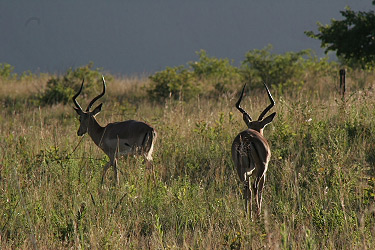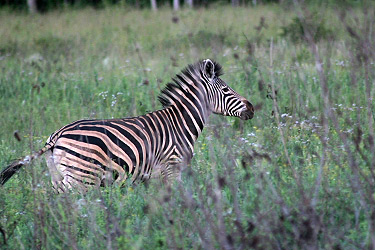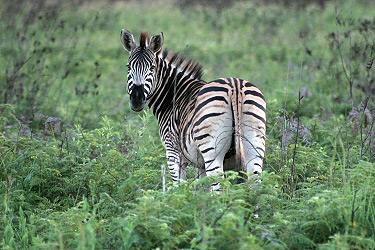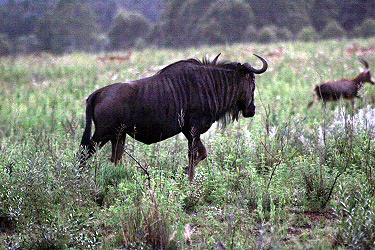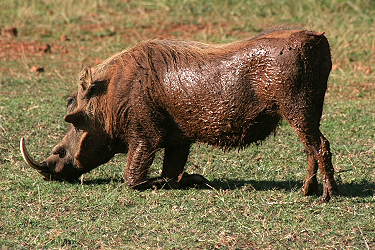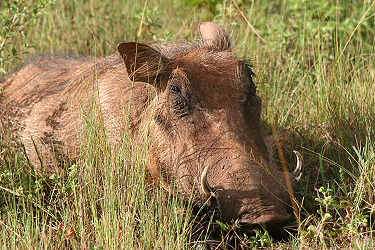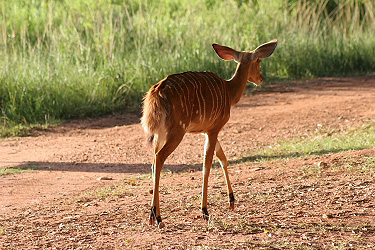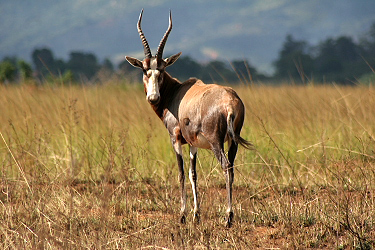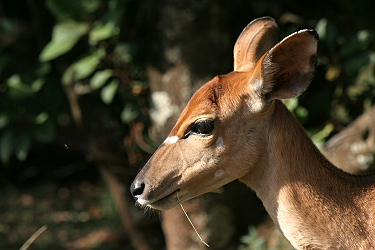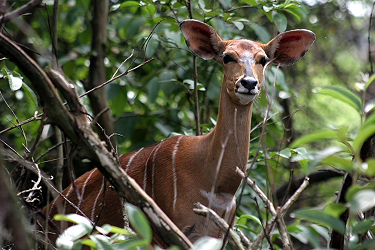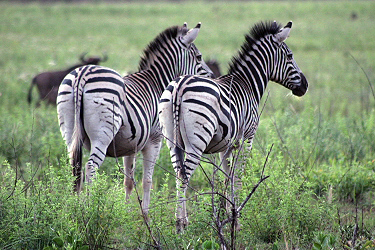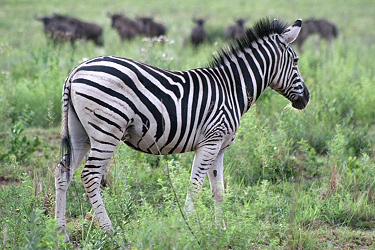 The park is full of life...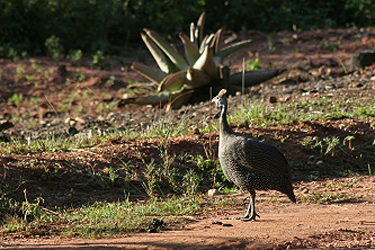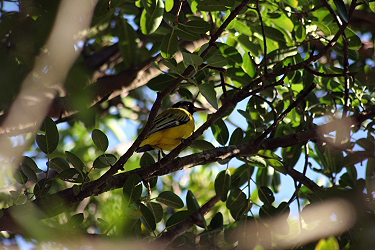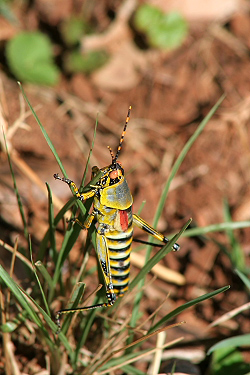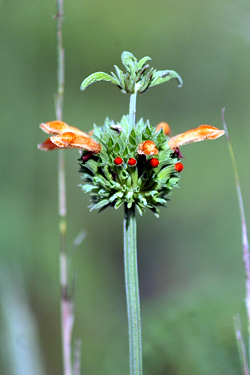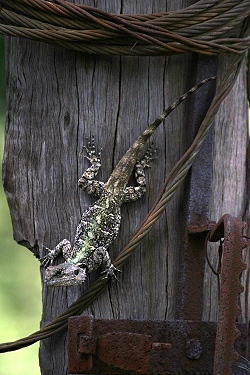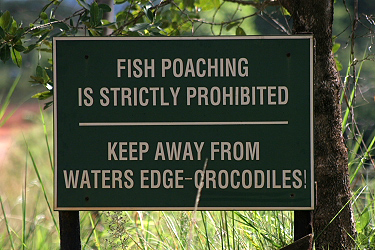 Close to the water points, we have to pay attention because of the crocodiles...so we stay at a good distance to watch the hippos...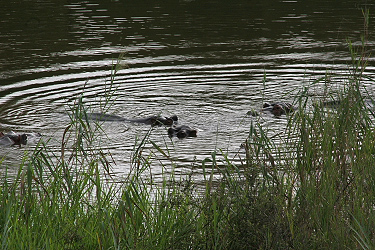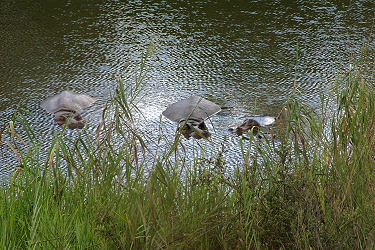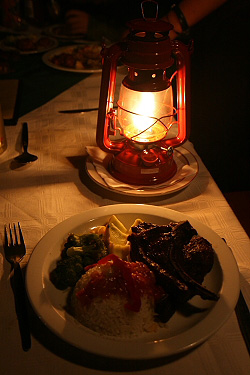 During the evening, tasting of impala… a delight.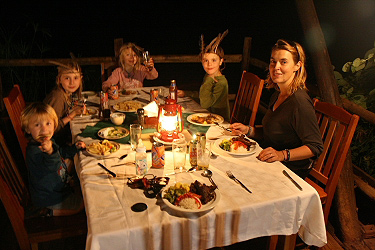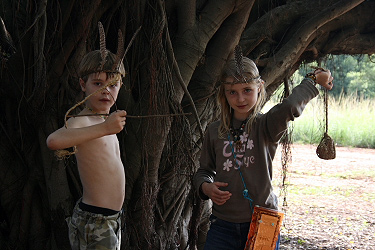 Since we arrived in the reserve, the children feel that they become Indians… especially Sacha. The guinea fowl feathers are used to decorate their heads, an arc with arrow is improvised, a "bolo" too, like those of South America…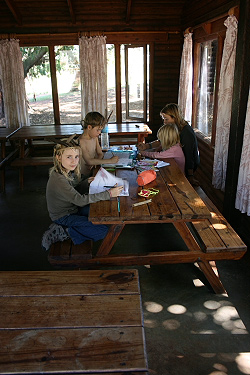 Our small Indians must however do a little bit their school lessons…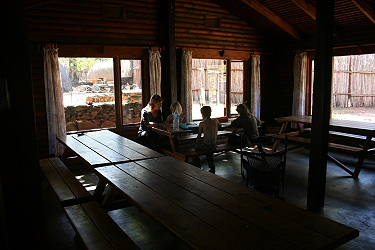 The natural reserve is superb… the valleys are majestic. We walked there the whole day, without seeing a single person.

Our only company : wild animals…

We must now take the road again towards Port Elizabeth to get our vehicle out of the container… We would have appreciated to stay longer in Swaziland…