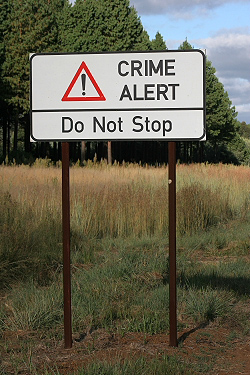 While waiting for our vehicle, we rent a car in Jo-burg
We drive in direction of Swaziland, a small country which is independent since 1968. Its surface is equivalent to half of that of Belgium.

The customs formalities are done very quickly... The Kingdom is famous for its warm welcome for backpackers, life is easy here, people are cool and atmosphere is relaxed…

A small paradise!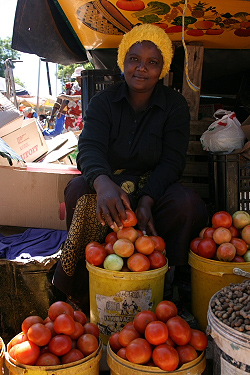 After a first night in the capital city of Mbabane (to be pronounced Mm… babaaan), we visit one of the markets of Manzani.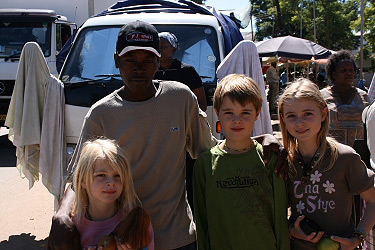 We enjoy a lot the visit of the National Museum … We discover there the young king, Mswati III, called the Lion, his dad, the princesses (one recognizes them thanks to the number of red feathers in the hair…) etc.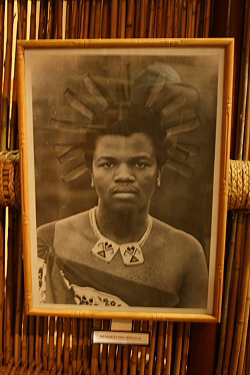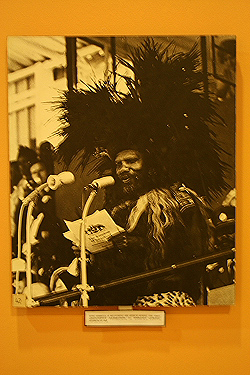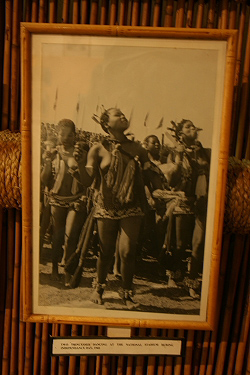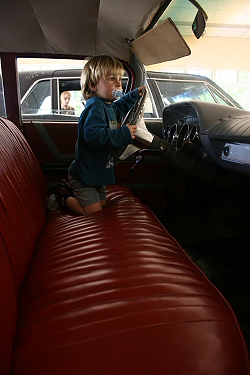 Two old Buick and one Cadillac having belonged to the royal family are on view in one of the showrooms of the museum… The doors are open, we enter the cars… the children are very proud to be able to sit down in the cars of a king!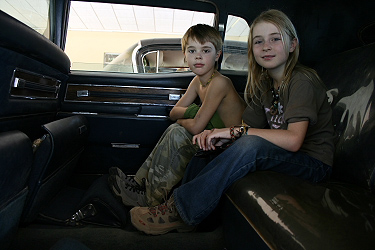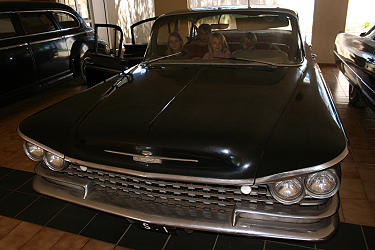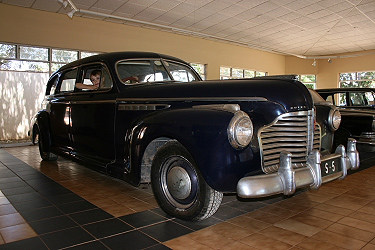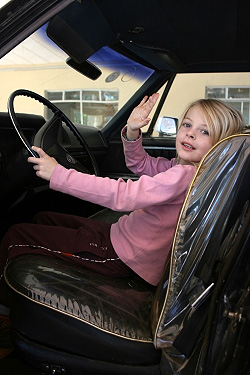 We discover how Swazis lived before. Difficult for us not to laugh with our guide, since we almost understand nothing of her explanations...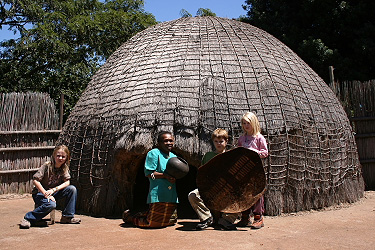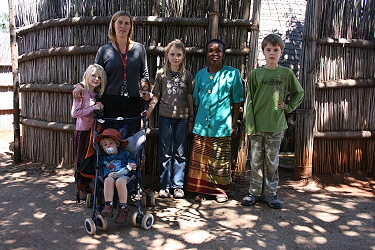 Walk in the sugar cane fields.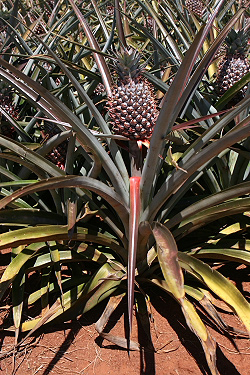 Pineapple fields as far as we can see, we thought that they grow on trees…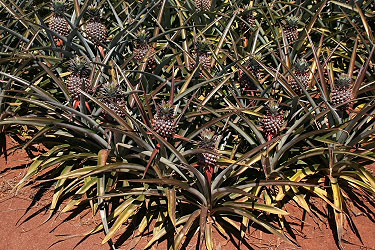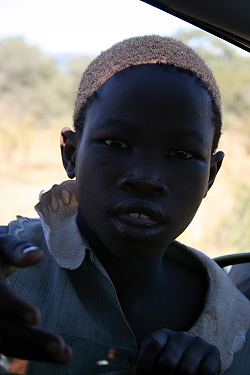 When we stop on the road, close to small "huts", the children arrive from everywhere…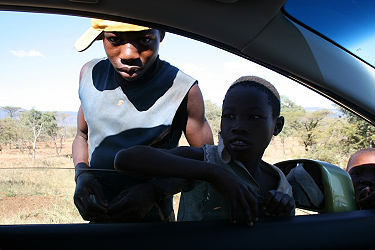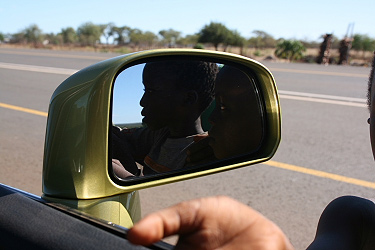 Swaziland is amazing...we really loved it !