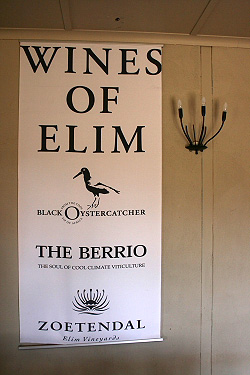 After the cape, to Elim. The The way offers great views.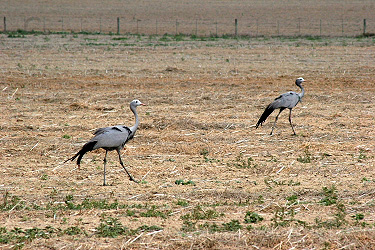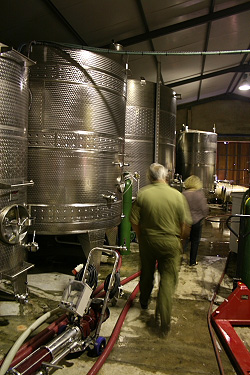 Discovery of the wines of Elim. The production started only 3 years ago ... The quality of the wine has improved each year.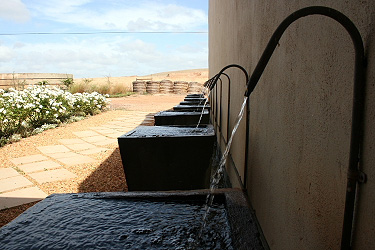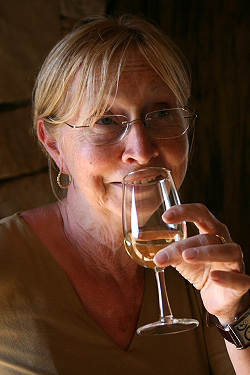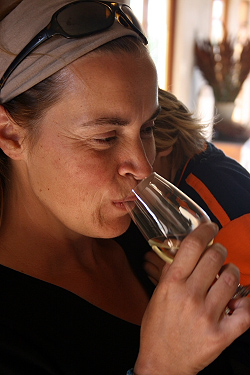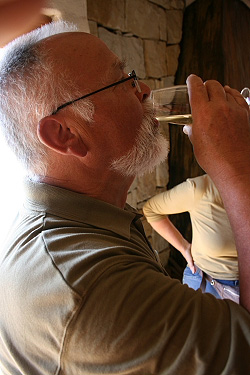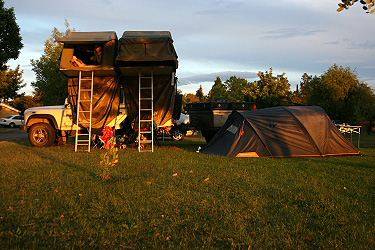 Nanny likes more and more the camping ... Every morning the kids go in her tent for the cuddles.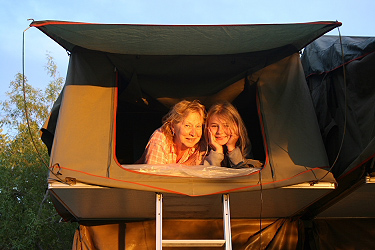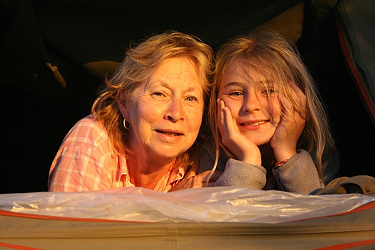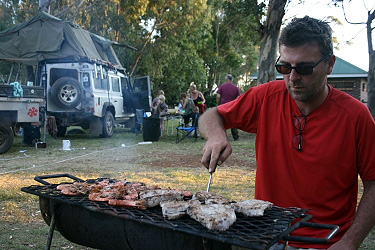 Two days in Plettenbergbaai ... For the dinner, BBQ with fishes and shellfishes ... Daniel looks concentrated ...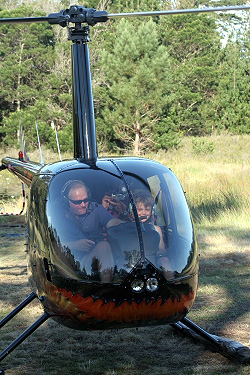 Surprise for Papy, previously 'cadet de l'air ' and creasy for aeronautics, he is going to fly with Lisa and Sacha above the sea ...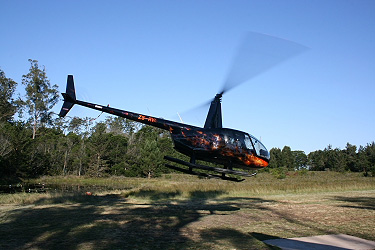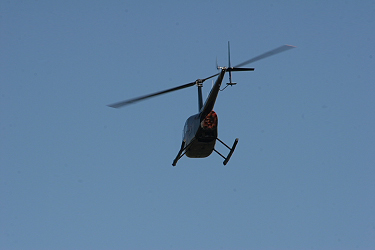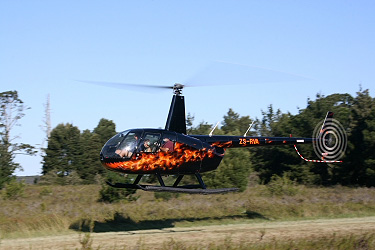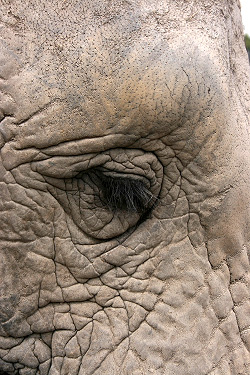 Knysna Elephant park. Interesting for the kids, they are allowed to touch and feed the big animals ...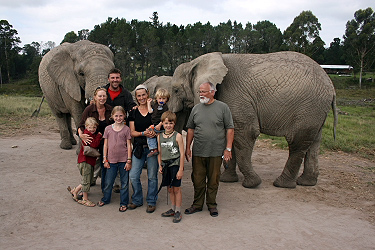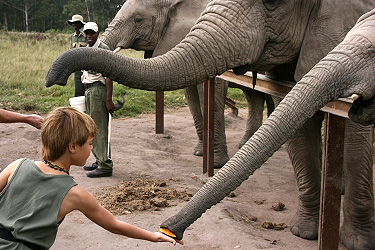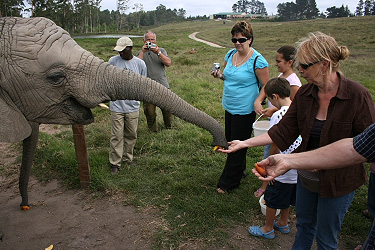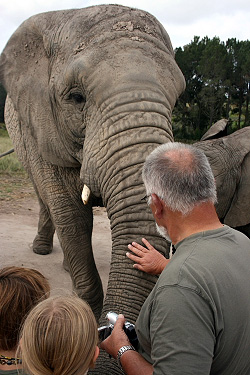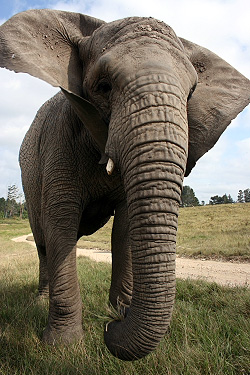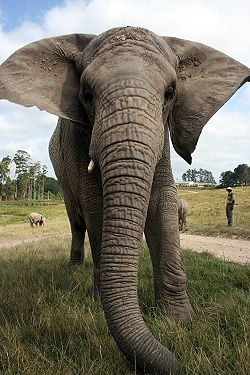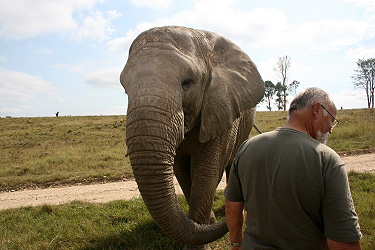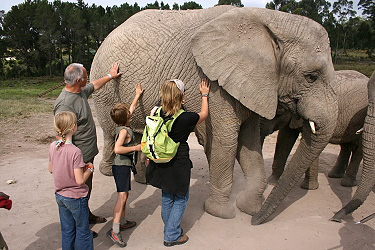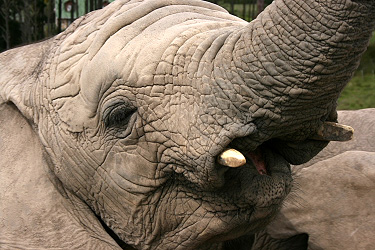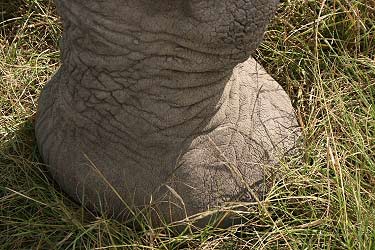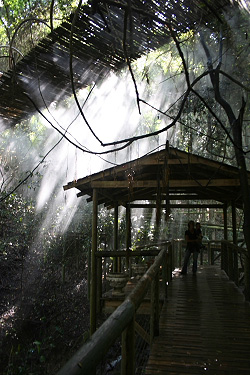 'Birds of Eden', full of birds species of all colors ...
It is a big difference with all the animals we usually see. It is great to see them so close even if the satisfaction is not so high ...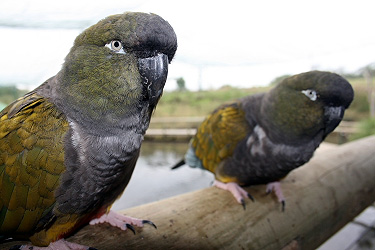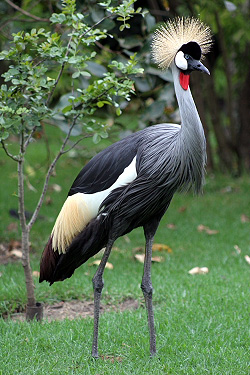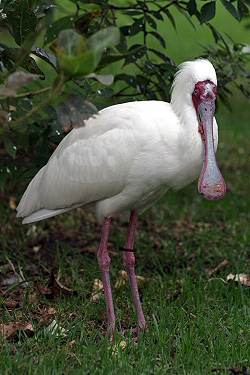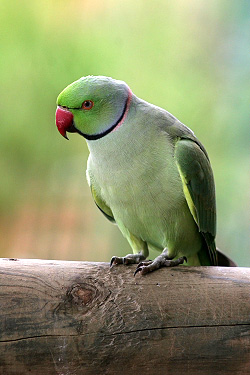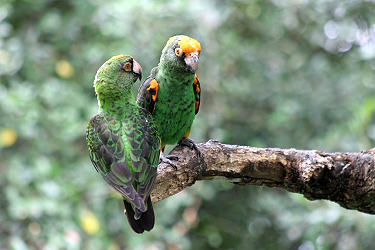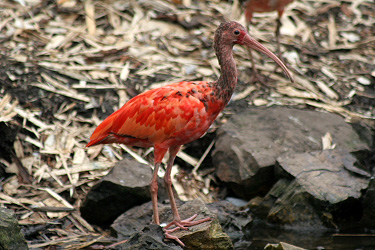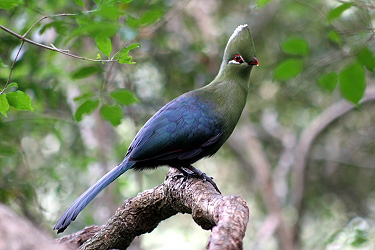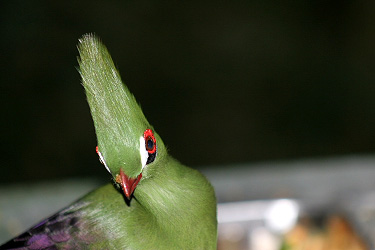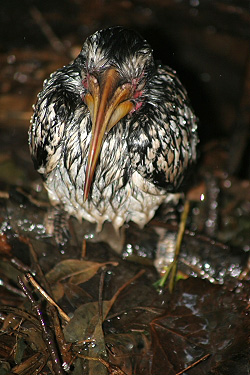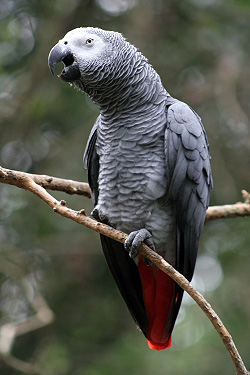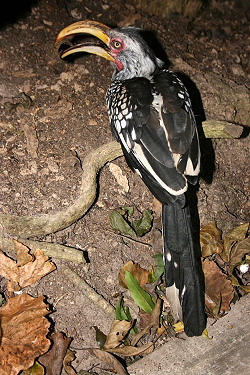 That one for us was the most coloured and beautifull one ...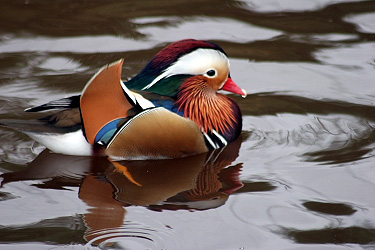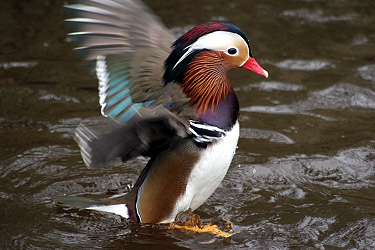 Some birds like to grasp the glasses, jewel ...Nanny has to be cautious.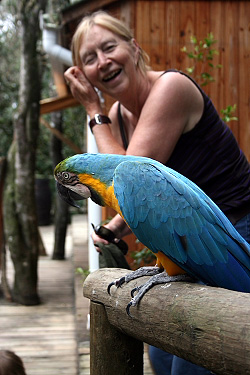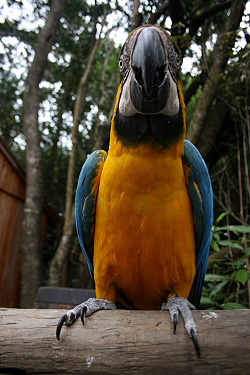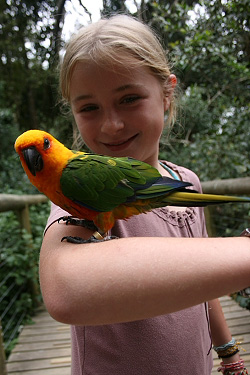 Lisa loves ...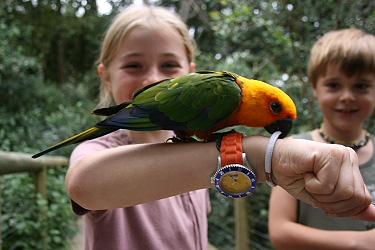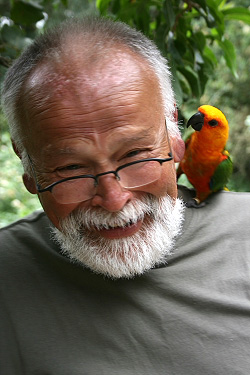 The perrot doesn't like only the glasses but the ears too. ...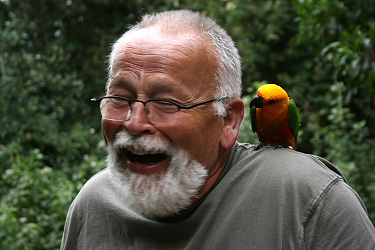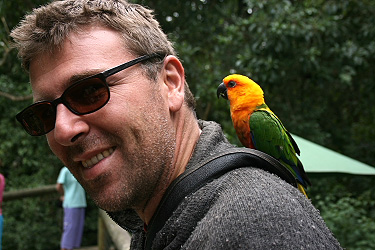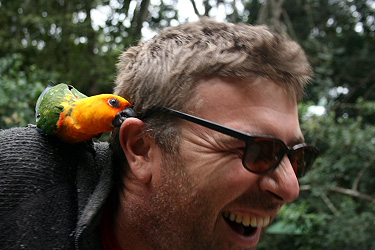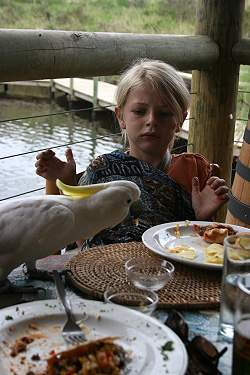 Emma is not happy to take a lunch with birds around her ...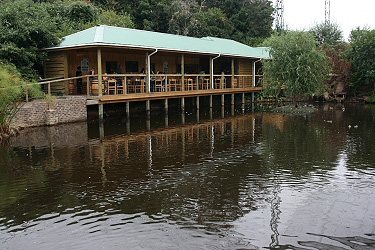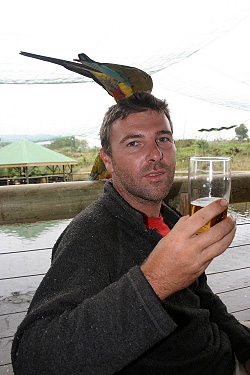 Daniel stays cool !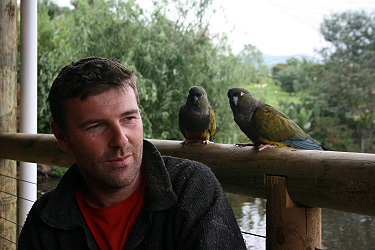 Now, let's go to PE, Papy & Nanny have to take a plane to Belgium ...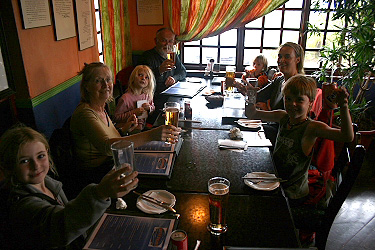 Last drink together before the departure ...
Last cuddles ...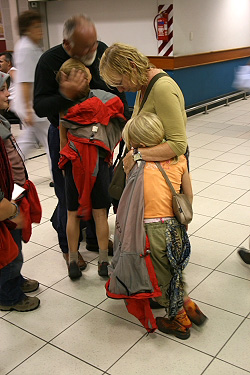 After the check-in, the big kisses ...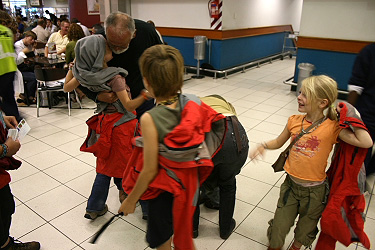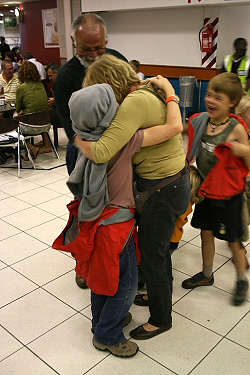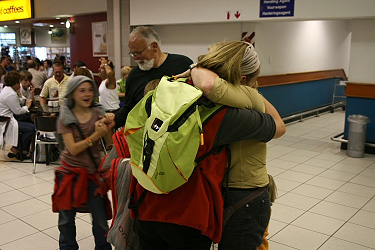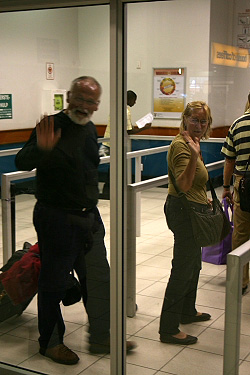 The feared moment arrives. Papy & Nanny go ... They return back home.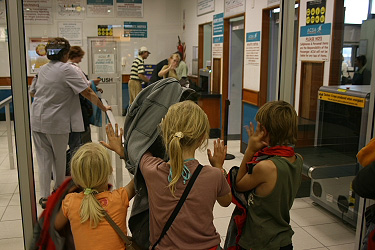 Goodbye and thank you for all the hapiness we have shared together ... We love you and you miss us.