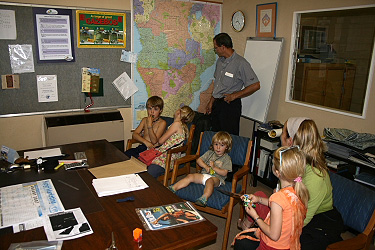 We came to Durban to repair a rooftent. Dave, the owner of Howling Moon, welcomes us warmly. A great after-sales service!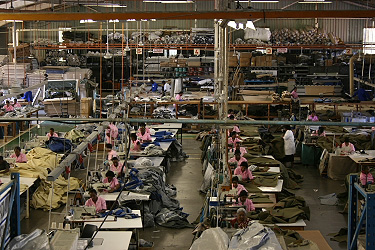 We visit the factory. Impressive!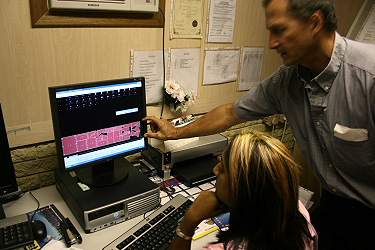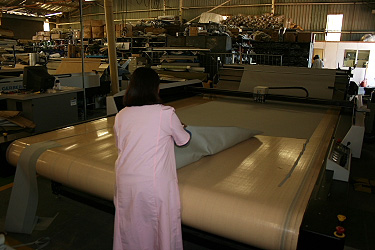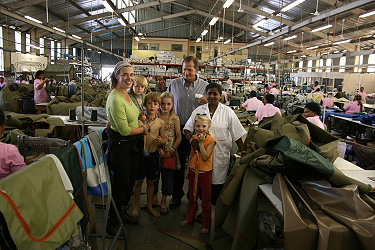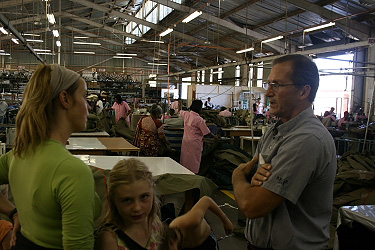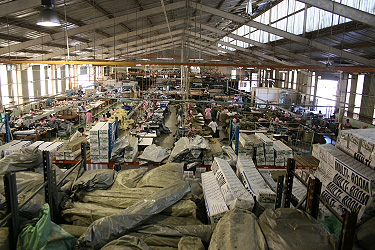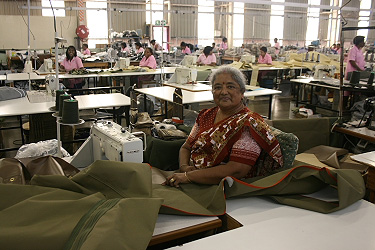 At the end of the afternoon, the tents are fixed on the car… the repairing is perfect. Thank you Dave!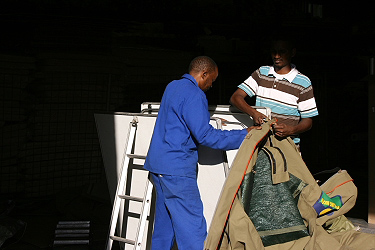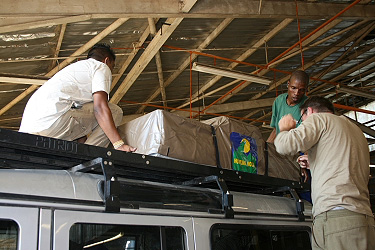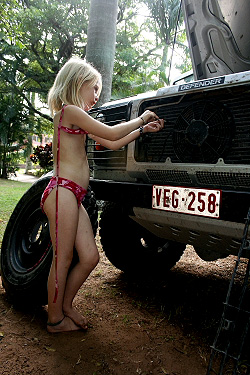 Large general maintenance and cleaning before heading to the rest of Africa. It was necessary!
We go also to the garage for some preventive maintenance ... In case of.
...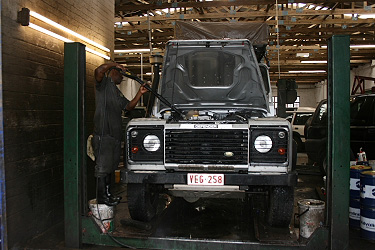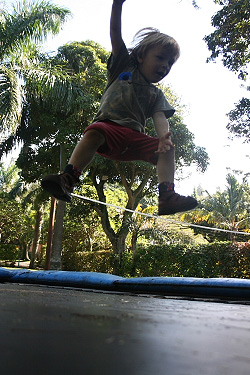 Children and the trampoline…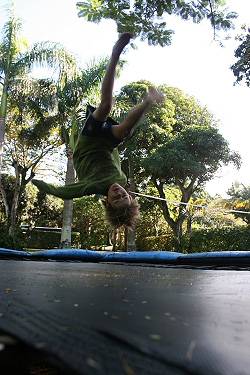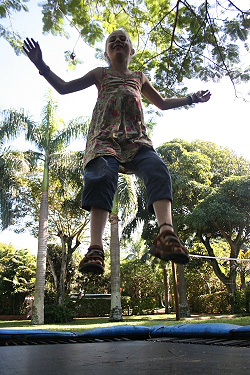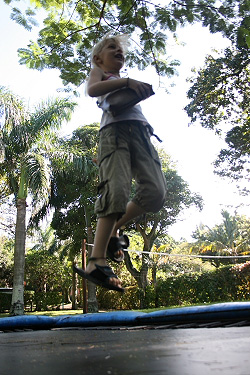 Luka opens one of the taps of the camp There is water everywhere. Catherine takes part in cleaning, which troubles the cleaning lady, not used to that…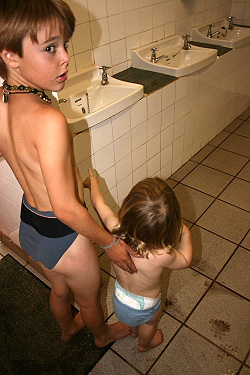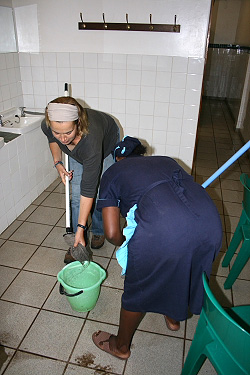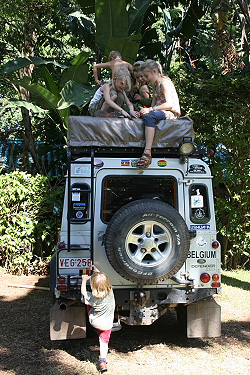 The children meet their new friend Darius…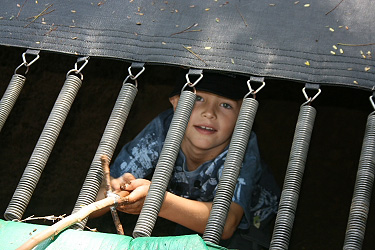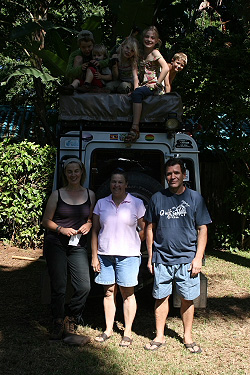 While leaving, we greet our new friends. Thank you Bertus for all your advices…
Now, we are ready to continue to discover Africa… Let's go !