The Drakensberg just before Lesotho ... beautiful


'Dragon's rest farm' in Underberg. A great adress and a warm welcome !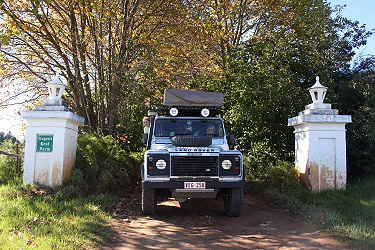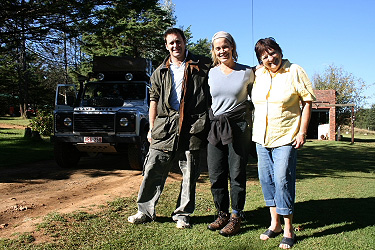 We spent the night in front of the mountains of Lesotho…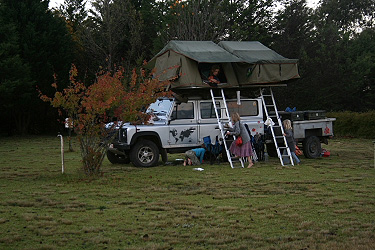 The Easter Bunny arrives late… the children had not forgotten him !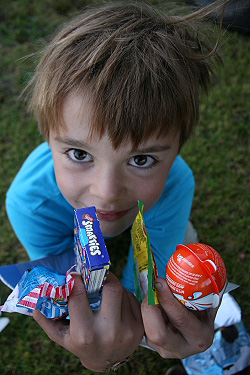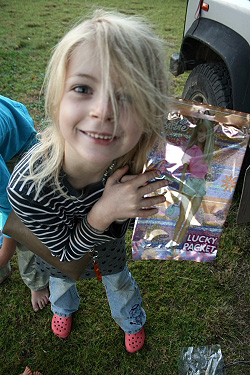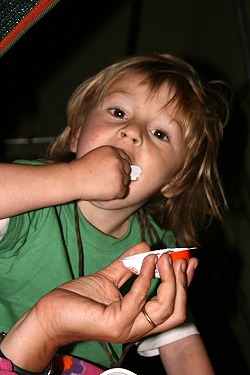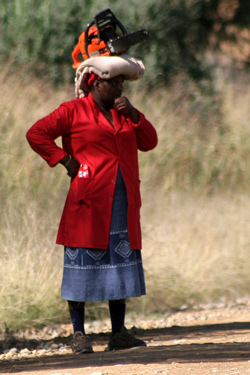 In Africa, the women carry everything on their head…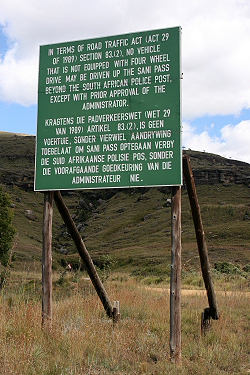 Sani Pass, only authorized to the 4 wheel drivers, makes it possible to enter to Lesotho.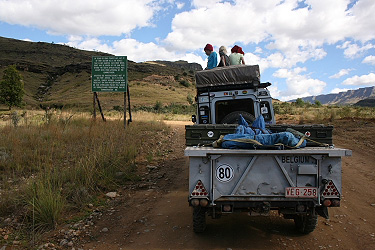 Fiona and Suzi, two adventurous English women. They are brilliant. They visit South Africa with their 4X4, equipped with a roof tent.
F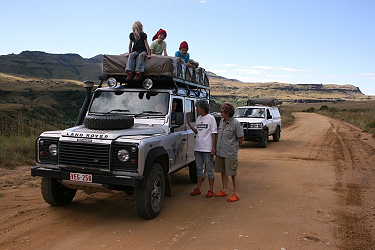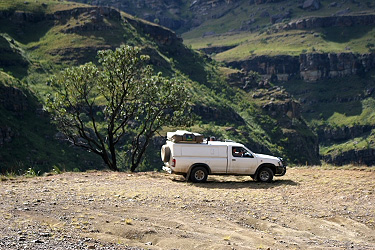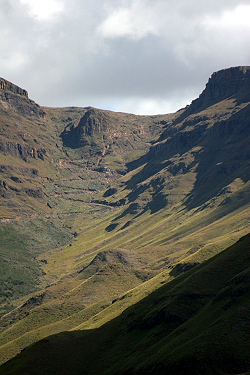 The track seen from below… to the highest pub of Africa.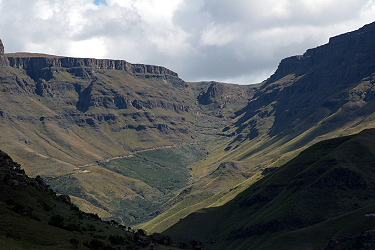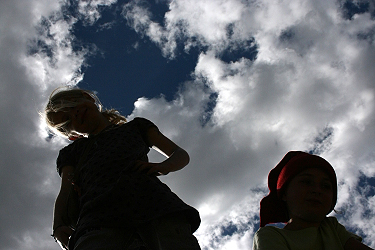 At the beginning, the children stay on the roof, their preferred place… ..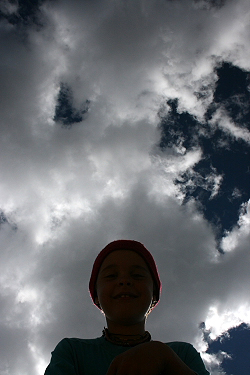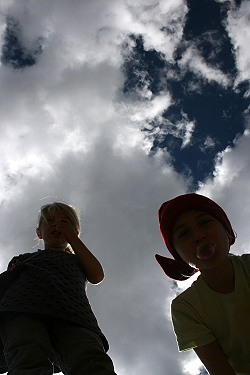 Landscapes…

Fiona and Suzi cross the Sani Pass border at the same time than us.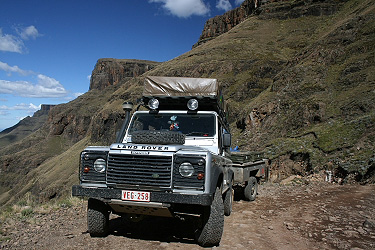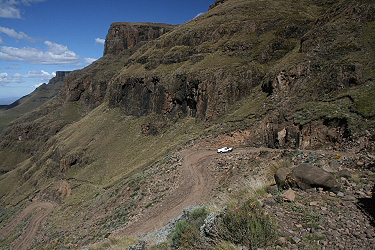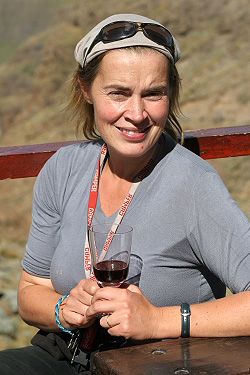 The highest pub of Africa. Catherine enjoys the "Glühwein".…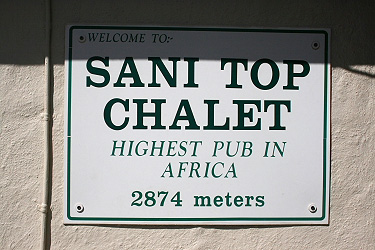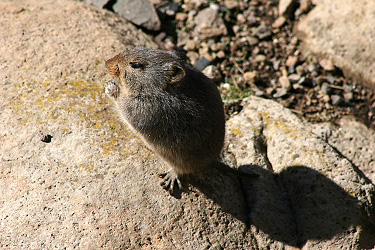 Small rodents…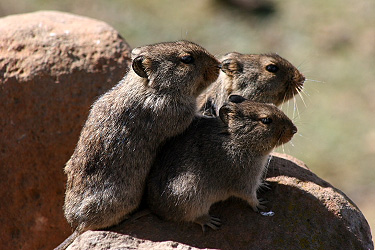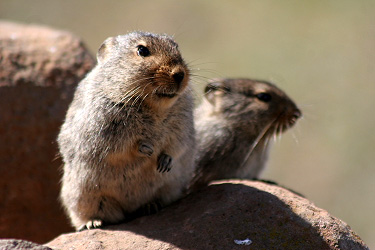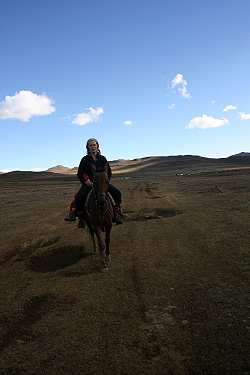 Horsewalk in Lesotho.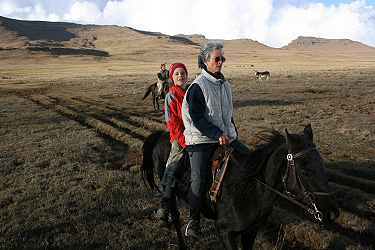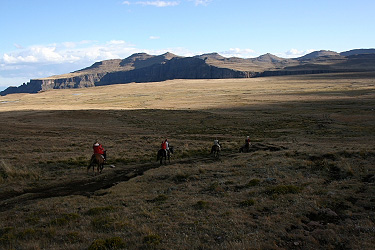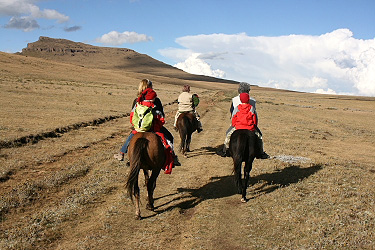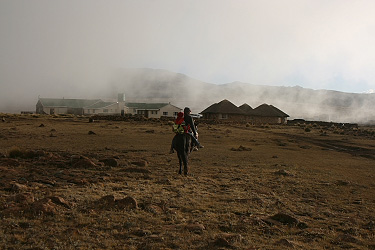 When we come back, the blue sky is replaced by the clouds and the temperature drops.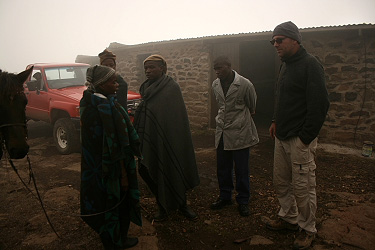 Big discussion regarding the payment!
The Sun set in Lesotho...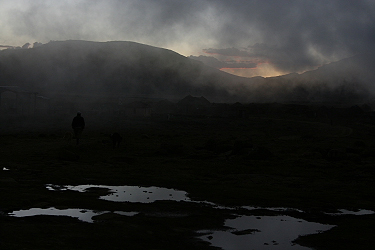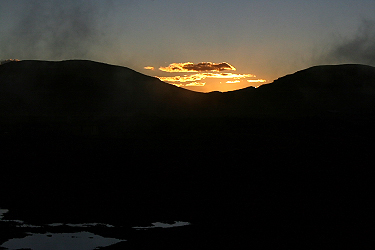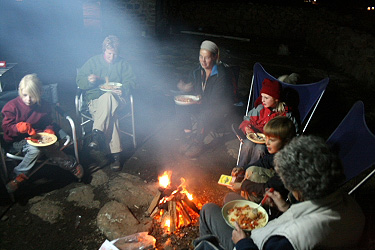 The meal around the fire… it's very cold!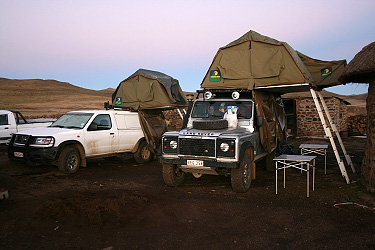 Bivouac at the Sani Top Chalet.
The temperature is below zero... … It's freezing when we wake up...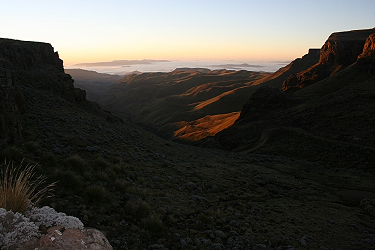 At 6 a.m., South Africa under the clouds, just below us…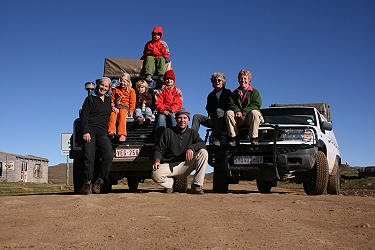 Fiona and Suzi go back to South Africa and we continue our trip through Lesotho.

Congratulations ! It's great what you do !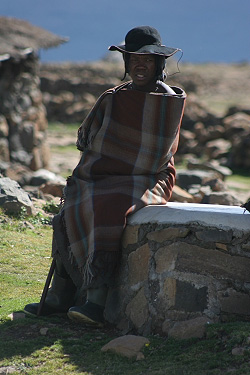 Lesotho, another world… Here time stopped. What a contrast with South Africa!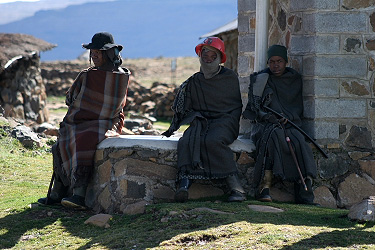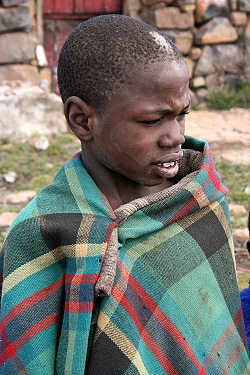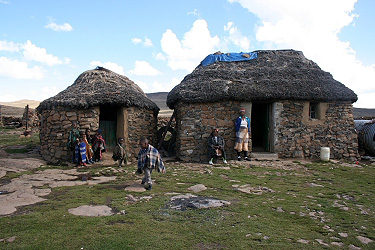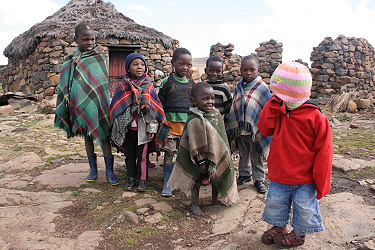 Luka and his new friends ...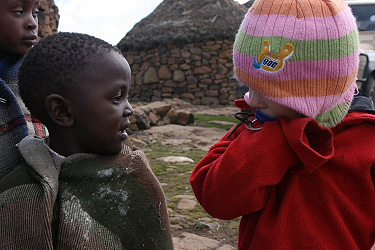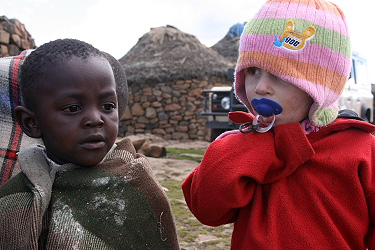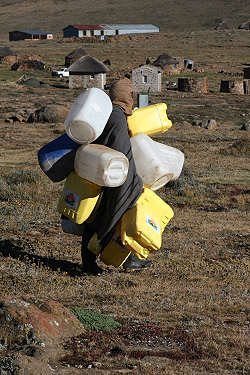 Some water for the road.
Let's discover the "Kingdom in the mountains"…