We left the track… the landscapes are still very beautiful!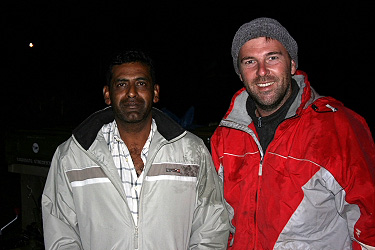 We sleep in the garden of the"Aloes Guesthouse" in Pitseng owned by Siki.
We discuss during the evening with him about enthralling subjects. He makes us
discover the aloé polyphylla plant, which one can only find in Lesotho.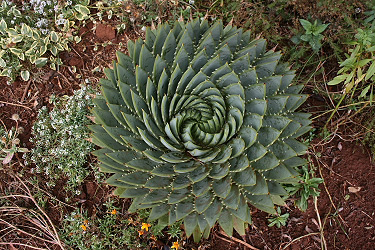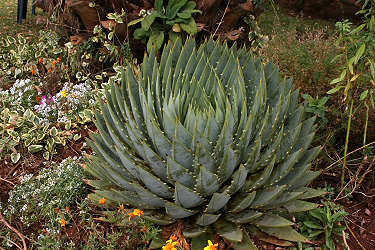 Lesotho is full of caves with bushman paintings. Those which we will visit are not officially indexed so far…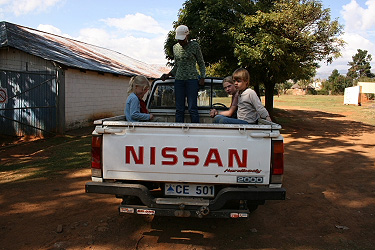 Lerato takes us on board of the pick-up for the beginning of the trip....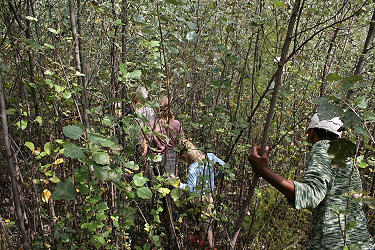 We cross a superb valley…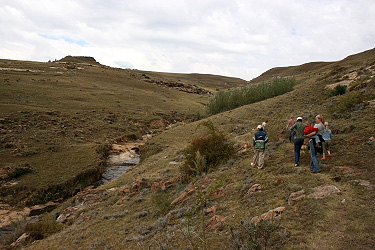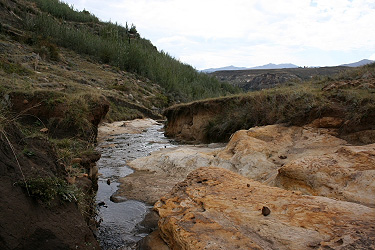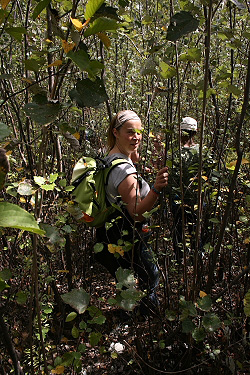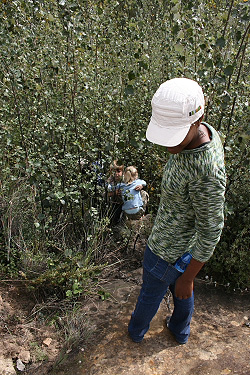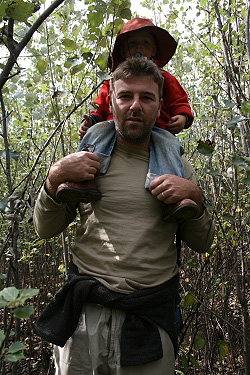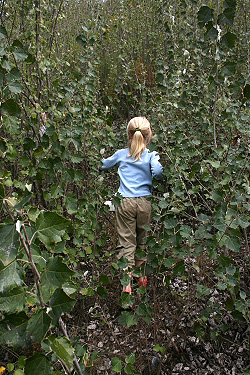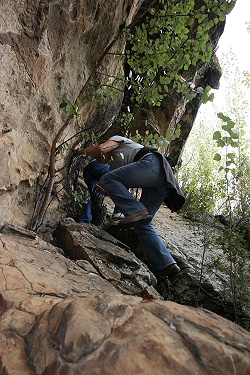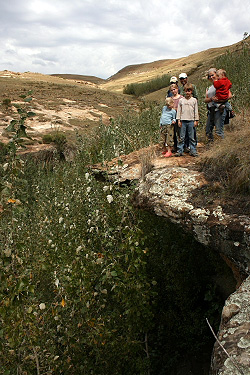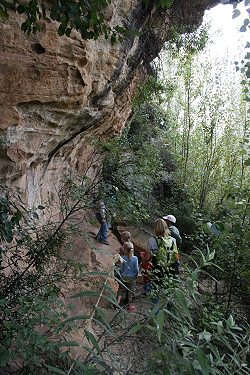 Finally the cave…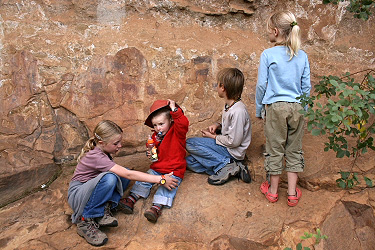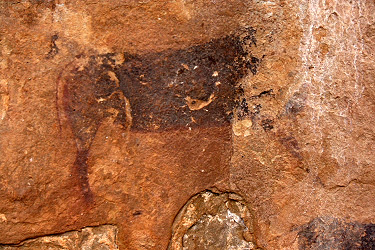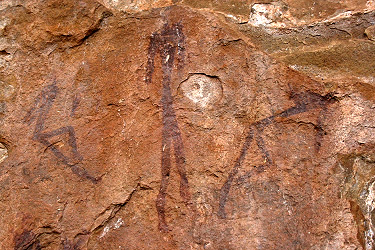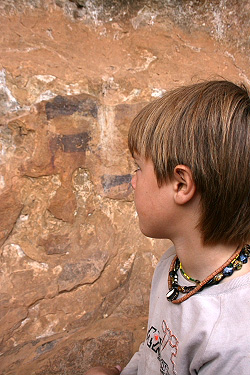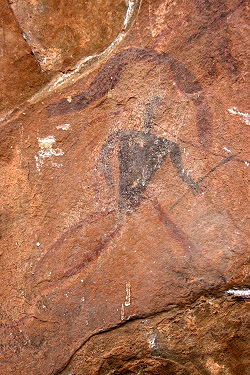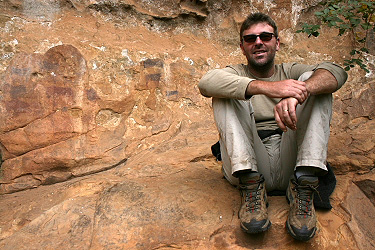 The new bushman ...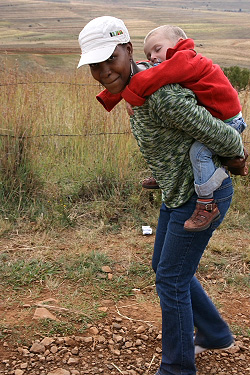 Back to the camp, Luka is very tired… Lerato teaches us the Lesotho way of carrying the babies …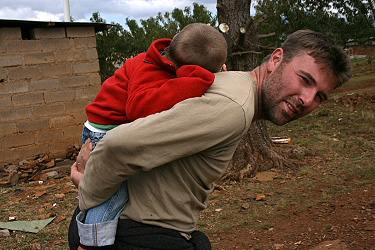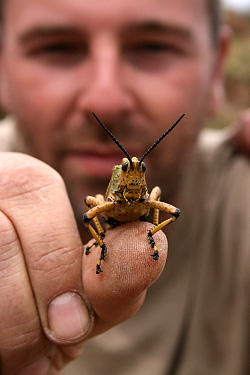 A giant grasshopper…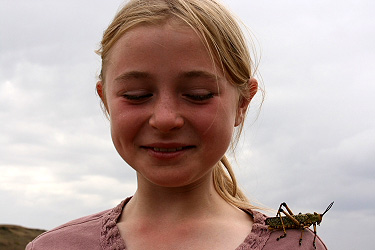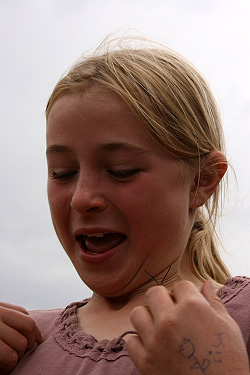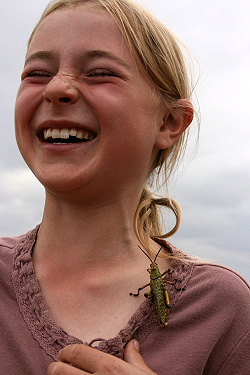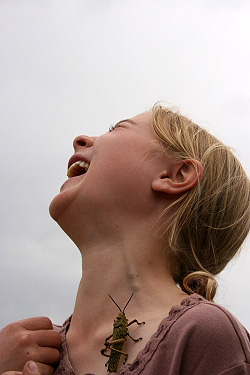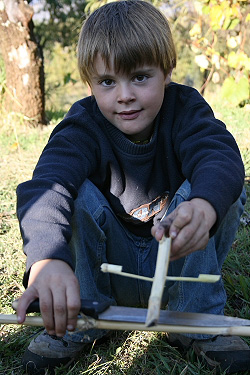 Sacha starts wood sculpture …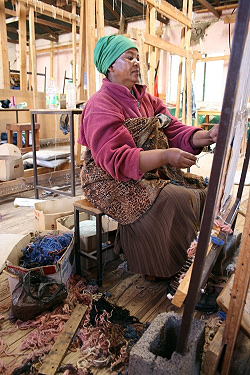 The visit of a weaving workshop in Teyateyaneng.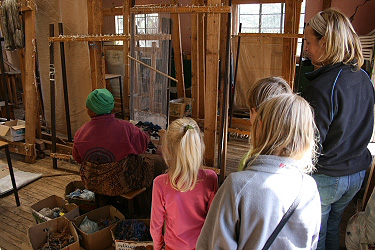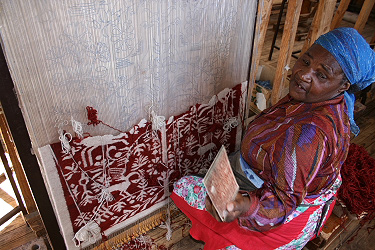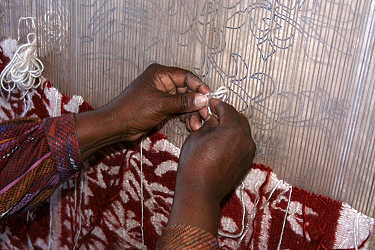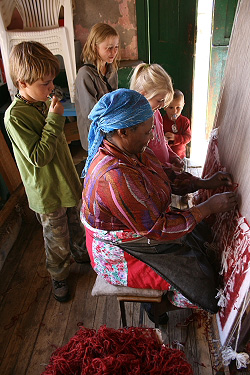 The children are initiated to the weaving technic …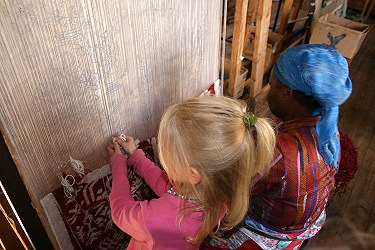 We leave Lesotho for South Africa to join Namibia.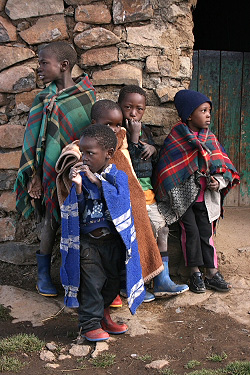 Lesotho amazed us… the country of the "blanket people " remains authentic.
The basotho people are extremely nice and accessible! Extraordinary experience…