Bivouac close to a small hill in the middle of the bush....

In direction towards Lüderitz ...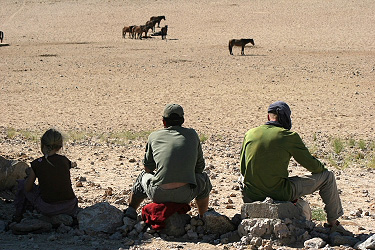 Wild horses ...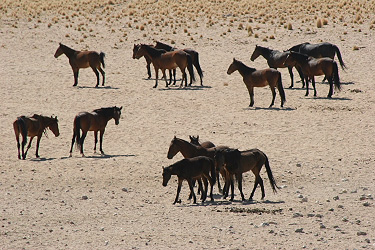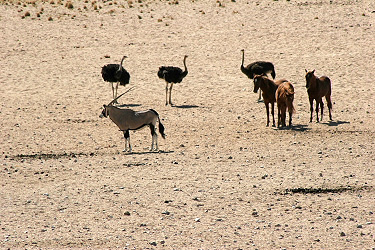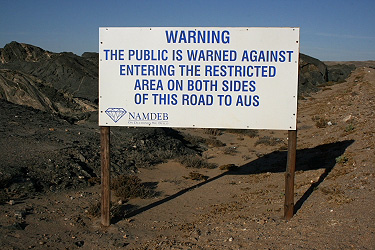 We leave the track to drive between 2 areas with prohibited acces - the diamond area!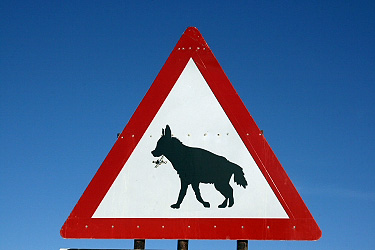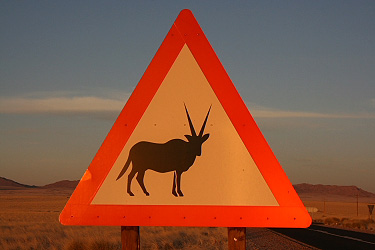 The wind blows the sand on the road...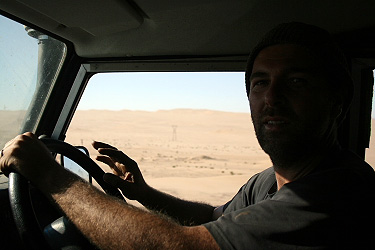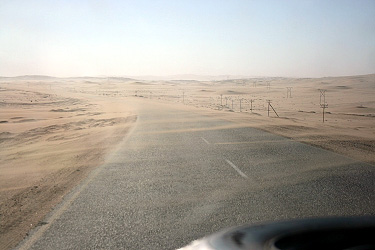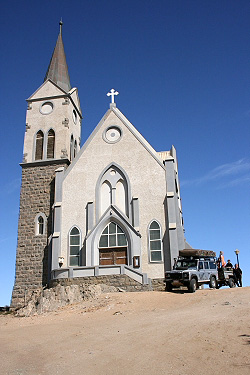 Lüderitz, on the sea shore, with its german style houses...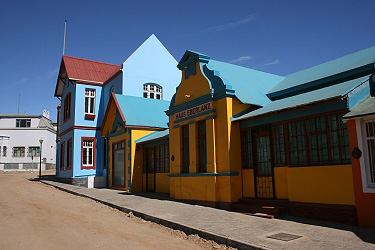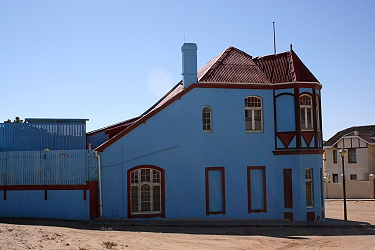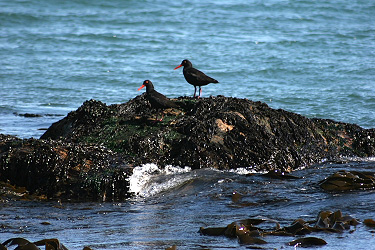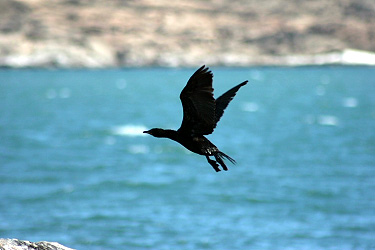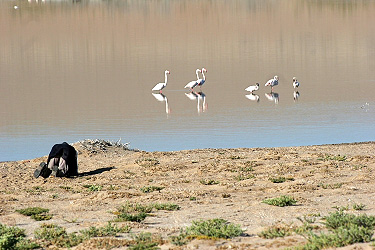 Blaise tries to reach the pink flamingos ....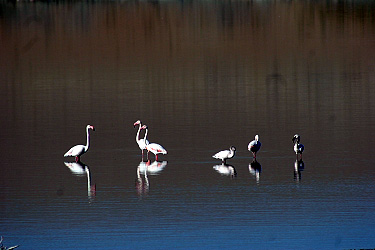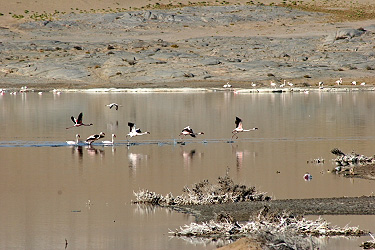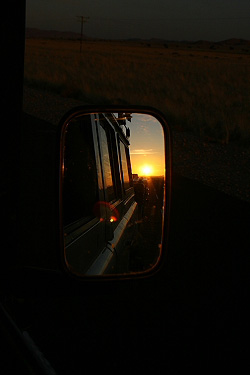 We are now driving on the tracks to reach the dunes...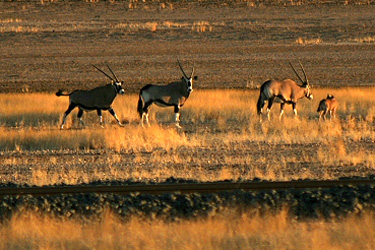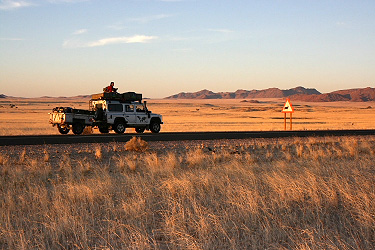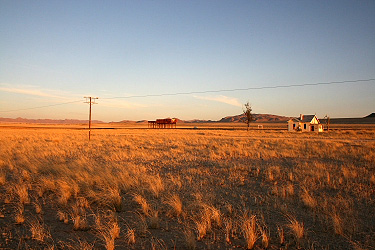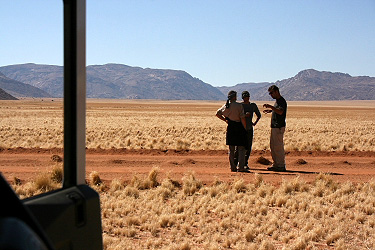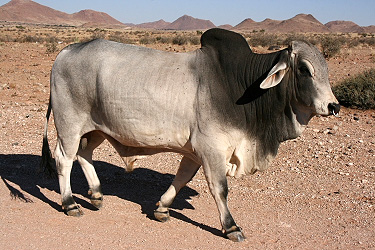 The nature is amazing and we love it !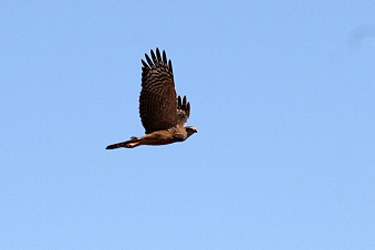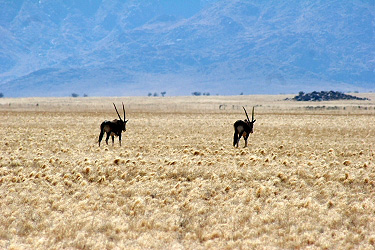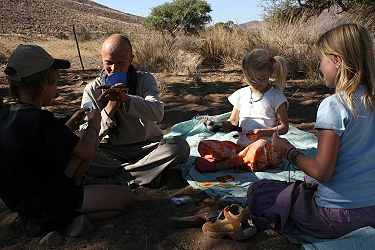 The mistigro game.
Superb bivouac ...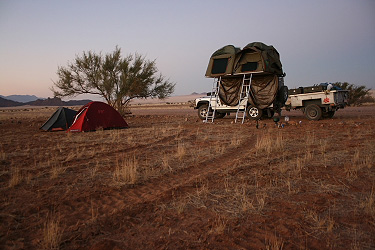 The wake up in the morning, in the middle of the wild animals...