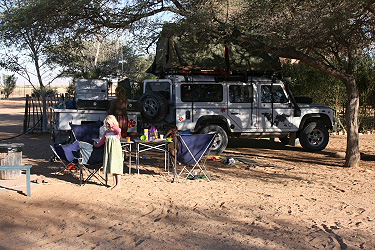 2 nights stop in the camping of Solitaire...it was high time for a warm shower...!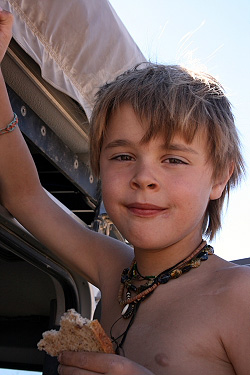 It's said that the best bread in Africa can be find here...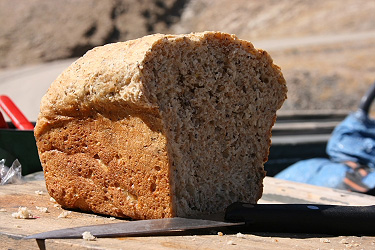 Blaise and Julien are leaving...Take care friends...We had a good time together ...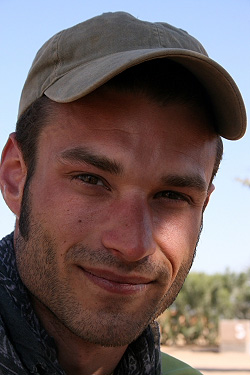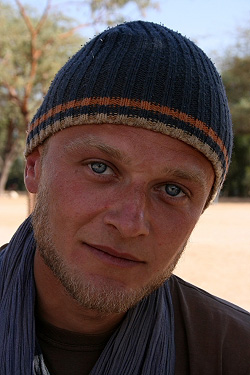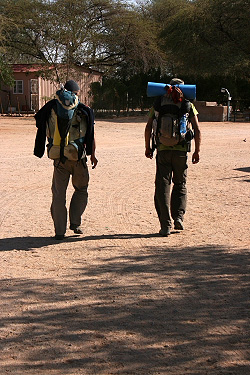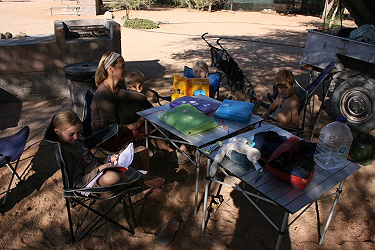 The school lessons ... Sacha starts the courses of the third year....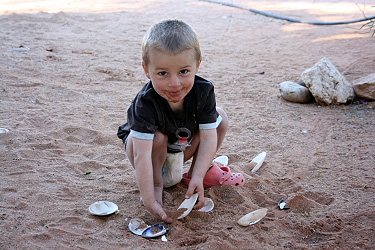 Luka and his toys... sans, stones and shells...
Wake up with bird songs in the morning...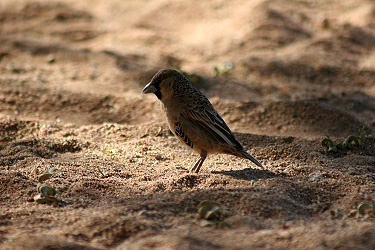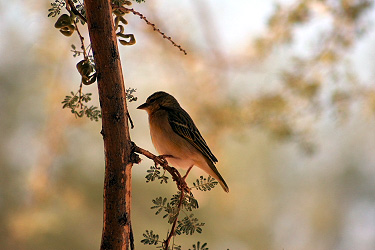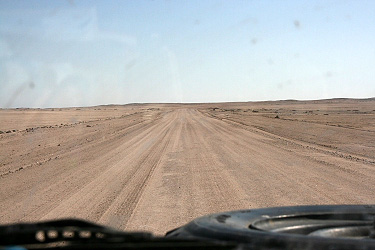 We drive through the Namib desert to reach the sea.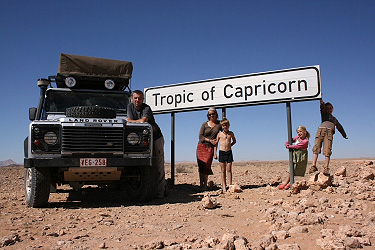 Crossing of the Tropic of Capricorn. The first time it was in Chile...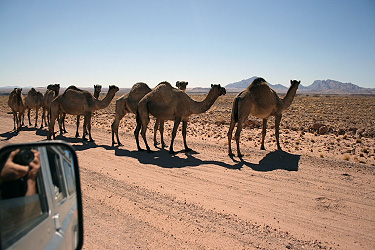 Camels...we were not expecting them ...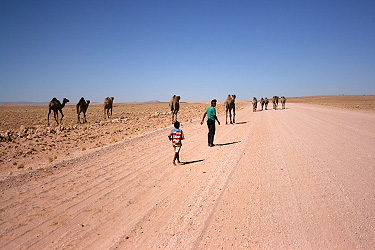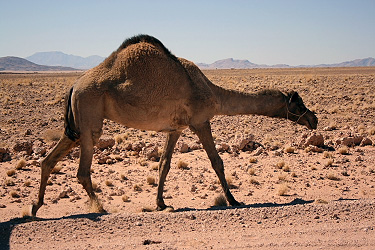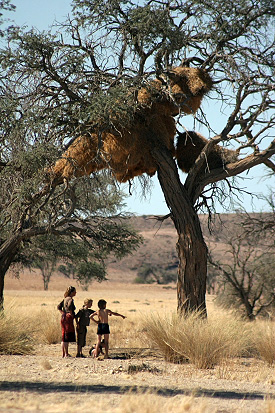 Immense nests for hundreds of birds.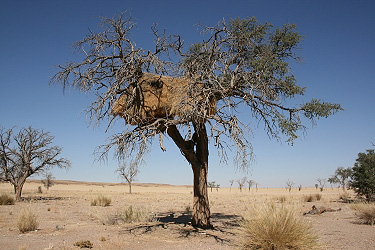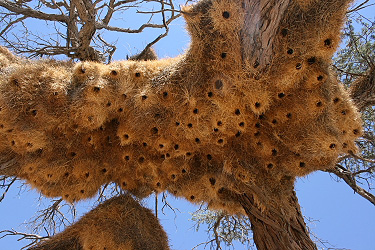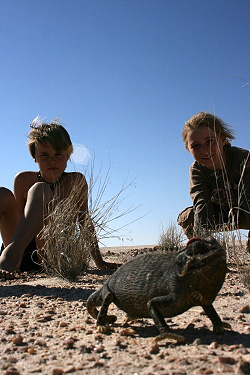 A chameleon in the desert....impressive !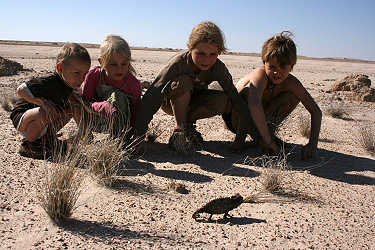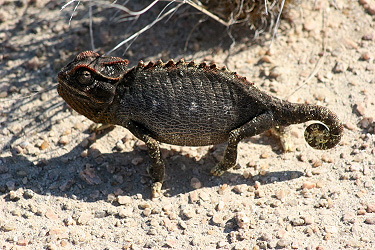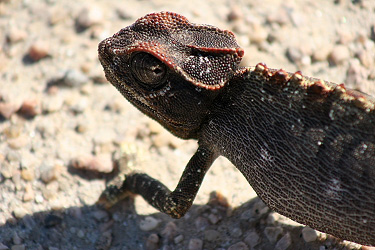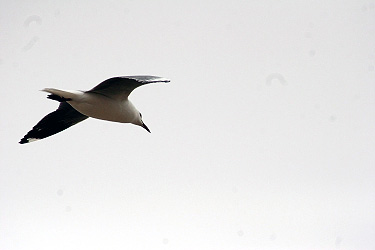 Walvisbaai and Swakopmund ... 2 cities close to the sea, which are not of great interest for us..we will leave them quickly .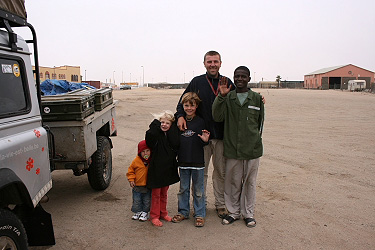 We meet a 16 years old boy. He has been beaten and robbed some hours ago. We give him food and some money and hope this will help him to leave the city and go back to his village...
Driving in the sand with the trailer is not easy...More or less 4 hours to get away from there...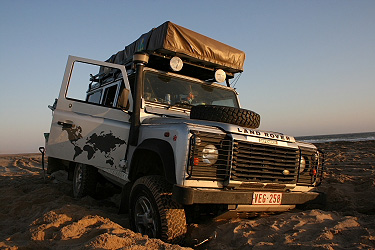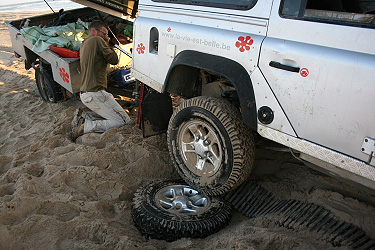 The salt road along the sea ...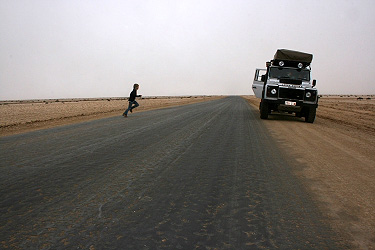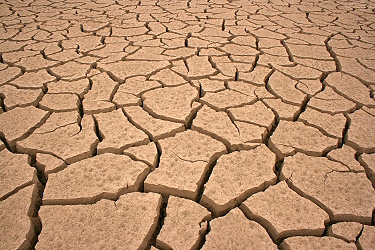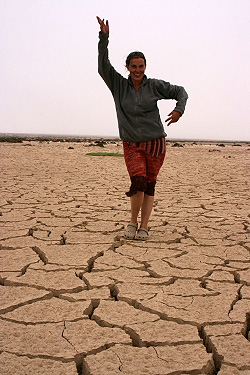 Catherine tries some danses and the kids imitate her...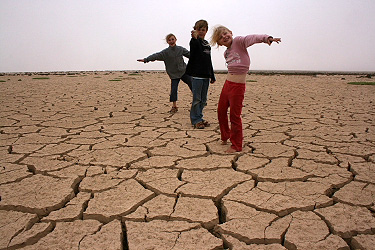 It's foggy and the landscapes are strange...