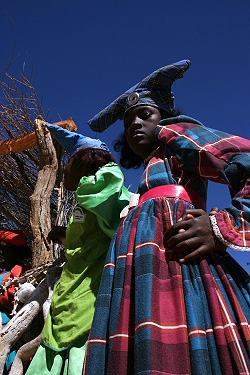 Damaraland, a small shop along the road...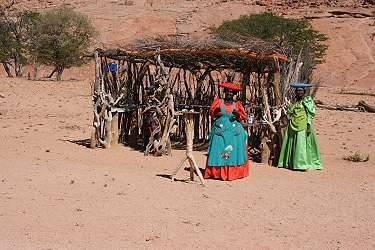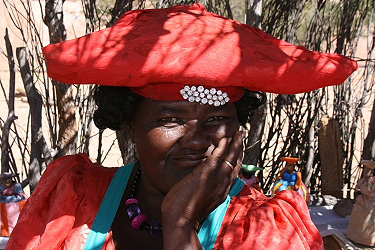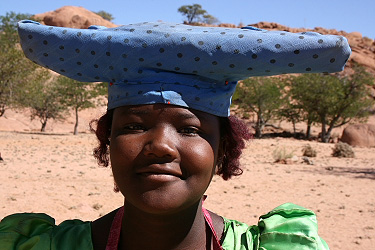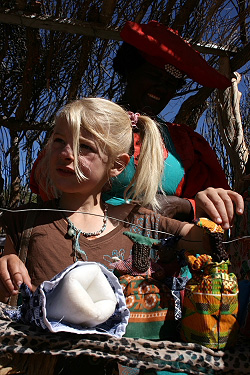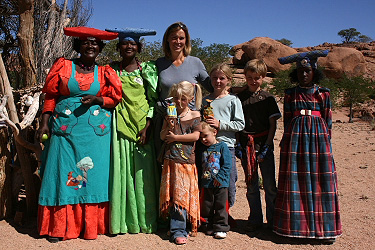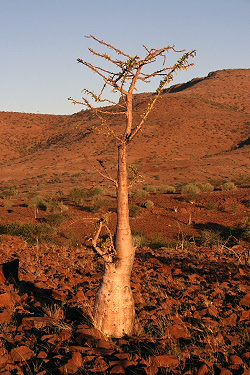 The landscapes are gorgeous...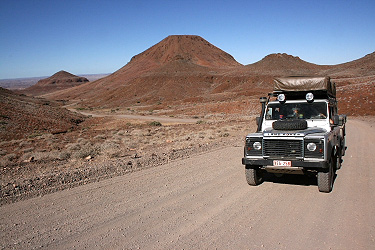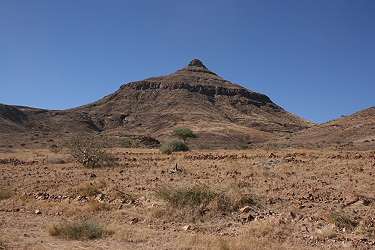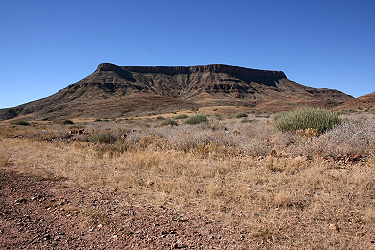 While crossing Damaraland, we see animals everywhere...Much more than in the national parks. Incredible !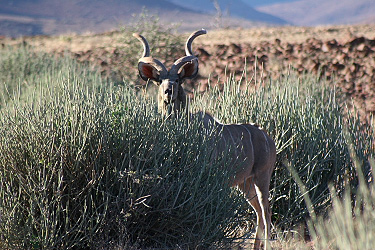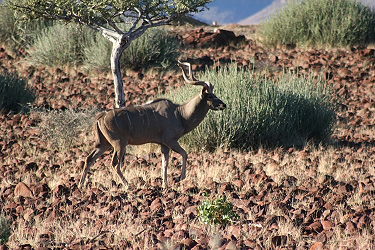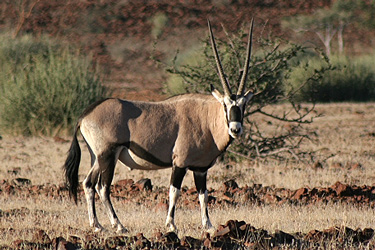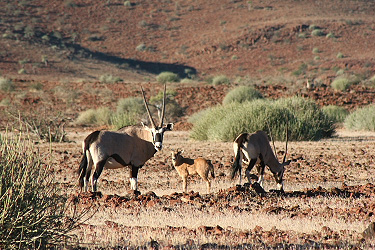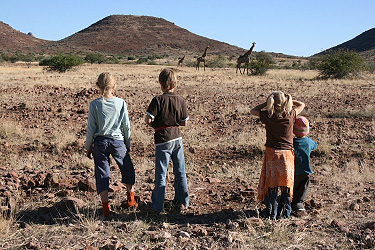 Our first wild giraffes ! The kids cannot believe it !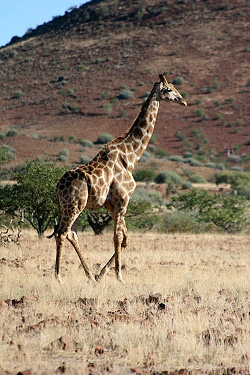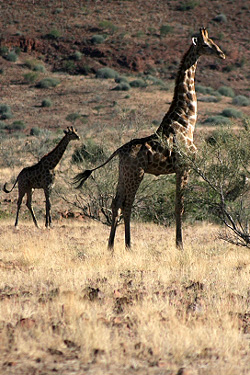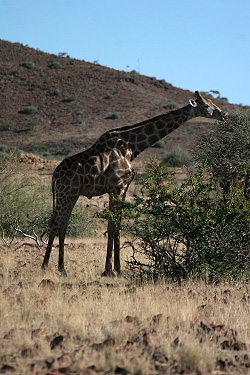 Two cheetahs leave quickly when we arrive...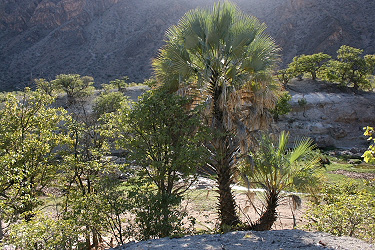 We stay over night in an oasis...the camp is manages by the local Damaras community. They 'clic' to communicate...impossible to say hello in their language...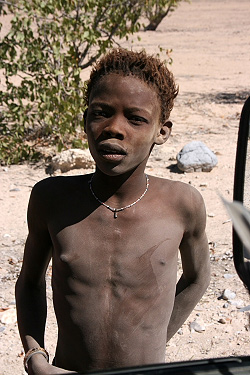 We meet children which are asking for water along the road...they are working and have nothing to drink for the whole day...