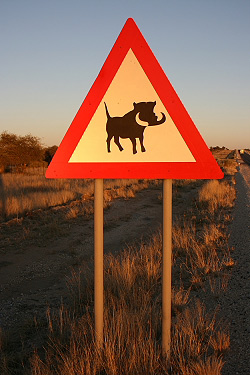 On the road towards Windhoek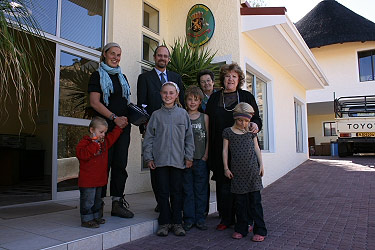 Miss Ida Verlinden, Consul of Belgium, receives us personally. Catherine's passport will be obtained very quickly, thanks to her !
We stay in a camping, 10 km away from the center of the capital. Very often, we have the visit of baboons and Mimi, the kudu, renamed by the children…
At the beginning it is funny, but very quickly, everyone shouts when they arrive… food disappears… the baboons eat even the shampoo!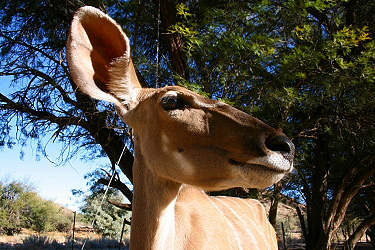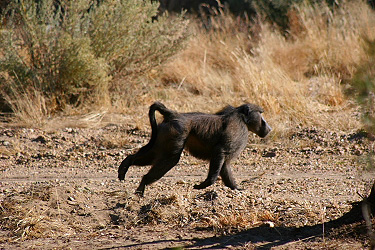 Brit and Lieven, a belgian couple who travels through Africa during 1 year (www.waarzijnjullie.be). Too cool to be in the same camping and to be able to share our adventures…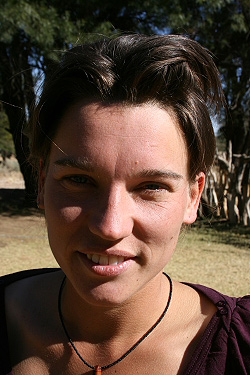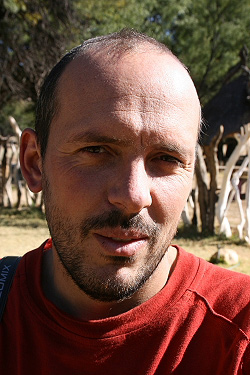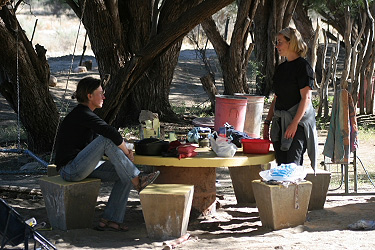 A lot of things to be discussed...
Brit and Catherine both purchased a "pot" and made a lot of experiences to cook bread, pizzas, soups etc...directly in the fire.
Lieven and Daniel reorganize the cars, prepare the routes and make shopping downtown!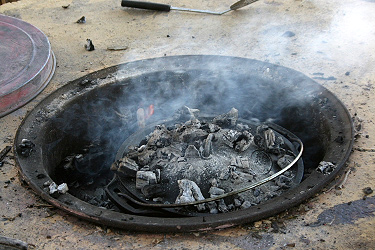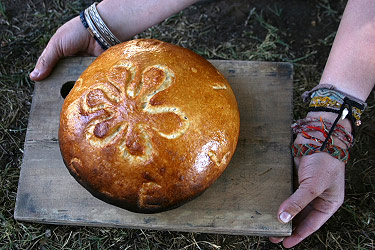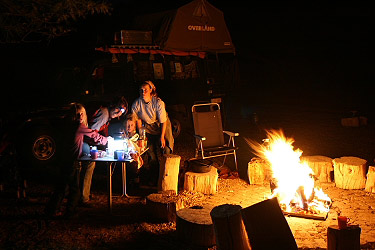 Every evening, meeting around the fire..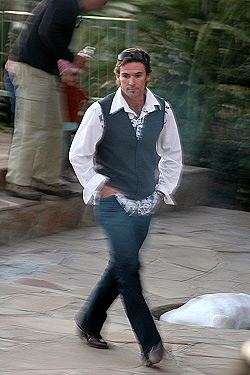 Andy recognizes our car in the city center...we met him first when visiting Brandsberg. He invites us for a braai (BBQ) with his collegues and friends who love travelling !
Andy is an architect and is managing a prestigious architect company in Windhoek. He welcomes us like friends.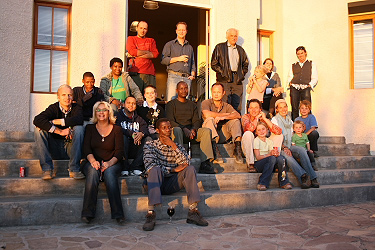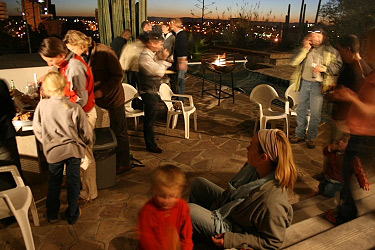 The view of Windhoek by night is splendid.


Competition of future architects…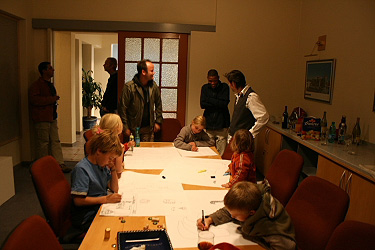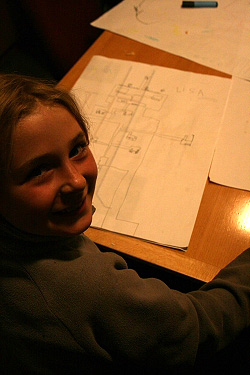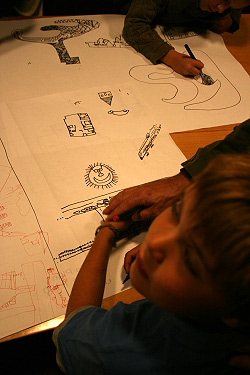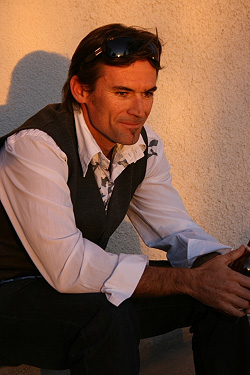 Thanks a lot Andy for your warm welcome !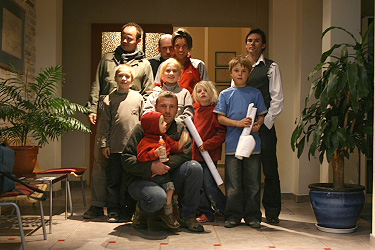 We will have to wait 10 days to get our new passports.
We decide to use this time to go back to Grootfontein and propose our help to Conni for the Shamalindi school. .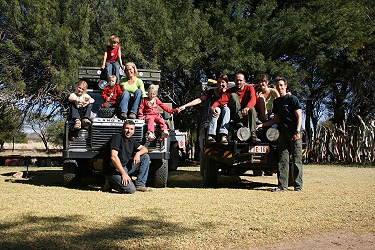 Friends of Brit and Lieven have joined them for holidays. We leave the group, hopefully we ll meet again soon...! Take care !