Maun. Some days in a campsite. We found a central seat for the Defender. Now we are able to reorganise the loading to keep a very light trailer ... The good system on the trailer has had a short life ...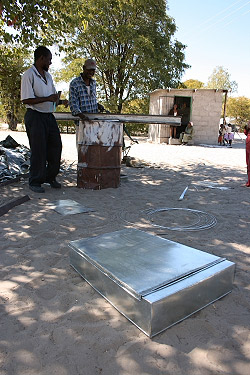 Daniel asks for a hand made metal box . It's incredible how the africans can make a job like this with nearly no tools or machines ...
Impressive !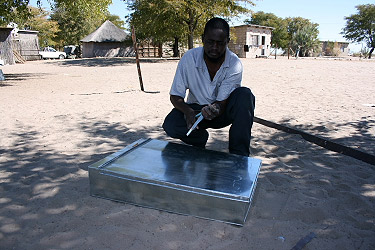 Okavongo Delta. The landscapes are superb ...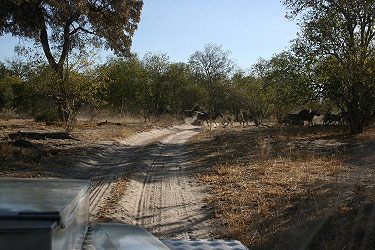 Botswana is full of animals ... At Moremi we see everywhere elephants, a lion from a distance, several zebras, an african wild cat, many giraffes, hippos from very close, different sorts of antelopes, a lot of birds, ...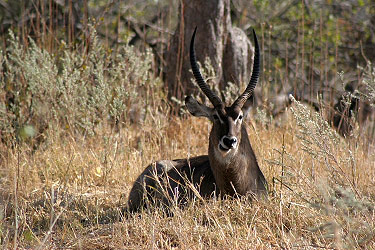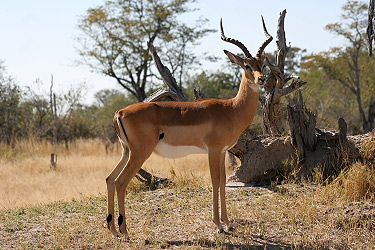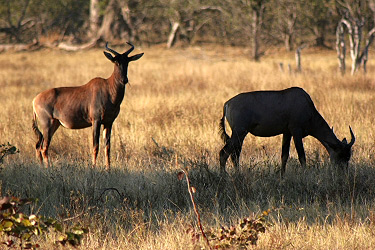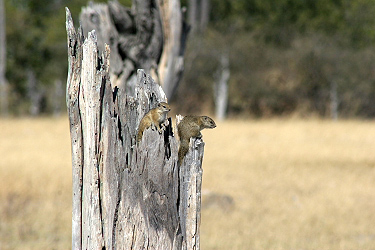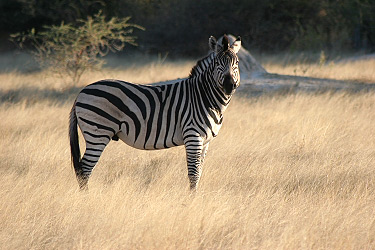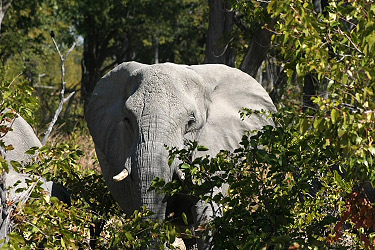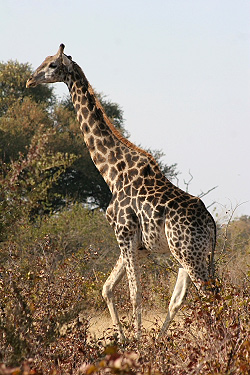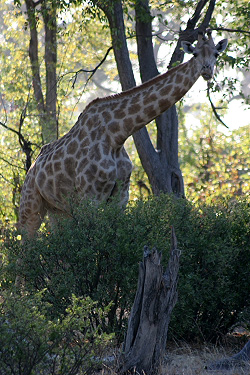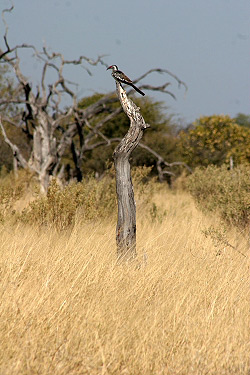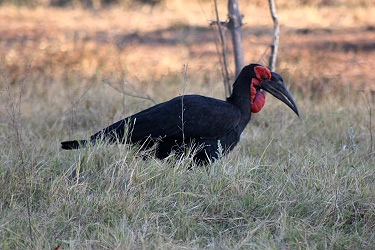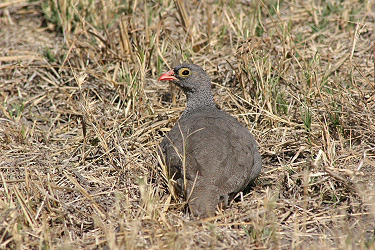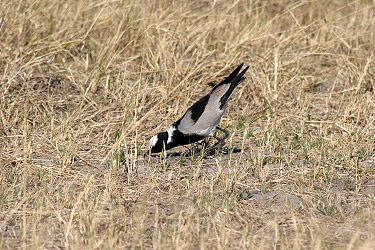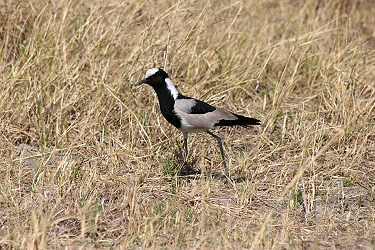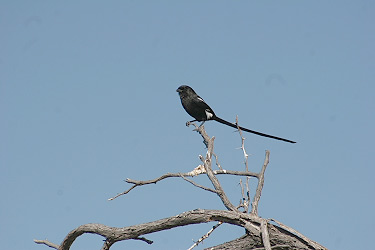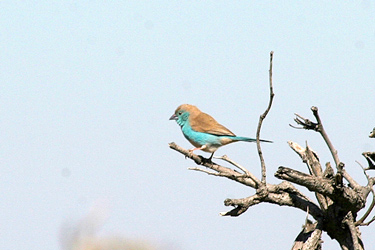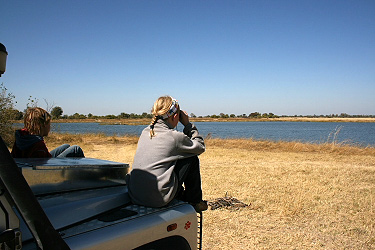 Children are impressed by the hippos...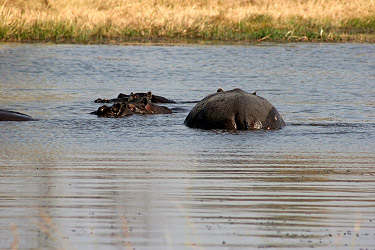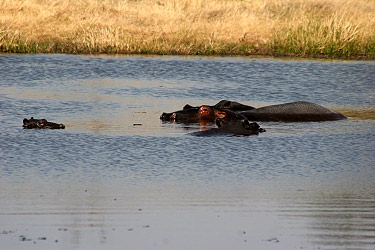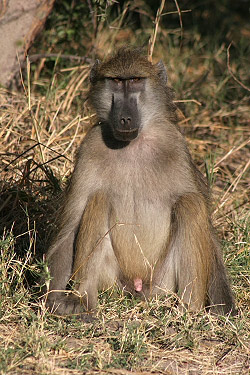 During the night we hear a lot of roars from wild animals. Small stress when we saw a hyena running next to our tent during the evening...we even didn't thought to take a picture but went quickly in the tents...
In the morning, we chase the baboons...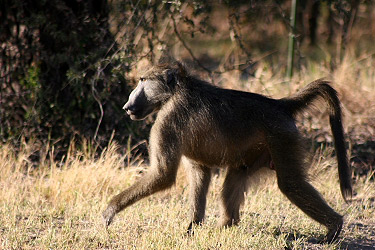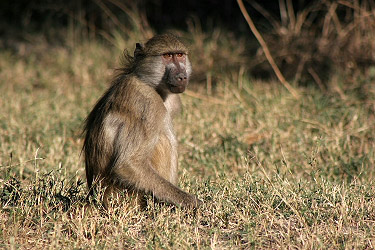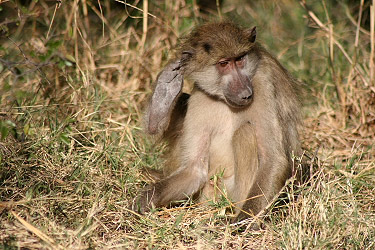 It's a great fealing to drive in such a landscape!