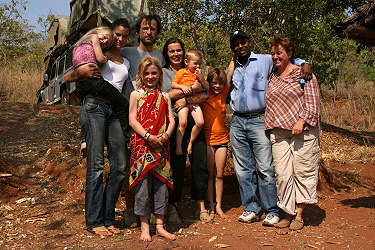 We meet Cécile, Paul, Arnaud and Ninon in Iringa. We will visit together part of south and west Tanzania...a nice region of the country, with very few tourists...that sounds good !
Arnaud and Ninon are French, Paul is Tanzanian and our Cecile is from Belgium !!
An international team !
First stop : Ruaha National Park. We camp next to the lodges on the top of a mountain with a splendid view of an acacia forest....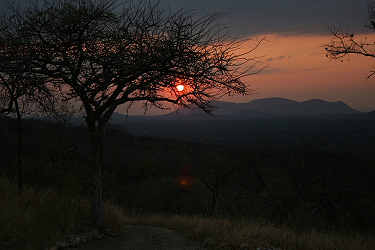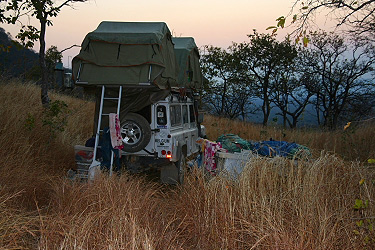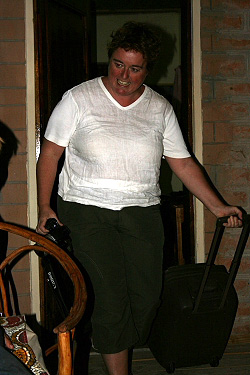 Cécile brought a bag full of gifts for the kids from the family and friends...the children are very happy ! Thanks a lot for everything !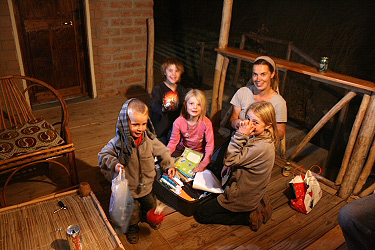 Everybody goes in Paul's car for the safari in the park in order to pay the entrance fee for the car only once.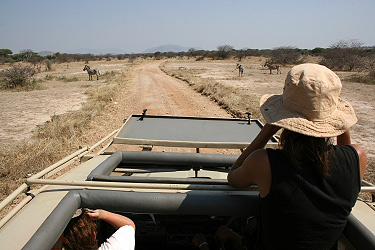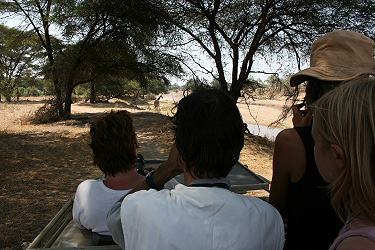 Landscapes are great and wildlife too !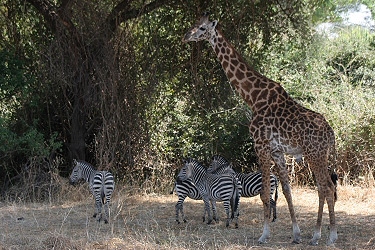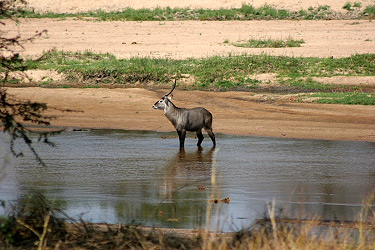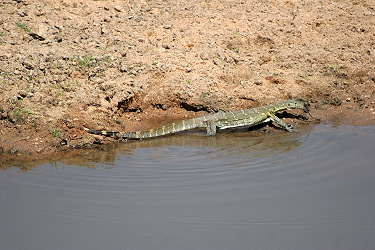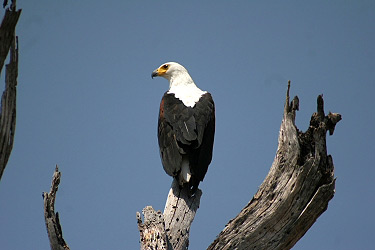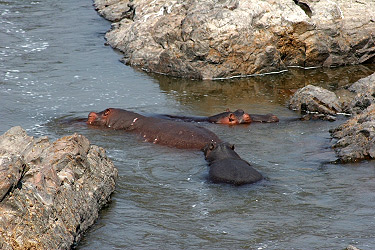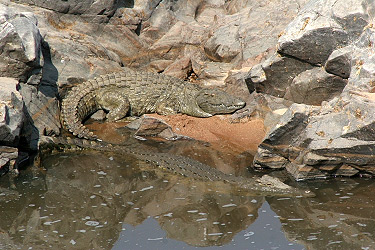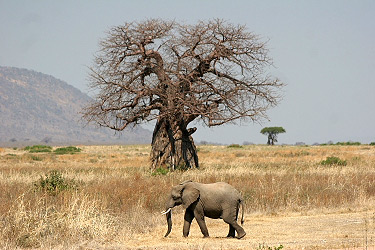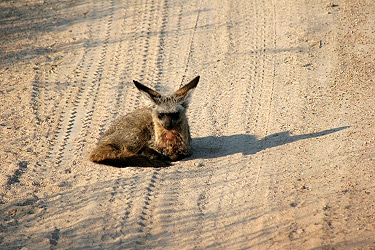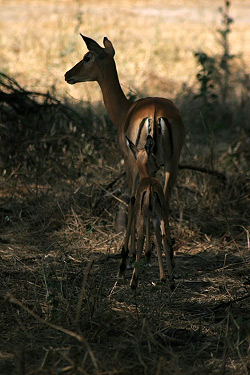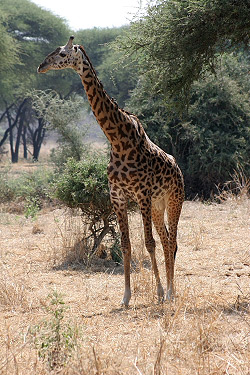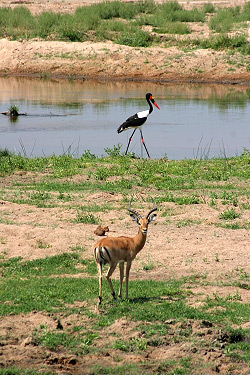 We see young lions. Very close to our car...Marvellous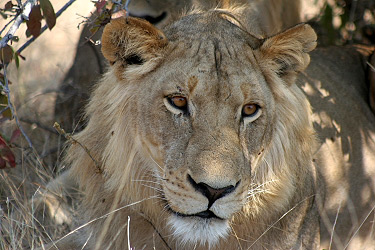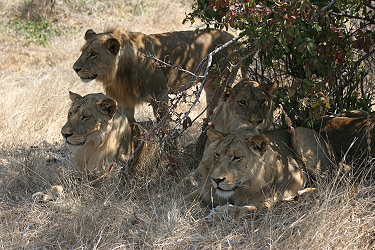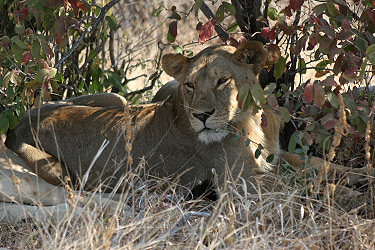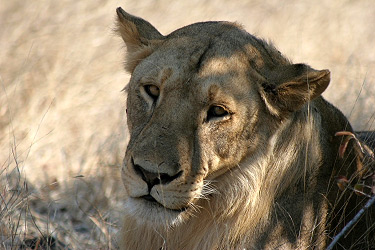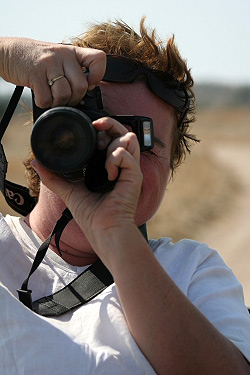 Cécile, you don't need your flash light ...and hold your camera correctly please !
She is not listening at all !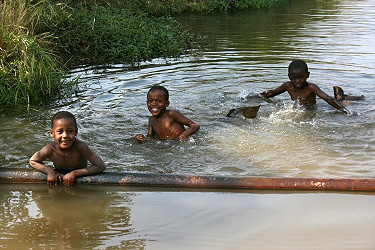 While leaving Ruaha, we cross small villages ...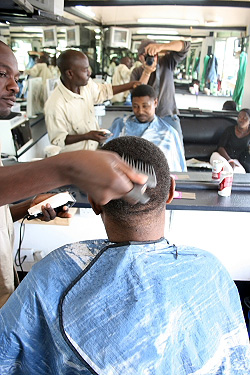 Iringa. Paul goes to the hairdresser while the girls are reading their e-mails in an internet cafe...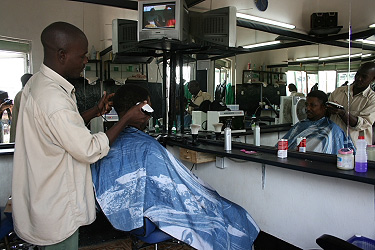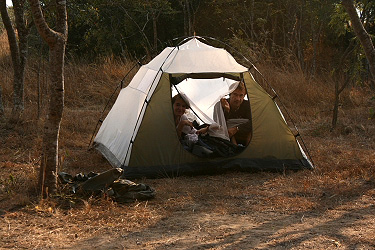 Camping in the Old Farm close to Iringa ...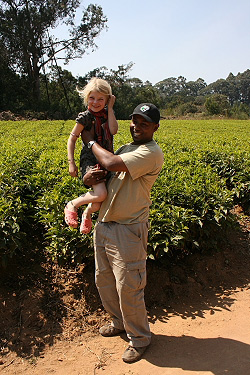 Break at noon, next to a tea field.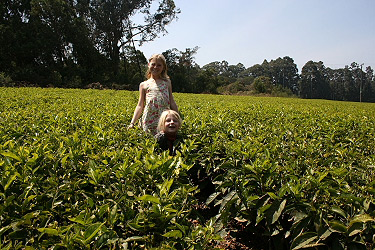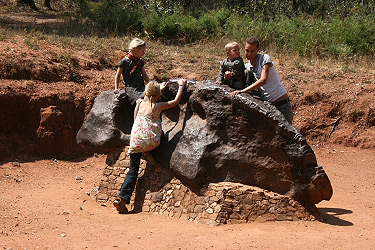 After Mbeya, a meteorite ...
On the road, a dead snake : the mamba...