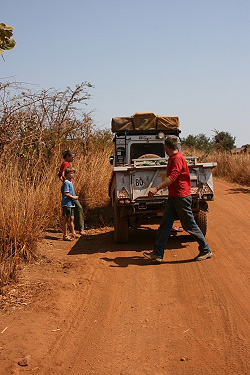 On the way to Kigoma, the repair made in Malawi breaks ...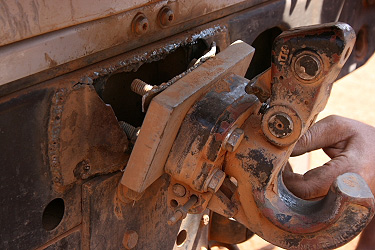 We are obliged to stop in the next village for a stronger repair...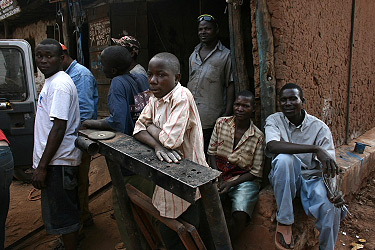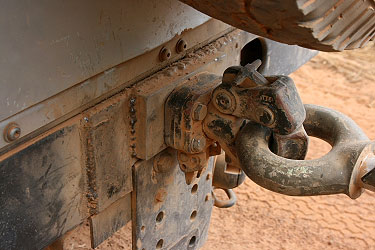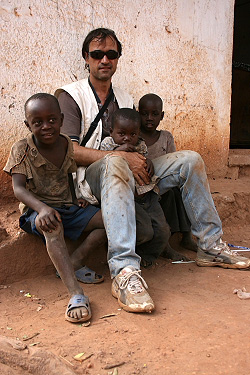 We become quickly a curiosity in the village...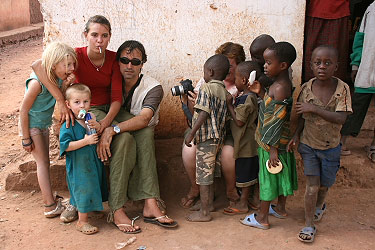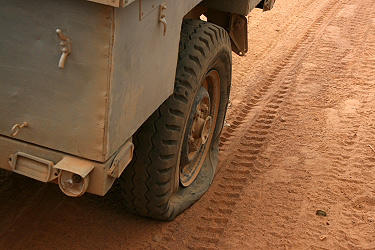 On the long way to Kigoma, the next day...a puncture on the tyre of the trailer...
But the region was worth seeing ... We arrive close to Kigoma, a well known area for refugees...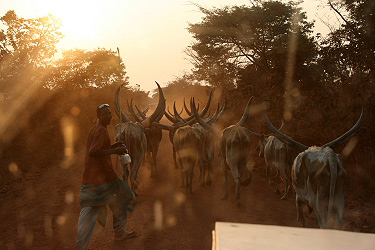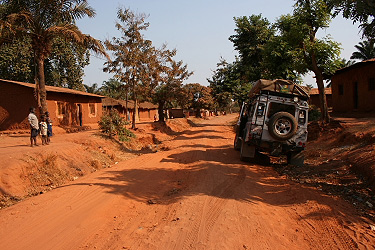 We sleep on the shore of Lake Tanganyika...In front of the Congo.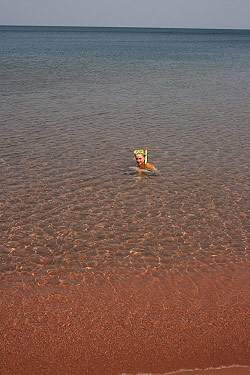 Cécile, Paul, Arnaud and Ninon take the boat for Gombe, to see the chimpanzees ... We stay on the beach of the lake.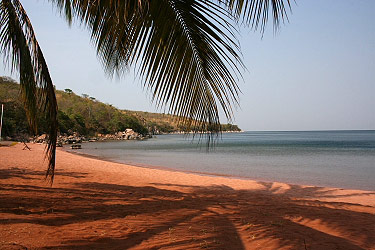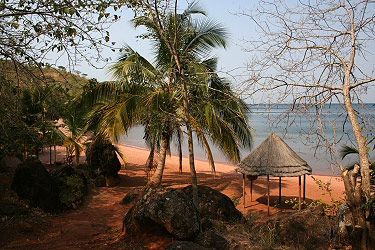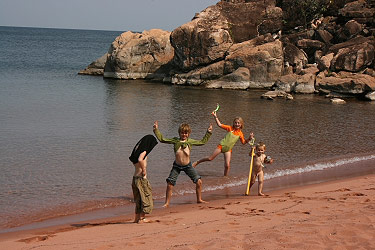 Sunset ... The reality is even better .... Impressive !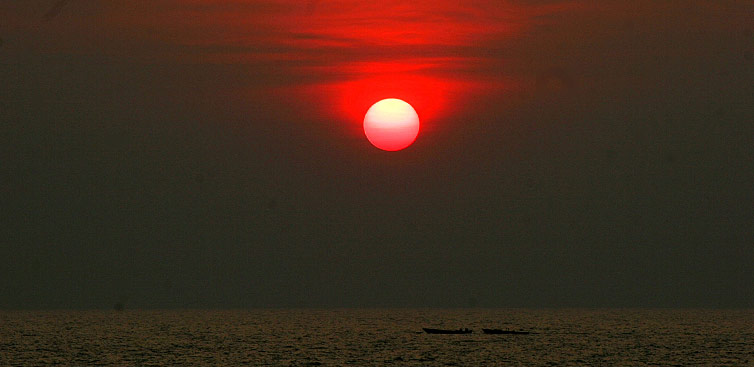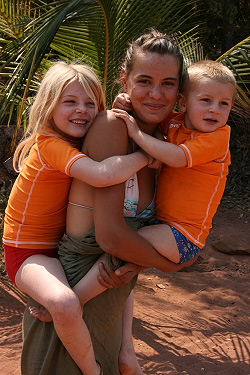 Last time in the water all together...

It's time to leave for the airport...The kids are very sad...strange feeling following their departure.
Thanks for the great time we had together...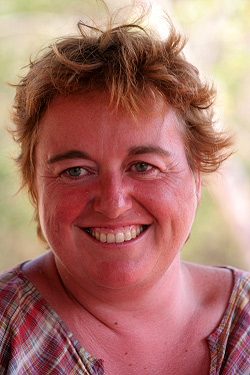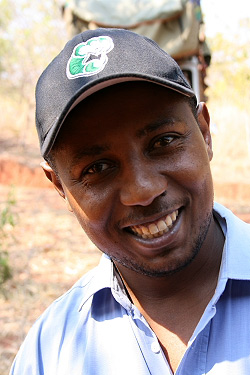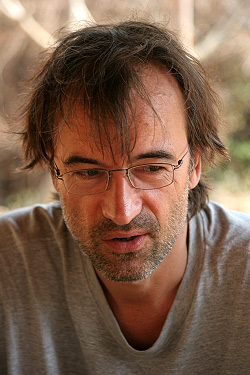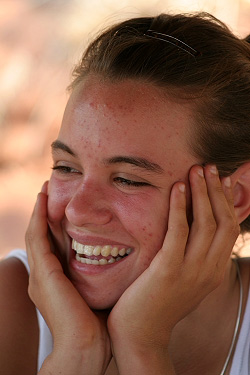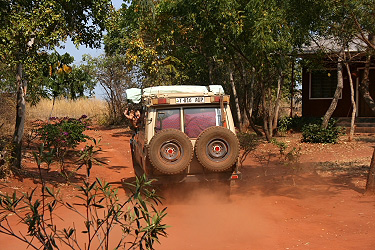 Bye bye our friends...