The way to the Omo valley...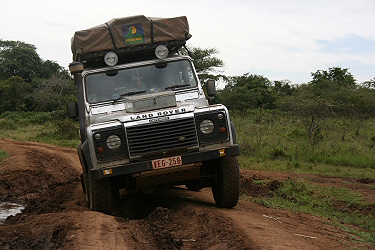 The roads are very bad...again, not for a long period since a tarmac road will be built here soon.
When we were there the first antennas for portable phones were installed in the mountains...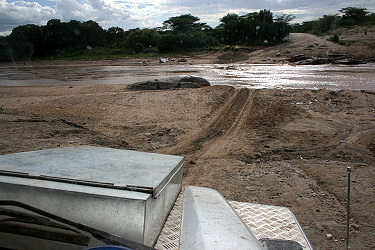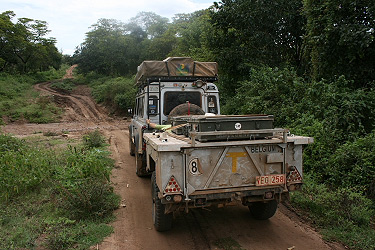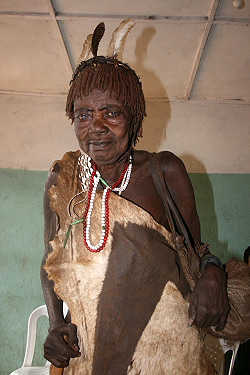 We see a lot of different tribes : Arbore, Banna, Hammer, Ari, Mursi.... like in a dream !
We feel like beeing in the past...
Each person met, is surprising ...
Some pics in bulk: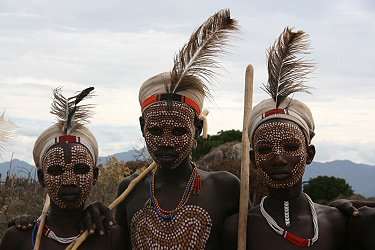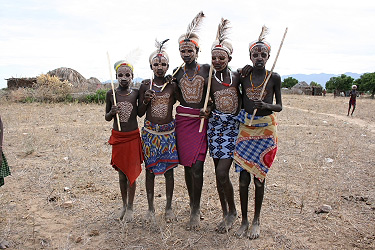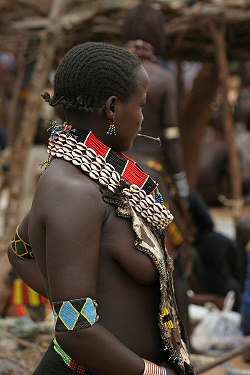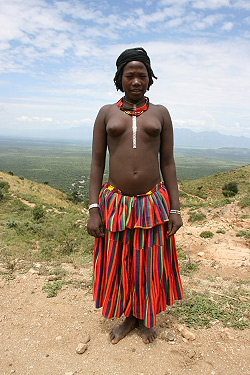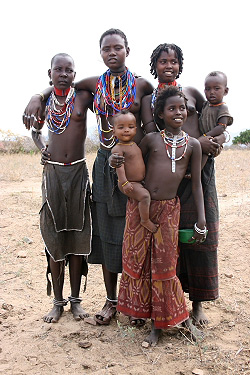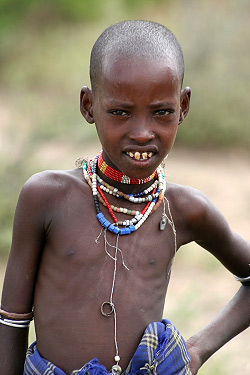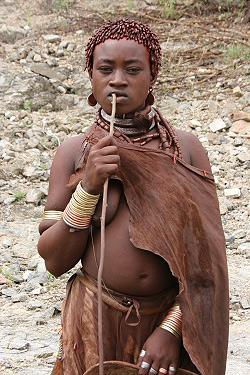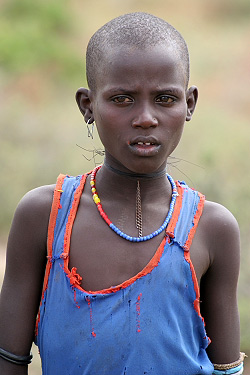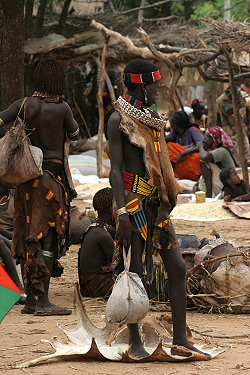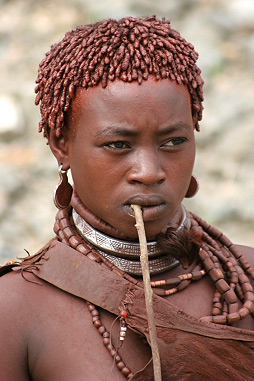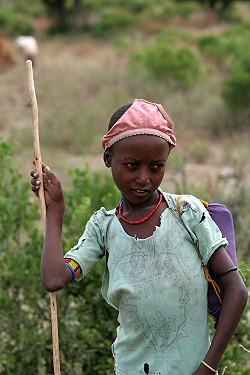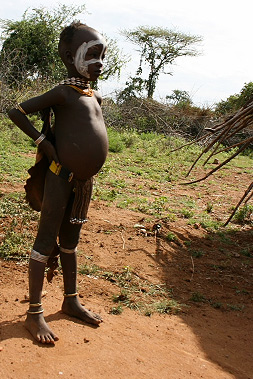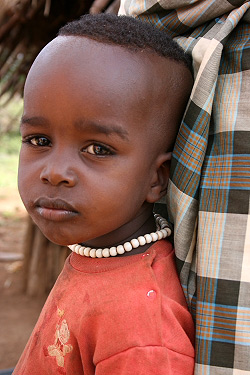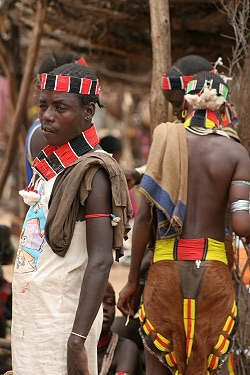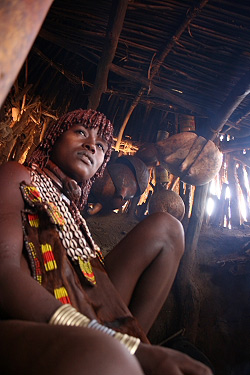 Coffee ceremony in a Hammer family ...