The whales of the ''Peninsula Valdes - Sept 2006
All the family take a boat to watch the whales a little more closely… Before that we meet the captain Mariano who gave us good information on the whales. He worked with Cousteau, participated in many reports (for ex. Thalassa) and speaks rather well French… the children love him.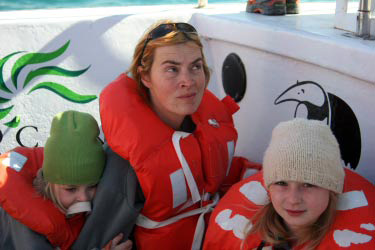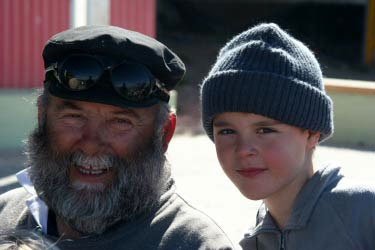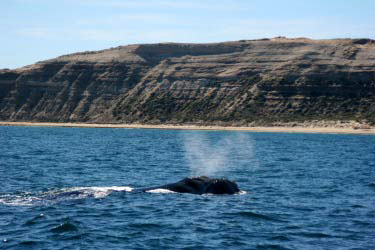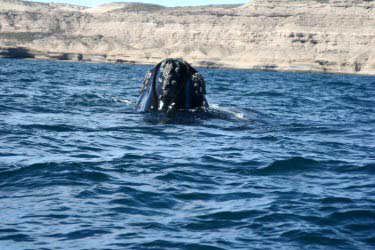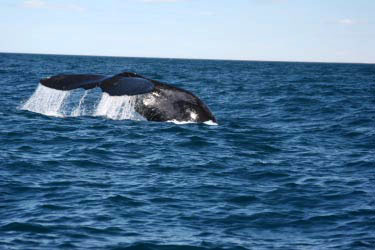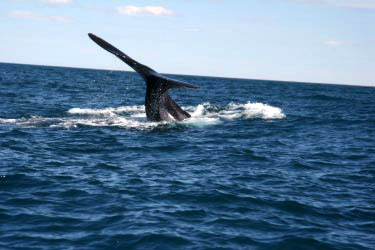 Daniel, Lisa and Sacha want to know more about the whales and find the possibility to dive with them… they see them closely since they would have been able to touch them. The whales and their small babies approach and play with the kids and Danie… adrenalin makes you forget the temperature of water.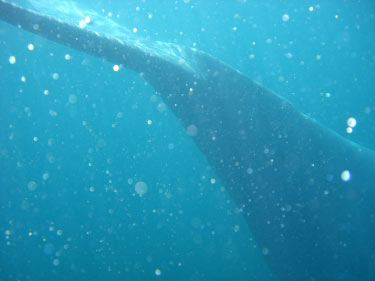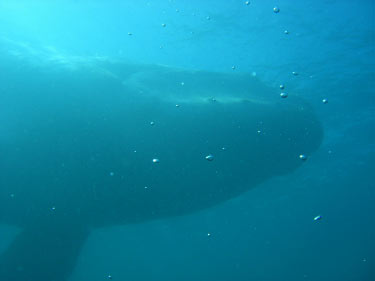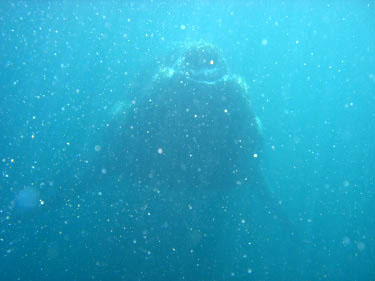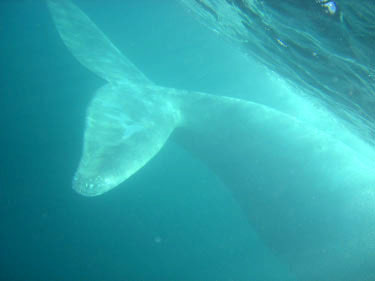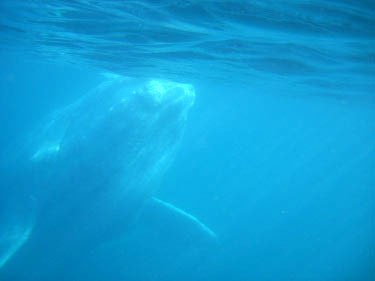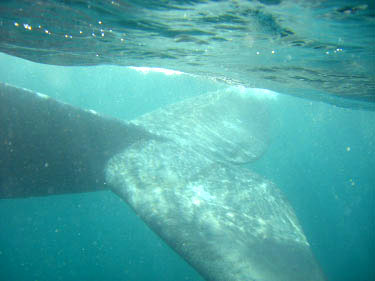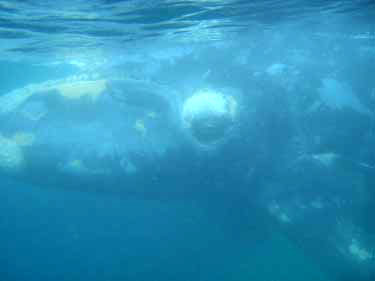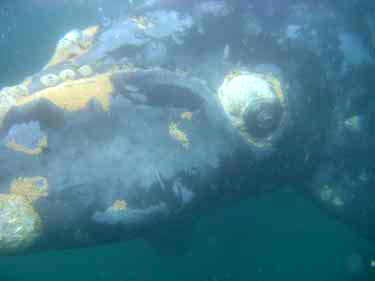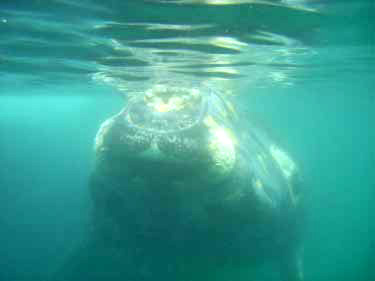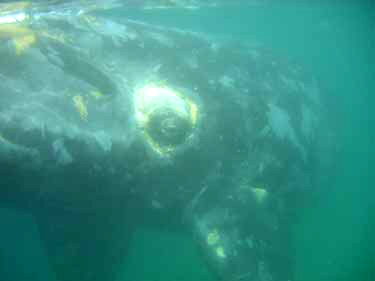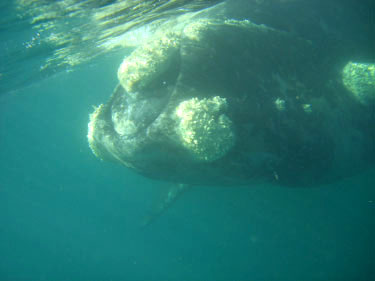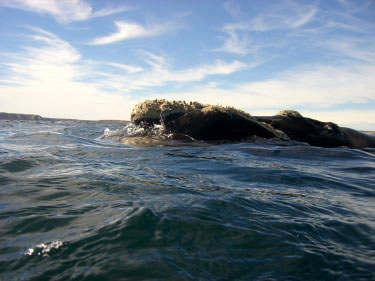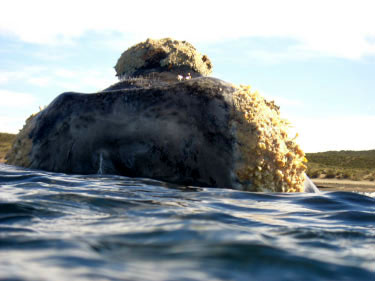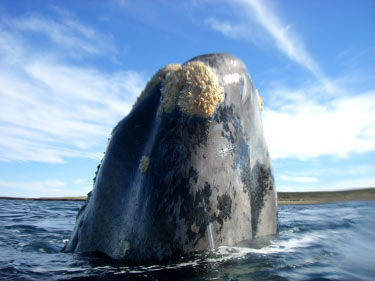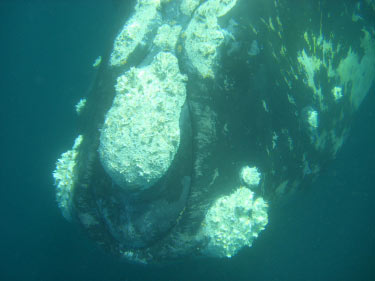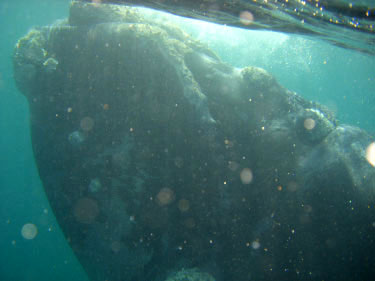 A kid's dream is realized for Daniel. Incredible and unforgettable!

Before leaving Valdes we visit the small museum of the peninsula…