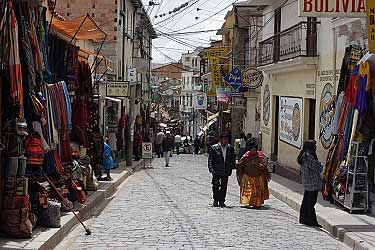 La Paz, the highest capital in the world, is great! We stroll in the streets, without really knowing where we are going....
After having visited the witches market (you can see dried lama foetus there...), we go to the 'museo de la coca'. Very instructive !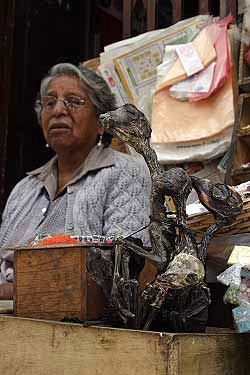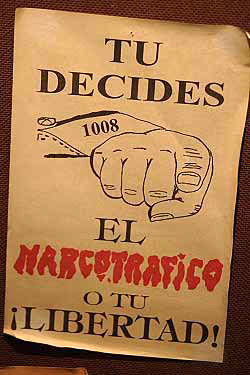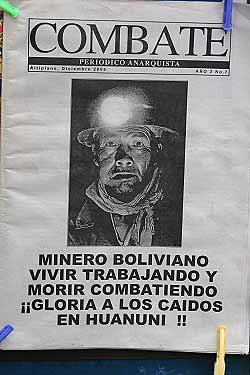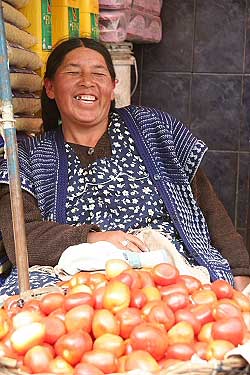 It's incredible that such a big city keeps its traditional character...
We take really pleasure in walking through the streets.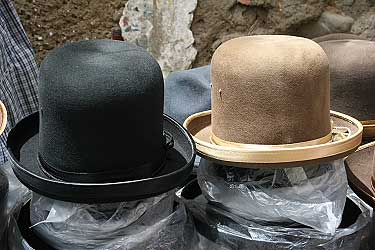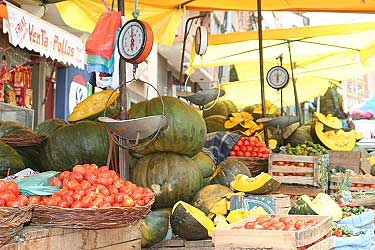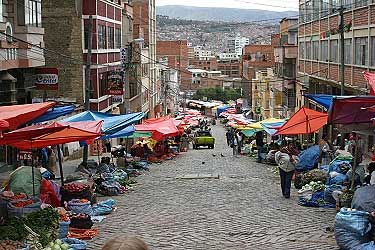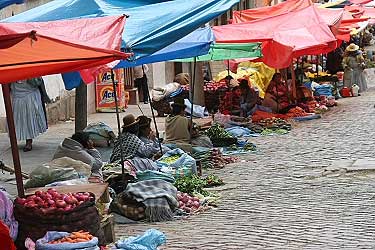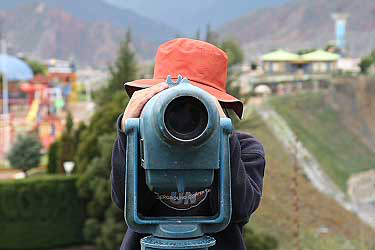 La Paz is immense ...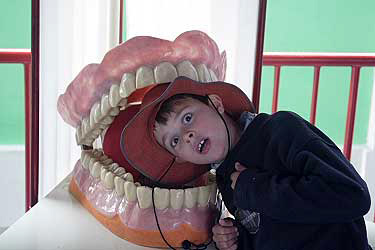 We visit the Kusillo interactive centre. The kids enjoy! Great initiative, even if the building is not really well maintained...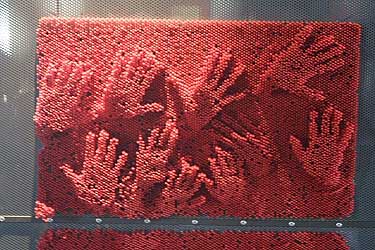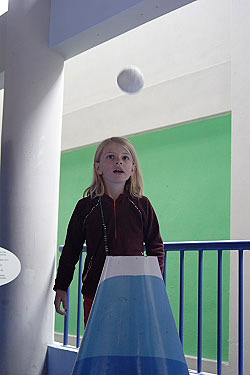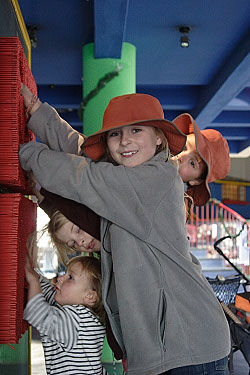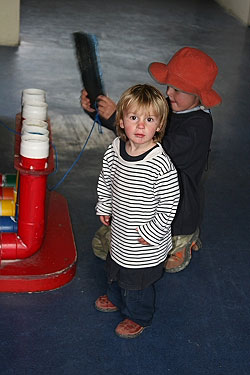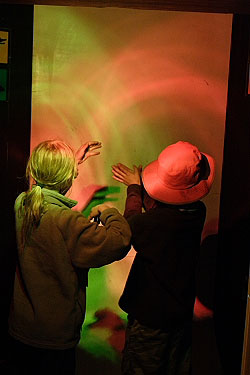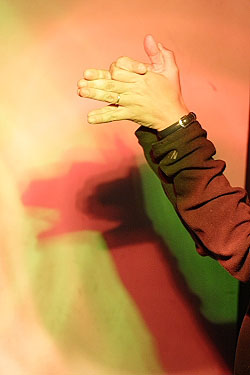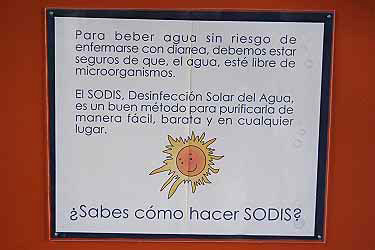 An interesting information about the SODIS process of water purification is explained in the centre...