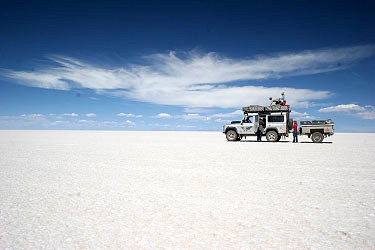 We arrive in the biggest Salar of the world, the salar of Uyuni ...
What a feeling of freedom !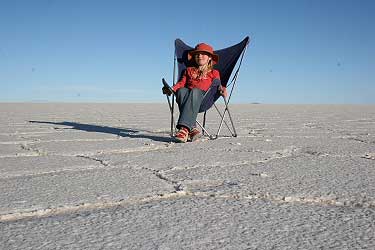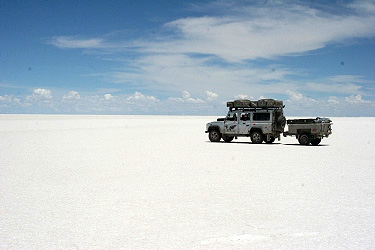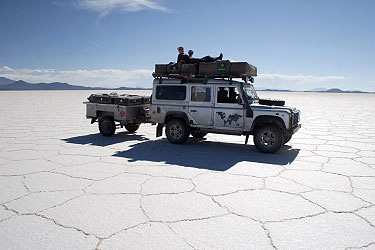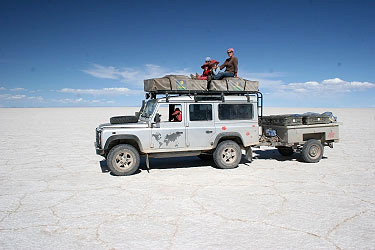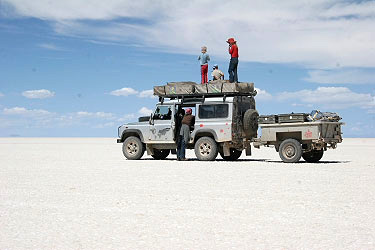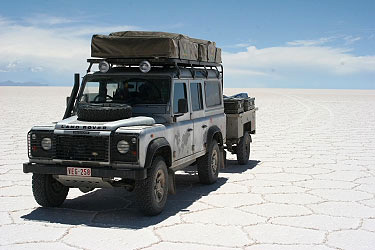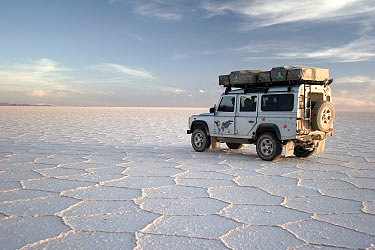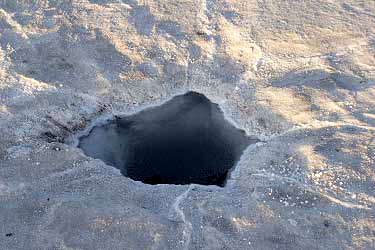 Under the salt, the lake ...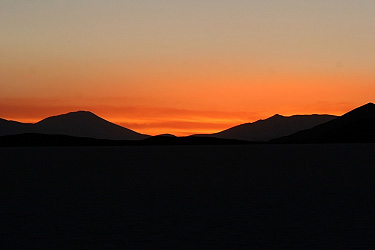 The sun goes down and thereafter it is the turn of the moon to impress us ...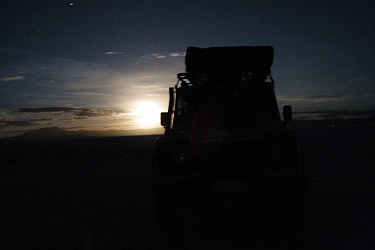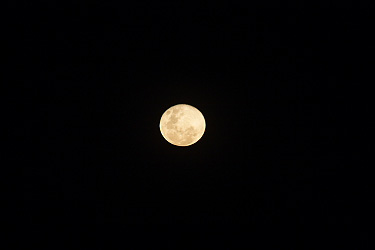 The ideal bivouac ... 12000 kmē of salt and nobody else during the night.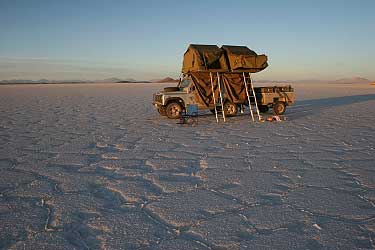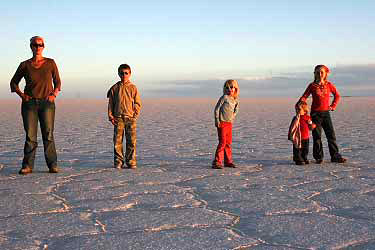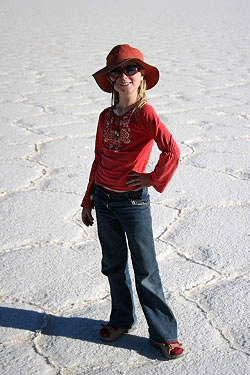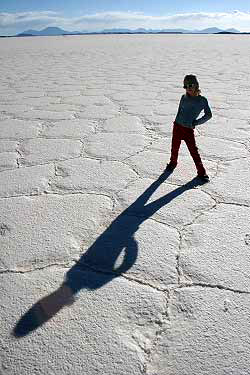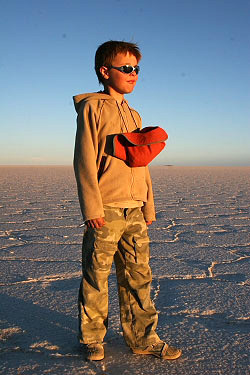 The space is immense and the perspective can therefore be different ...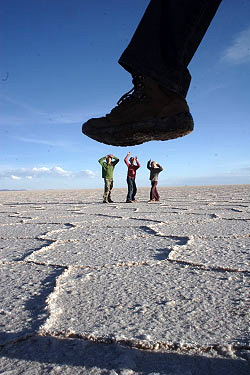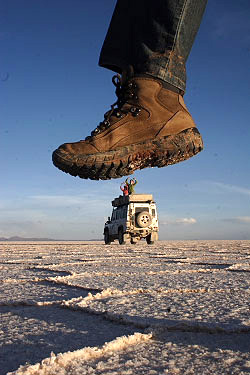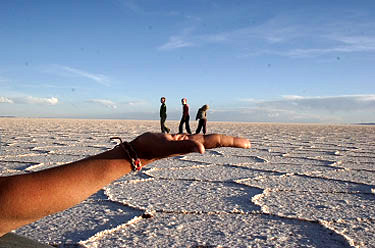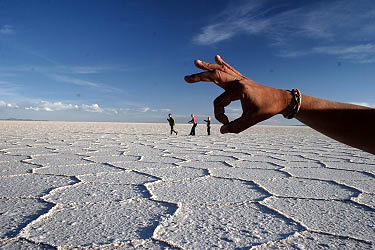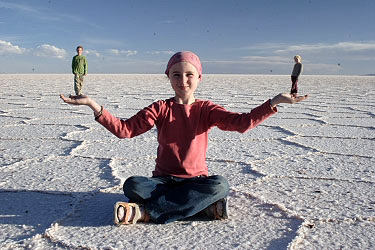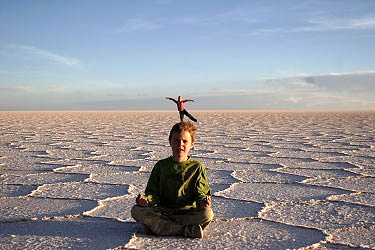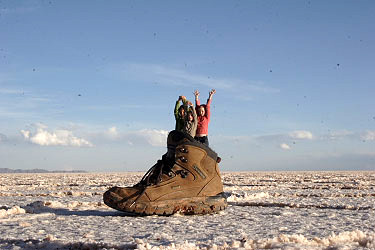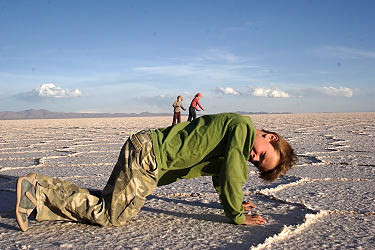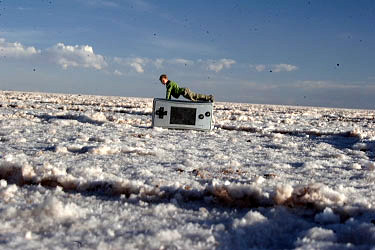 Sacha on his giant game-boy ...