Emma is inspired by the Ganges...Luka too...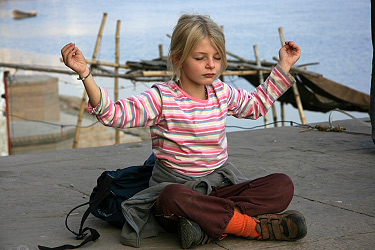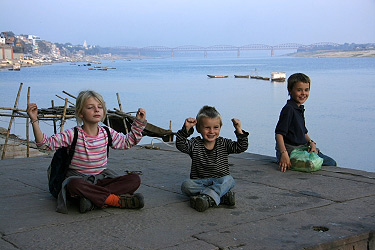 The children have new Sadu friends...They will soon leave Varanasi, they live in a cave in the mountains...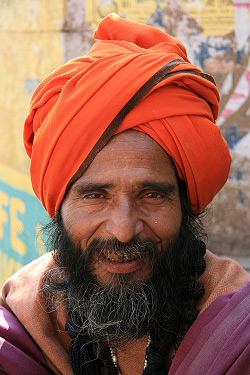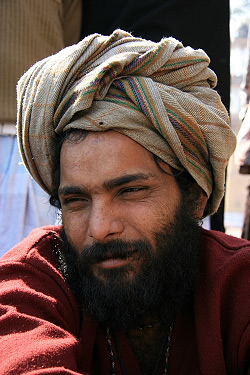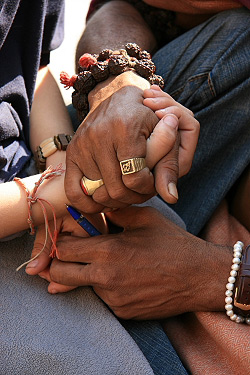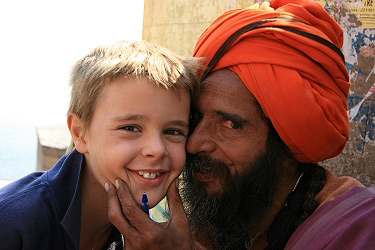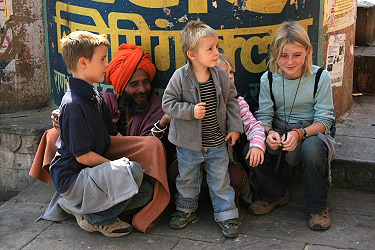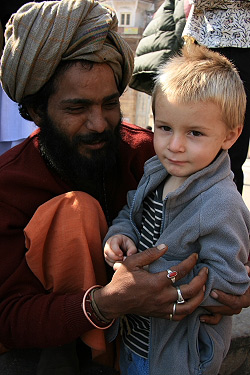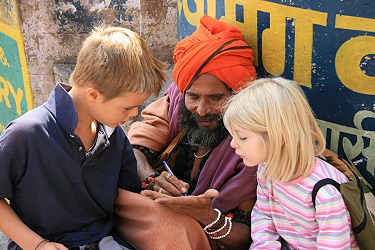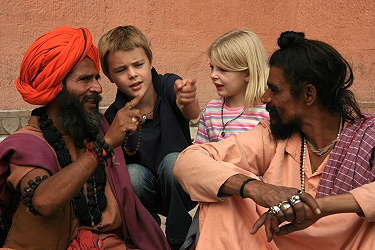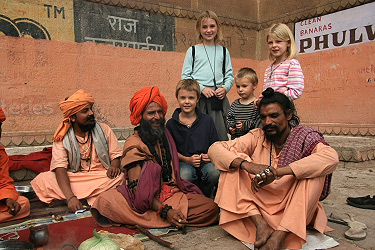 We rediscover Varanasi every day...a lot of animals live free here...cows, bulls, monkeys, dogs and goat...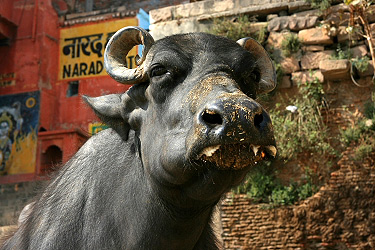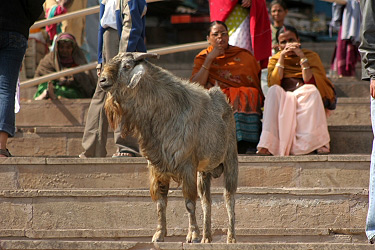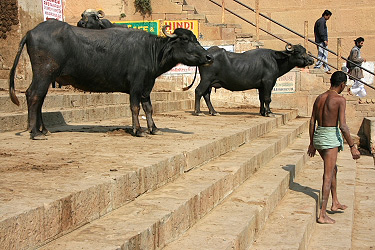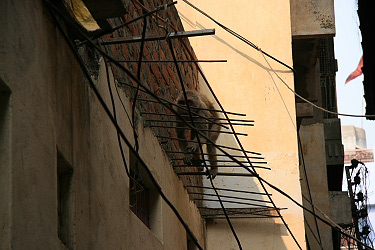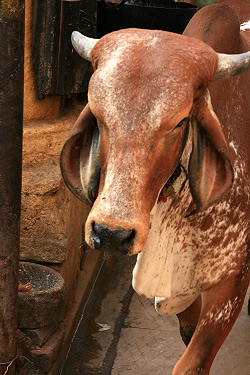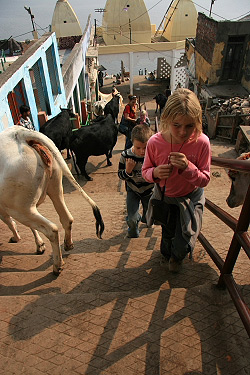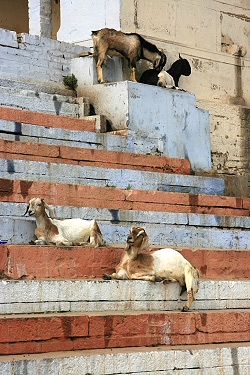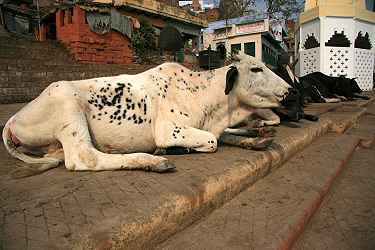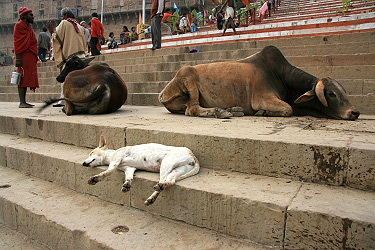 Our prefered rickshaw ...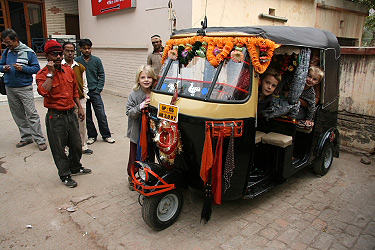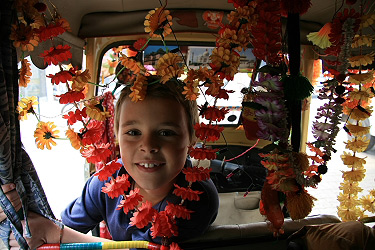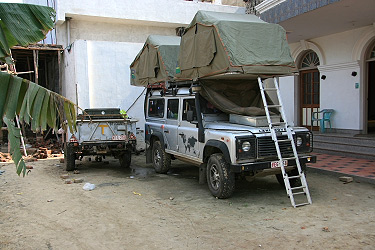 We sleep in the parking of the Hotel Surya and use a room for the showers...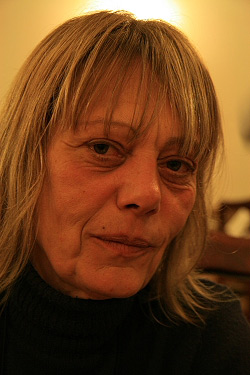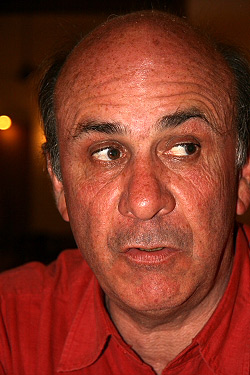 We meet great people and exchange our feelings...
Michel and Sophie are from France and love India...
We have a lot of subjects to discuss !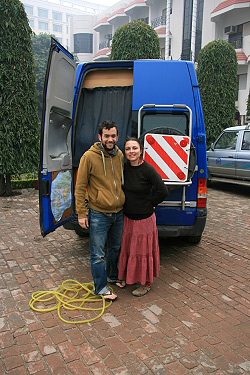 Lely and Stefan came from Switzerland in their van...
Gemma and Gégé will join us for 2 days before going back to Belgium...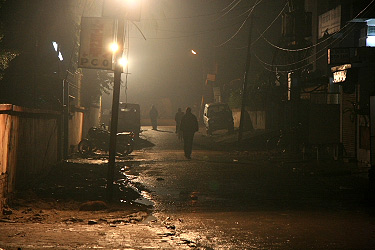 We are all impatient ...
Daniel walks to the main street in front of the hotel to welcome them ...but one hour later they are still not there...