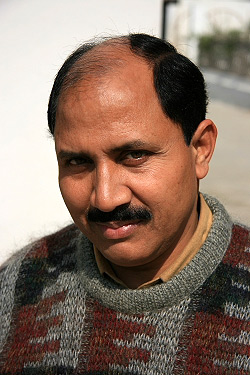 Daniel suffers of a 'frozen' shoulder ... We will wait before to leave to Nepal !

The general manager of the hotel Surya offers us to help and brings Daniel to a very good doctor ...

Thank you so much for your support.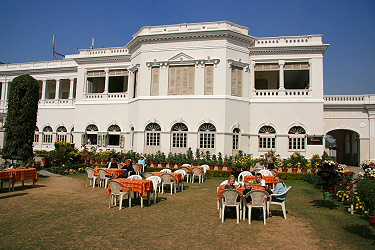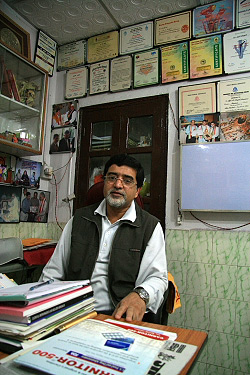 Doctor Saigal will treat him. Thank you so much for your very professionnal help !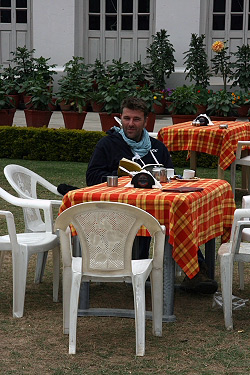 But it is great to read a lot ...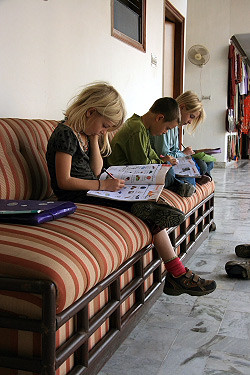 And also to catch some school delay ....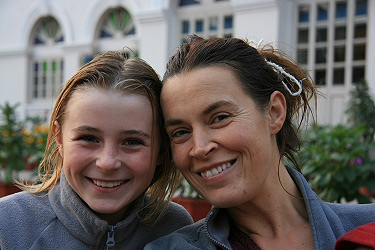 Catherine and Lisa take advantage of that time for an Ayuverdic massage ...
Henna paintings ....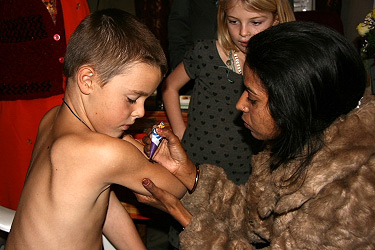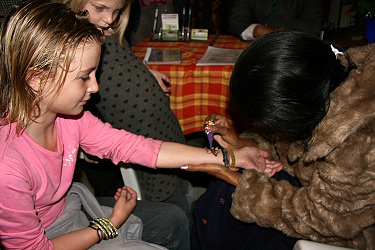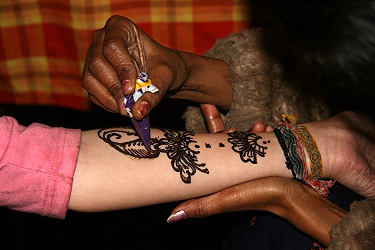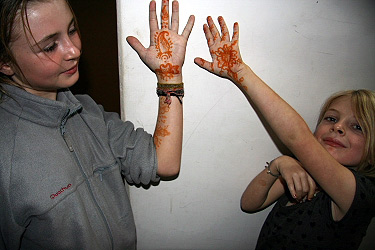 Catherine wants to throw away some medical stuffs not used ... but the children find quickly that they qre very good toys ...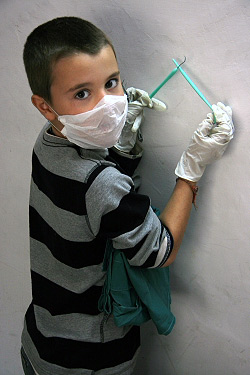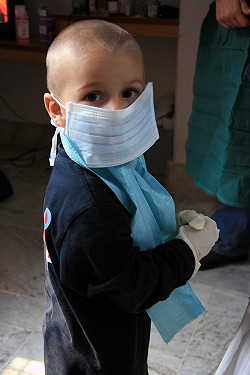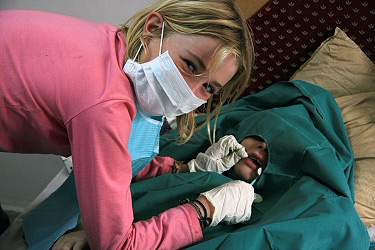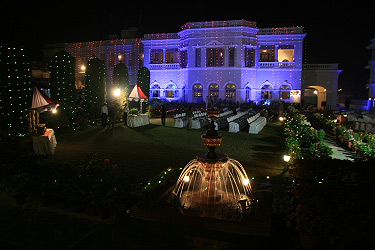 We have the opportunity to attend two traditional weddings in our hotel...
For the first one, the married doesn't know each other. That is common in India.
The families check that the casts, astrological signs are compatible and that the brahmanes have given positive advices ...
However, the married didn't seem happy.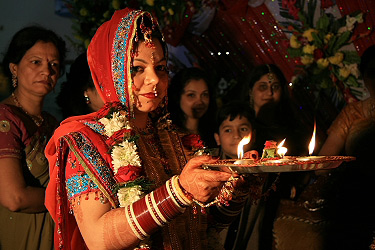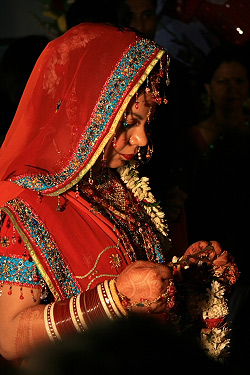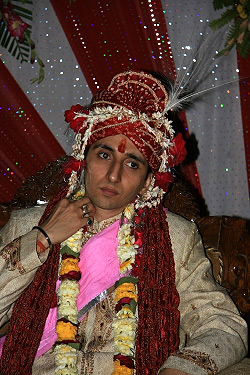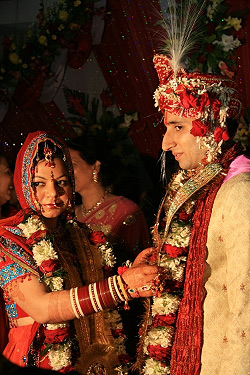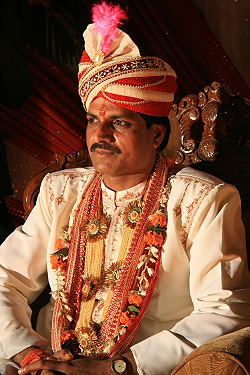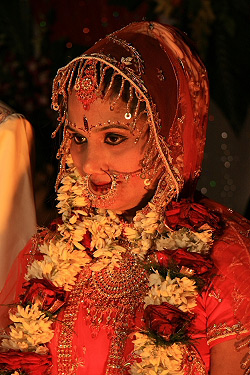 The second wedding is quite different ...
They live in USA and have came back for a traditionnal indian wedding.
We feel much more happiness !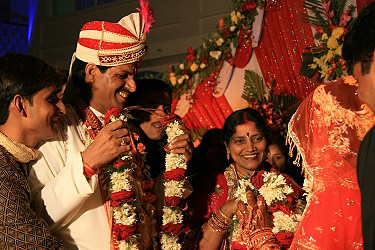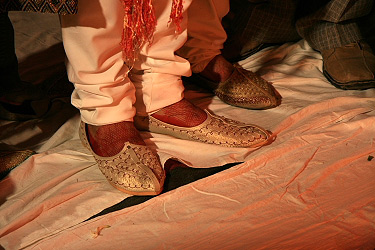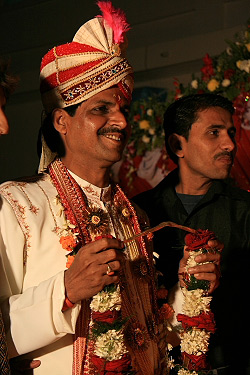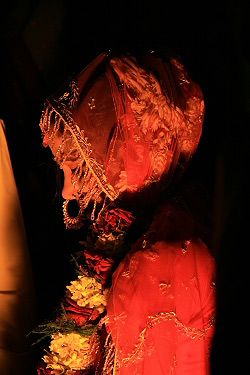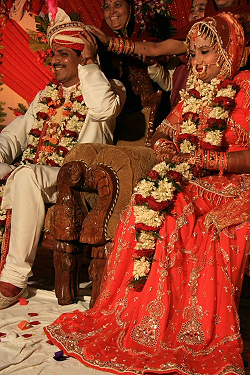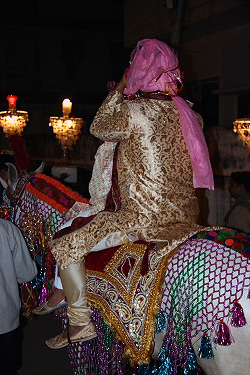 The procession for a wedding, quite shocking too ...
On a side the husband on a white horse and some guets dancing in their nice clothes and on the other side the outcasts carrying the lanterns for the procession ...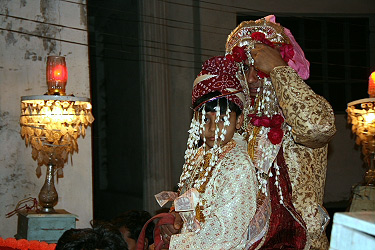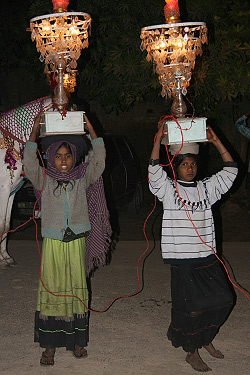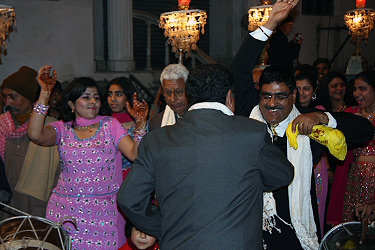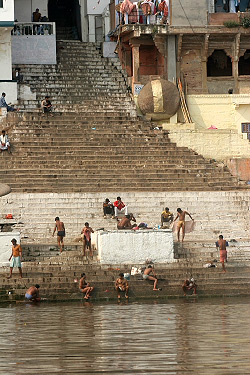 The boat strike is finished ... We can see the ghats from the river ....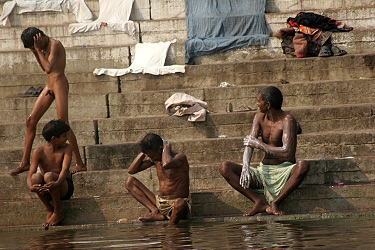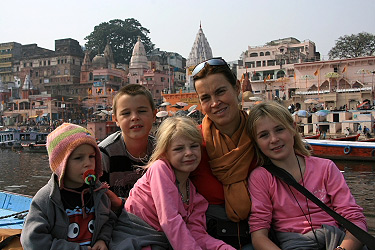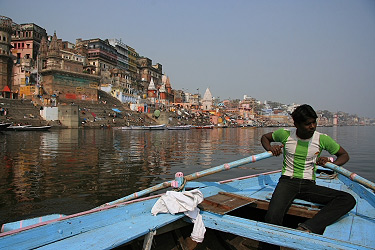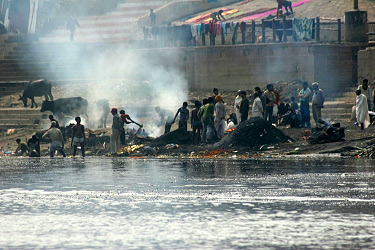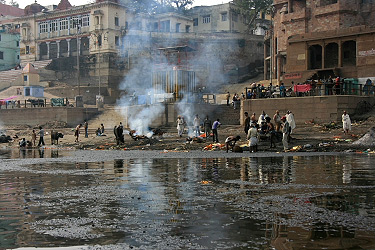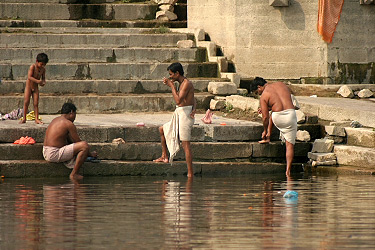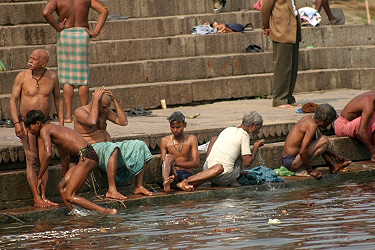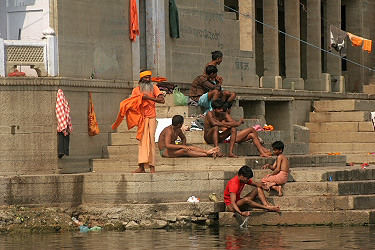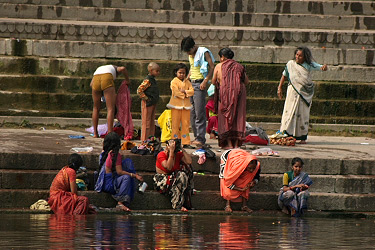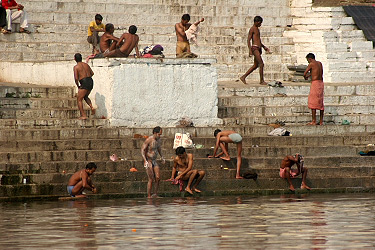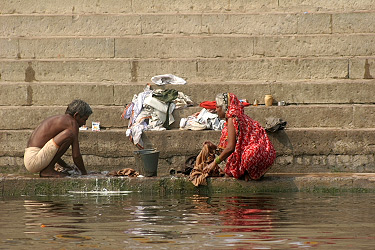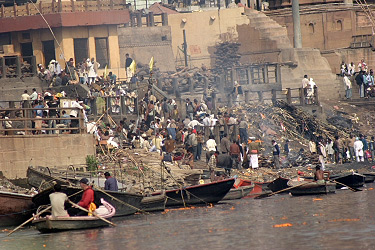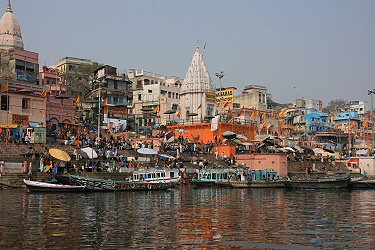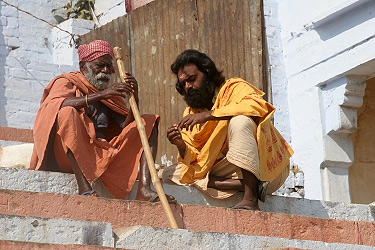 Leaving Varanasi, we have the impression that we could come one thousand times here and always to have the feeling to discover a new and unique Varanasi !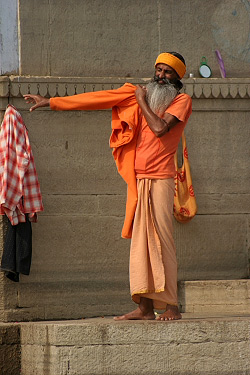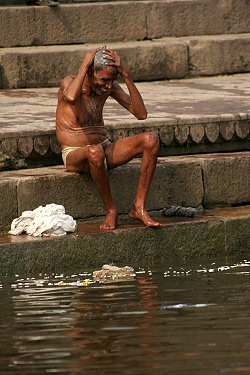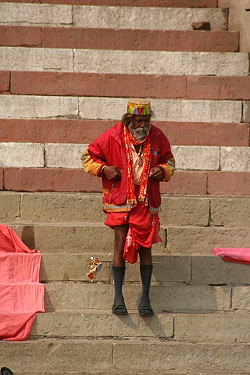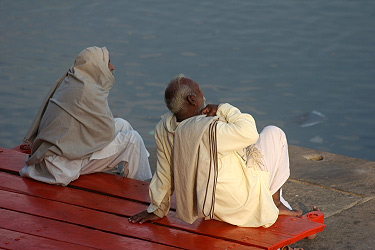 Really, we are impressed by Varanasi !