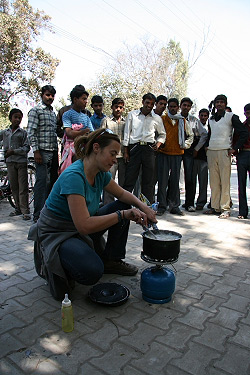 Back in India ... We discover again the over population, the noise and the pollution...
We had nearly forgotten the fealing...
At each stop, we have a lot of 'fans'...watching what we are doing...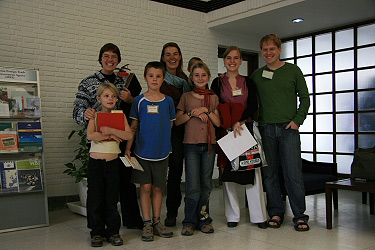 A long road to Delhi ... and a heavy program : visa demands for Pakistan and Iran, prior letter of approval of our own embassies, meeting with Christine and finally arrival of Michel ...
Here at the belgian Embassy. Thanks for your kindness and your quick help !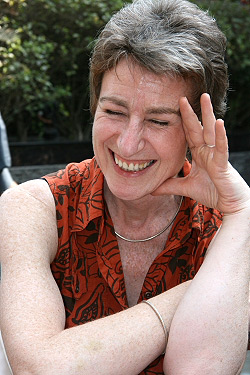 We stay one afternoon with Christine who lives in India for one year.
Wonderfull meeting with a wonderfull woman !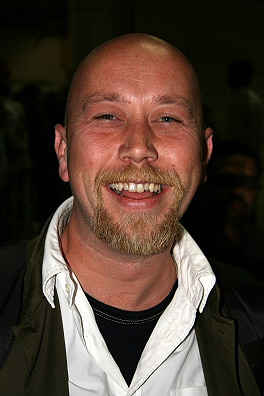 Yeah ! Michel just landed...he comes out of the airport at 2.30 am...
Daniel welcomes him.
Direction our hotel to meet Catherine and the kids, who sleep already since several hours...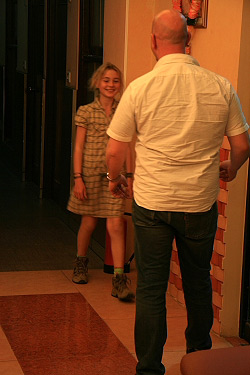 A bit tired ...but they wanted absolutely to say hello in the middle of the night !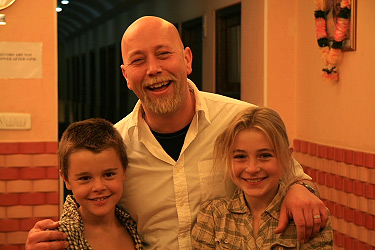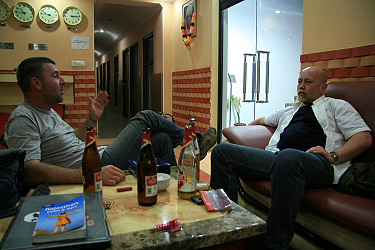 The children go back to sleep ...the adults are not very reasonable !
The next morning, delivery of presents !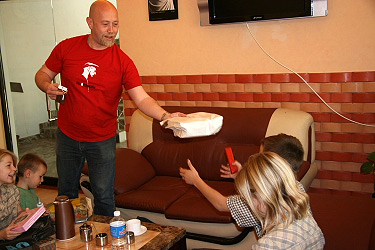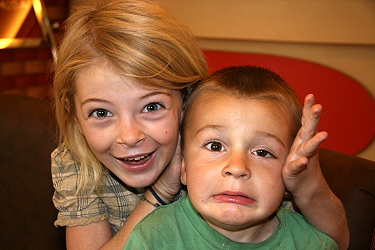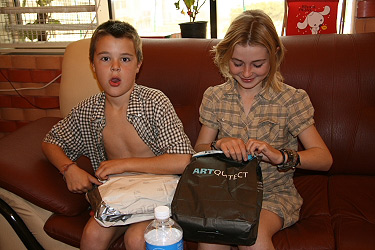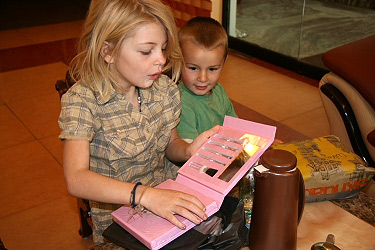 Thanks, once again, to the school, for the wonderfull drawings, pictures of the friends and letters...The 3 'big' ones were very happy !
Direction Agra and the famous Taj Mahal...