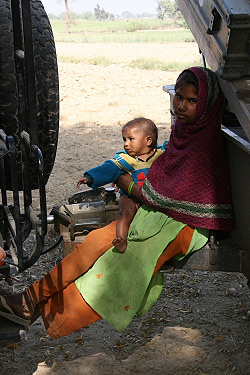 In direction of Rajastan ...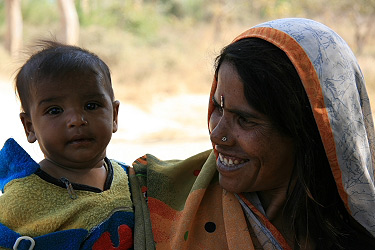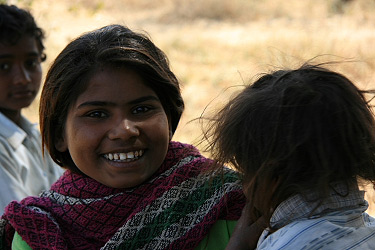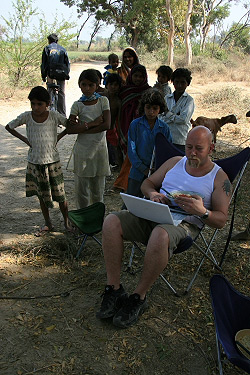 Michel and indian children ... during a lunch stop...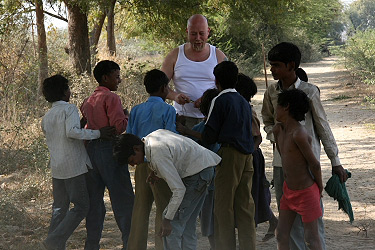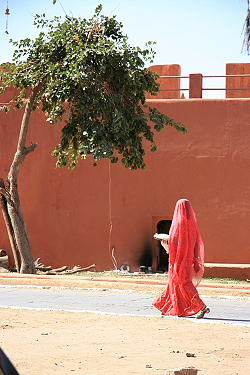 Jaipur, the pink city ...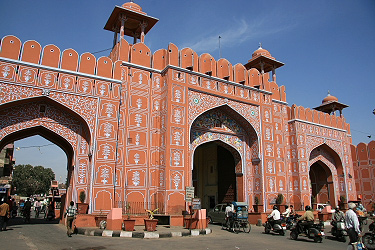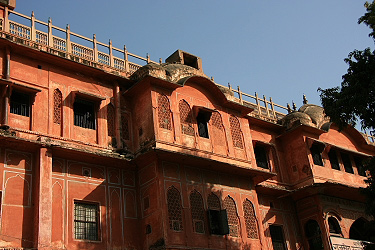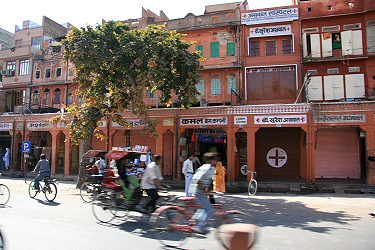 Family sight seeing ...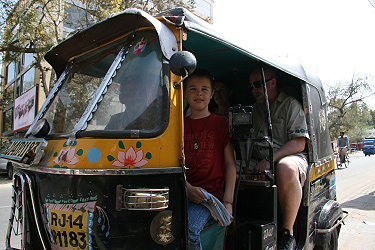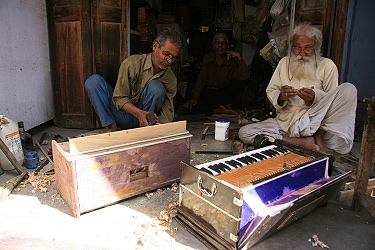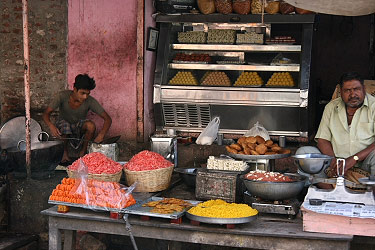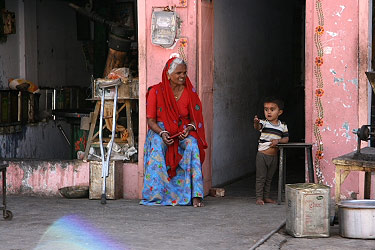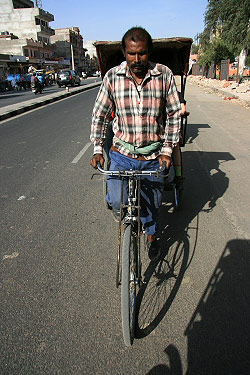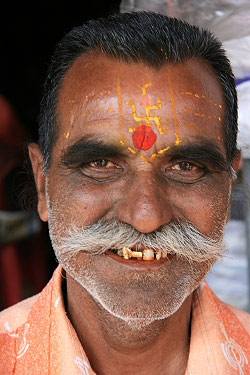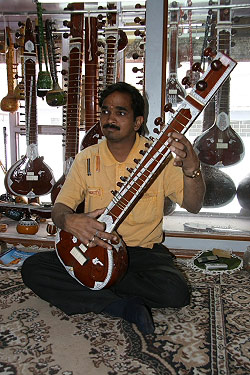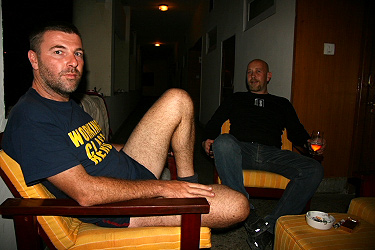 Time is running fast...and we take the decision not to continue our expedition through Rajastan but rather enjoy the time together ...Carpe Diem !
Even if Rajastan is certainly a nice part of India to discover...as Christine said, it will not run away...
The children also take time to rest and play...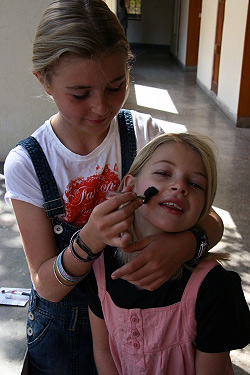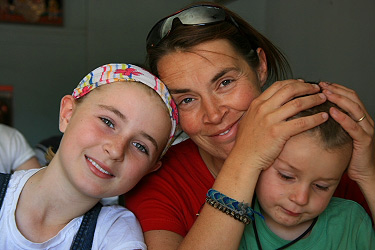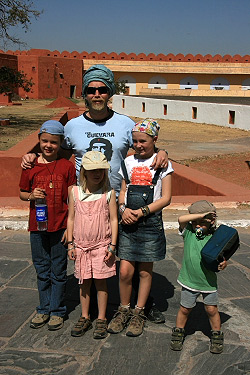 Amber Fort...former capital of the region...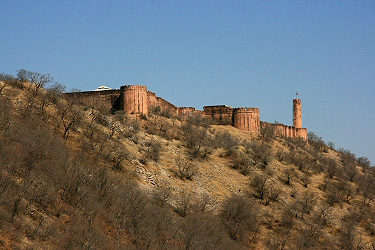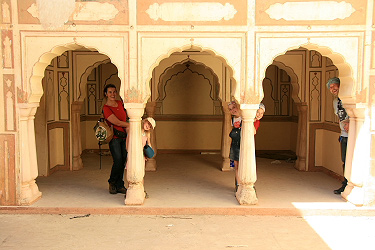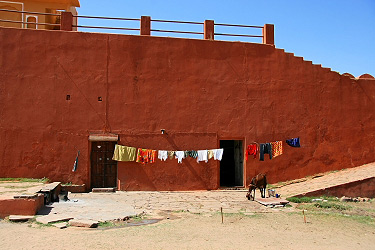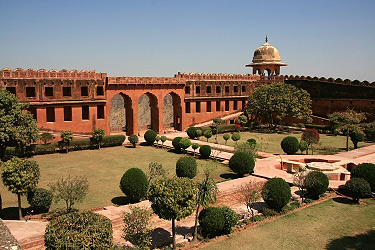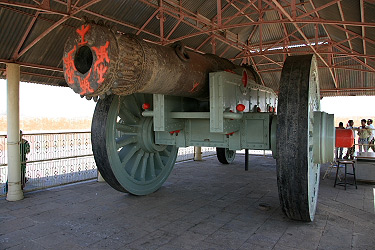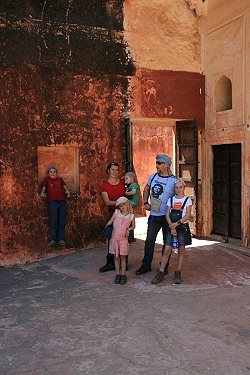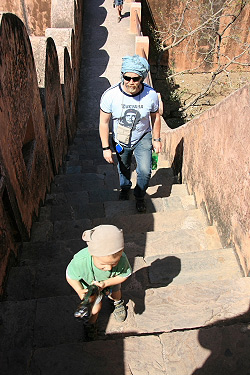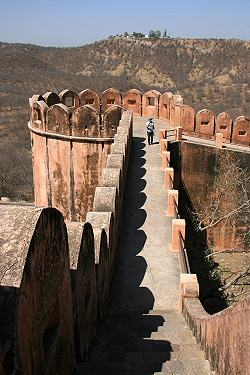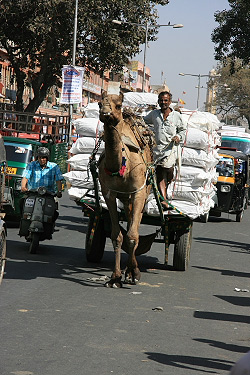 On the way back to Delhi ...