India - Mumbai - December 2007
Gateway of India, just next to the famous Taj Mahal hotel.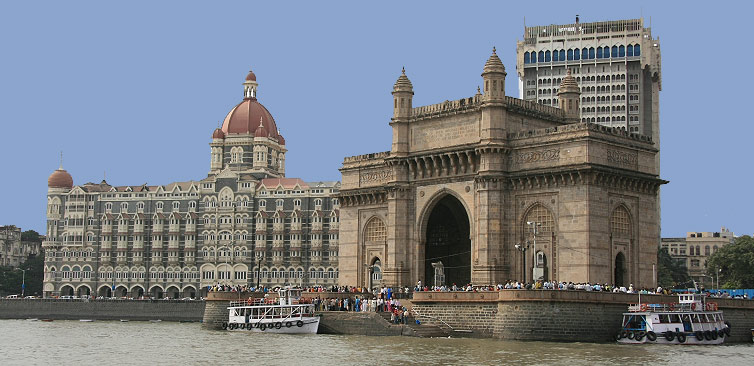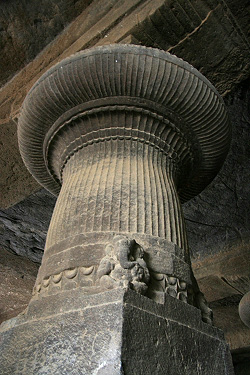 Escapade to Elephanta Island and its rock-cut temples. It's restful to be away from the city for some hours...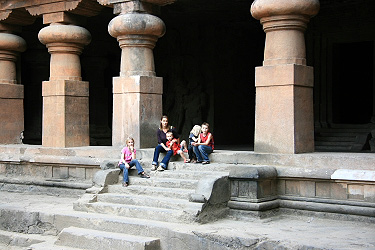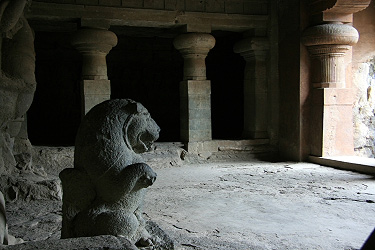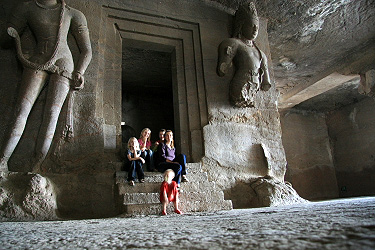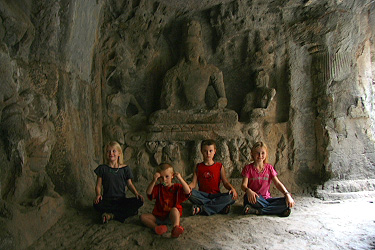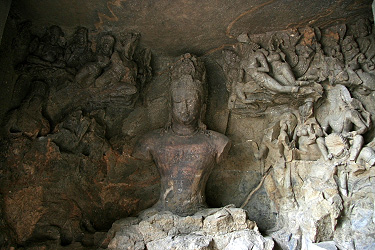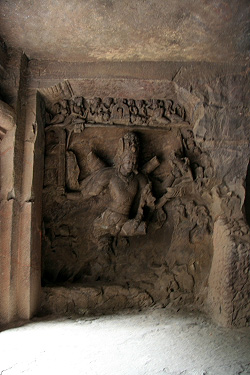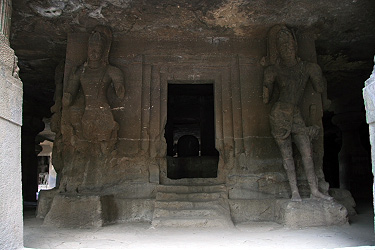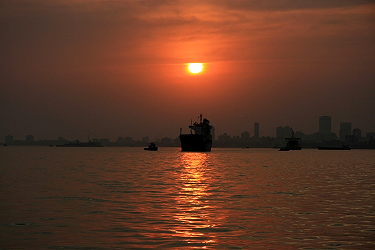 Sunset, on the way back to the city...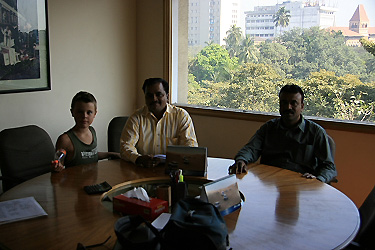 Negociations with the shipping agent and the customs officer. The car will be available 2 days after having found an agreement about the price !
We can now leave Mumbai ... in direction of Goa !
Everybody is happy.