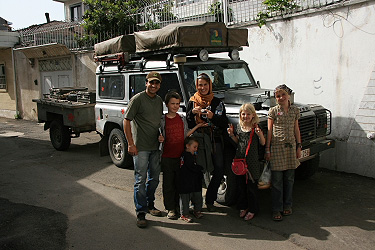 After Masuleh, we cross Rasht.

Ibrahim calls us in the street...

Wonderful meeting, very instructive !

Thanks a lot Ibrahim for your warm welcome !

Here with his family ...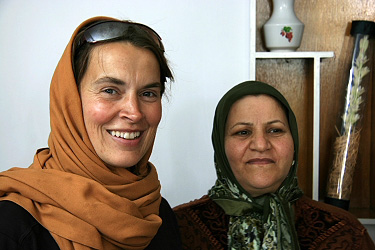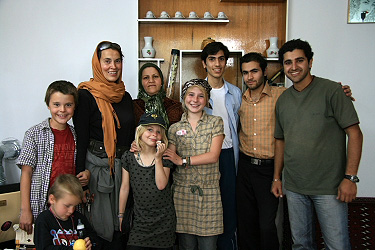 In front of his company ...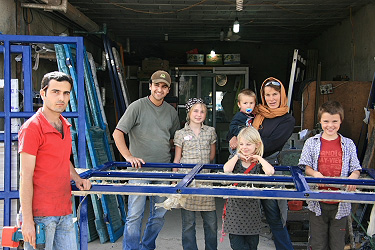 Daniel takes the opportunity for a complete shaving !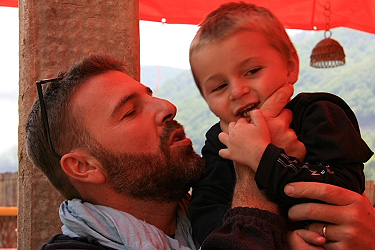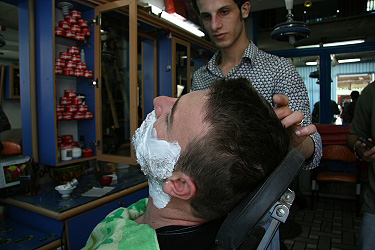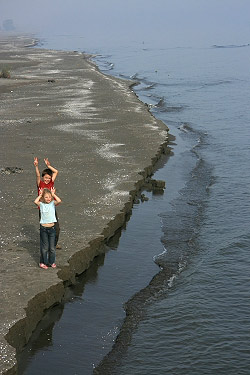 The caspian sea is not very attractive!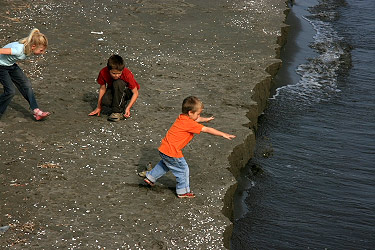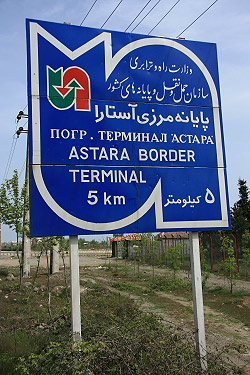 Border with Azerbaïdjan...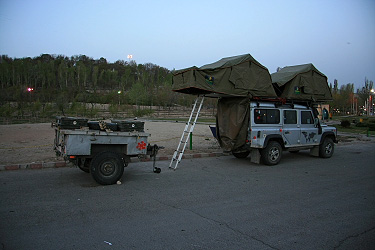 Our last night in Iran...
Bivouac in the El Goli park of Tabriz.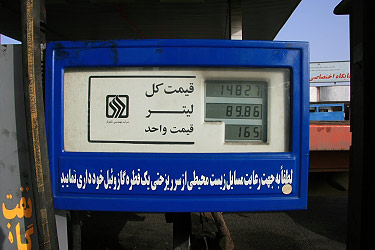 Last fill up of our diesel tank before leaving Iran.
Here, 1 litre costs 165 Ryals, 1 eurocents.
100 litres diesel costs +- 1 euro...not too bad...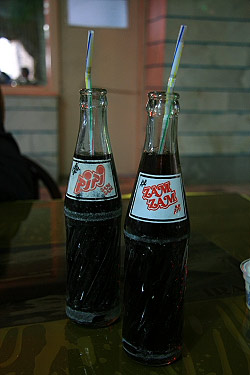 Iran is a surprising country !
In spite of the embargo, one can find everything here...
And often at a very interesting price !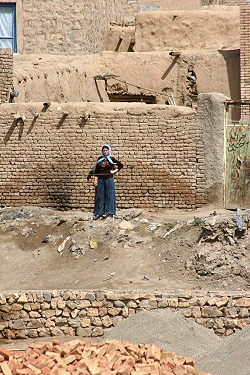 We drive through the 'Kurdistan' to reach Turkey.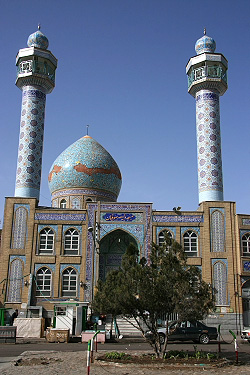 Iran and the hospitality of its inhabitants are marvelous !
We leave this country, our mind full of wonderful images and great fealings...