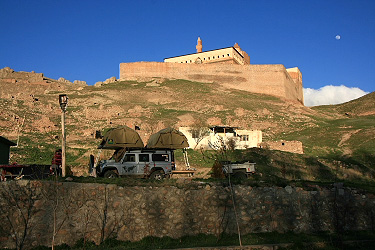 After Iran, we decide to stay for some days close to the Mount Ararat and in front of the Ishak Pasa Palace...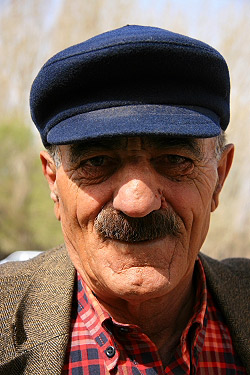 Here, people are proud to be kurdish...
and not turkish as they explain us !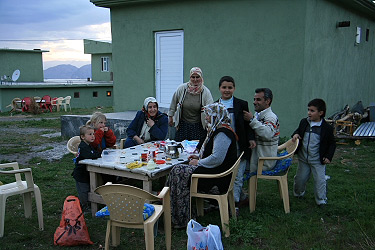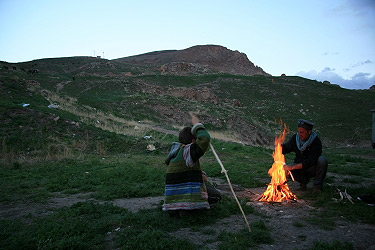 The weather is fluctuating...sunny then windy and cold...very cold during the night!
We use again our jackets bought in Nepal and we start to make fires to get warm during the evenings and to make BBQ...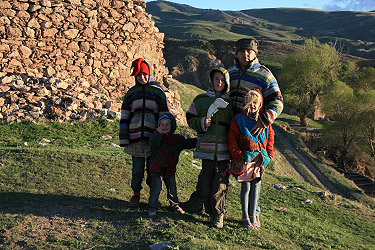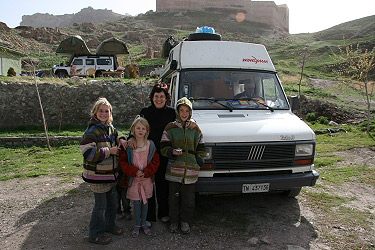 An italian couple travelling towards Iran...
They get reassured when we explain them our trip through this wonderful country...
Both were a bit worried about all the bad info they got regarding Iran...
The mountain is exceptional ...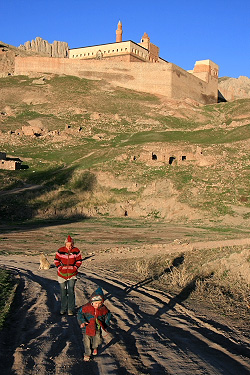 The landscapes are wonderful and the fresh air of the mountains is great, as usual..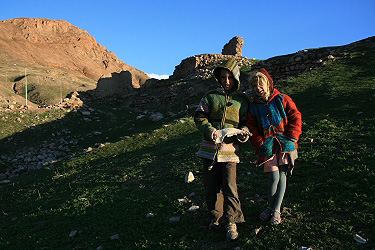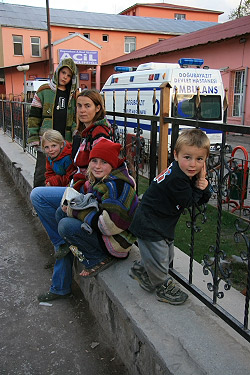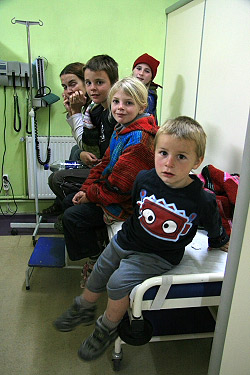 Catherine doesn't feel well and we make a check up at the local hospital...
The diagnostic is so funny that Catherine recovers immediately, without anything !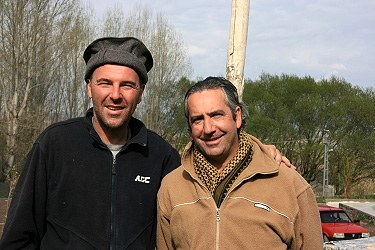 A nice meeting with Domi, a psychologist who loves travelling around the world !
He will now leave Turkey for Iran, Turkmenistan etc...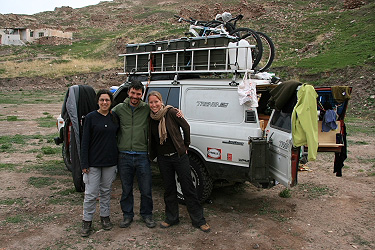 Another nice meeting with Mike and Anne-Christine. They are from Germany and have started their round the world trip 4 months ago and will soon enter Iran...
Andrea travels alone by motorboke !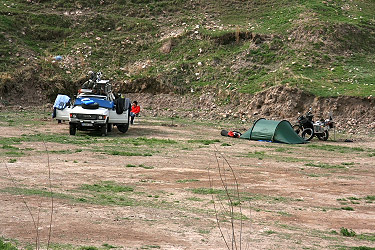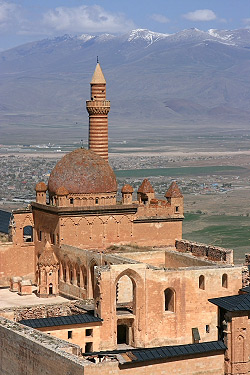 The palace is great !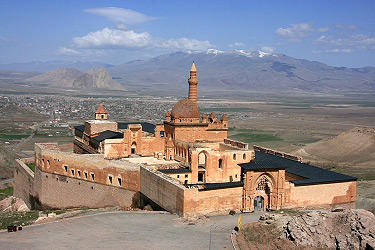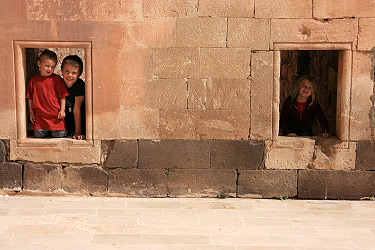 The children love it !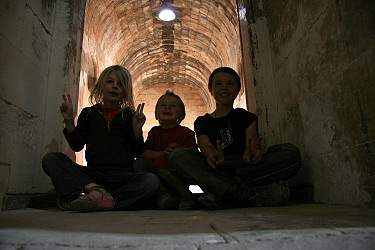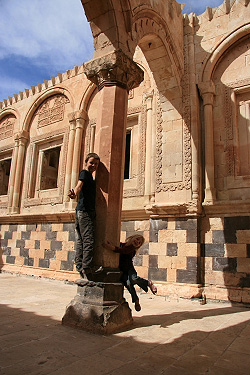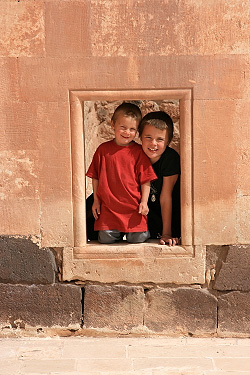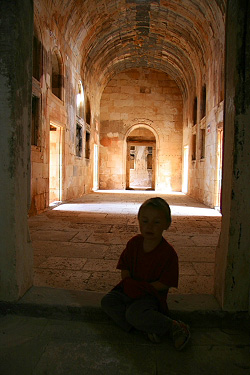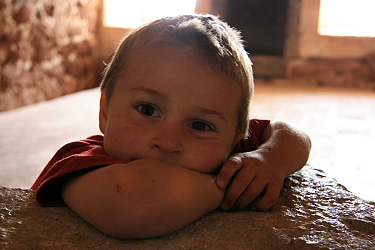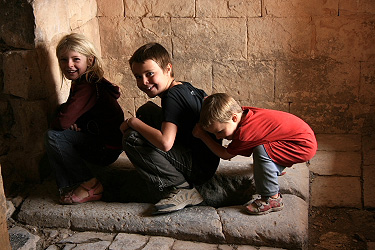 After some days, Catherine starts to be ok again and we leave this nice place for the Van lake...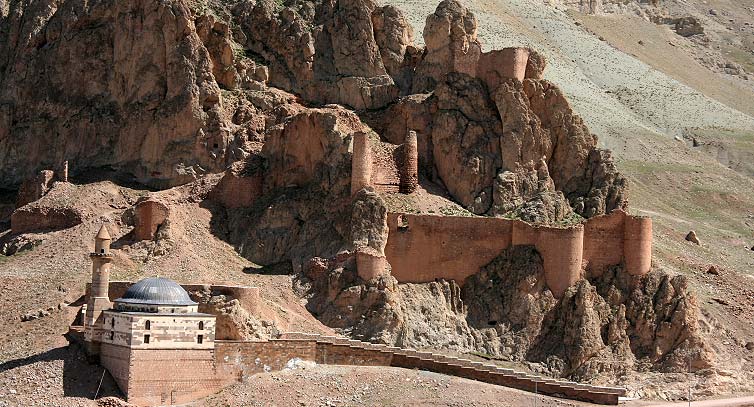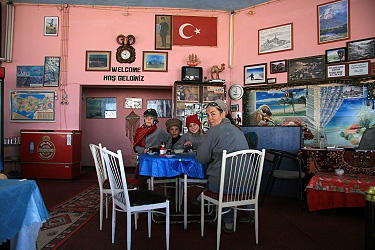 But before to take the road, a last tea...