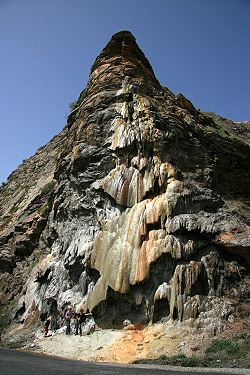 On the way to Nemrut ...

Impressive !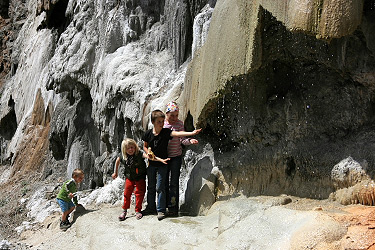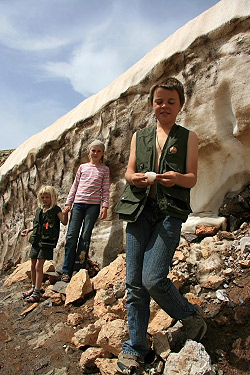 The snow has melted and the road is free...
But there are some places where some snow remains... great fun for the children...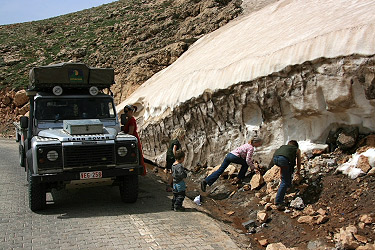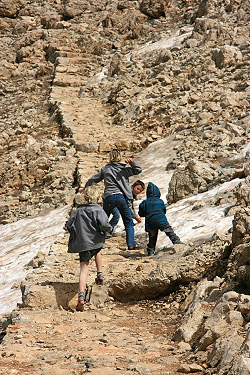 When we climb up the mountain, the children start a snow battle ...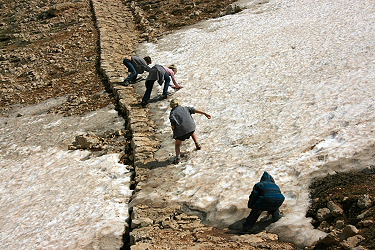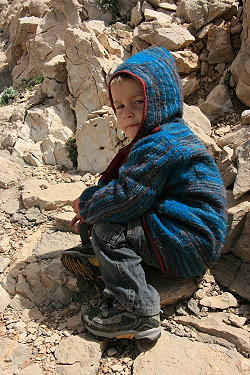 Luka is courageous walking on the stiff path.
When he is tired we propose him to rest and he follows our advice!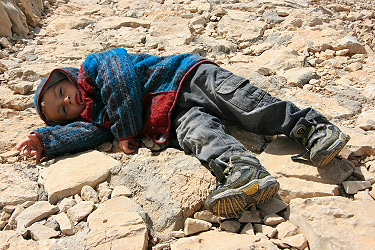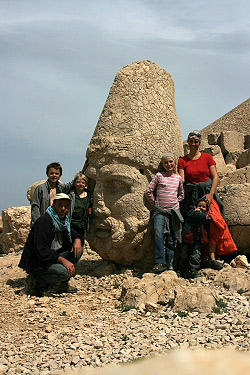 Alone on top of the mountain...great !
West side...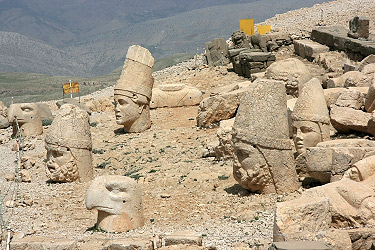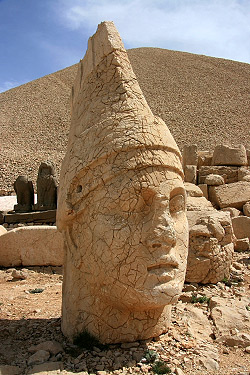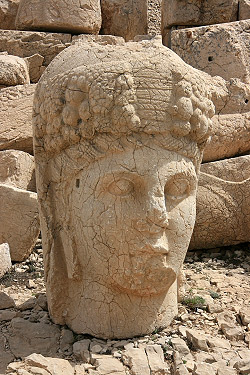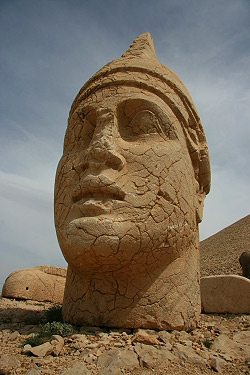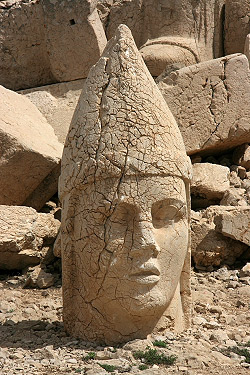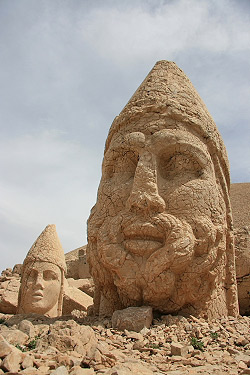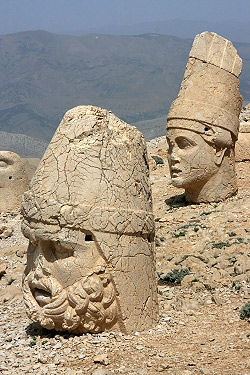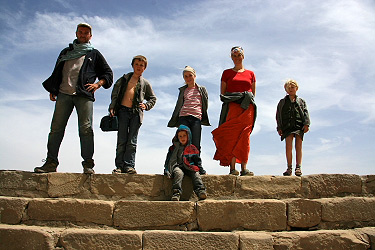 East side ...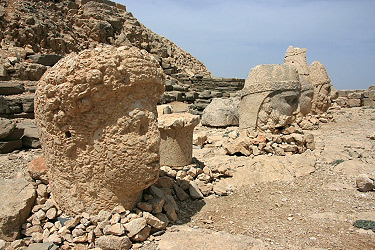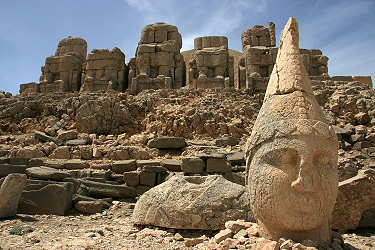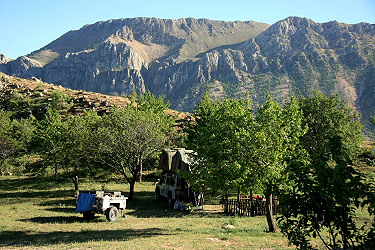 We camp in this nice garden, close to the Nemrut mountain...
We like it so much that we do not want to leave this place...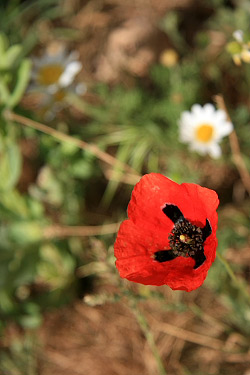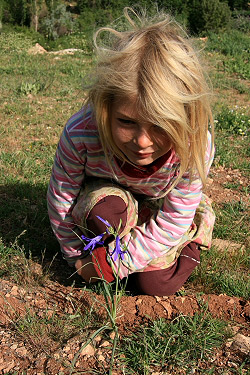 There are flowers everywhere...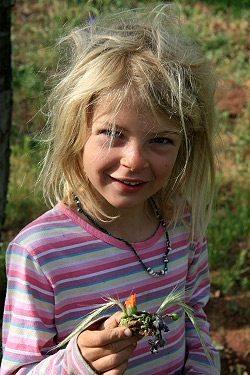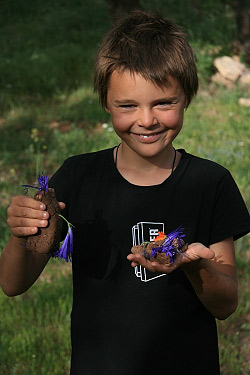 Sacha and Emma make sculptures...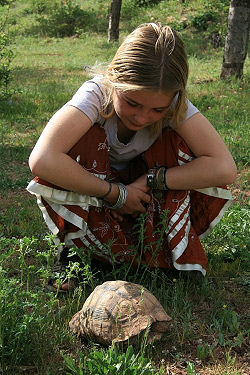 The children find a tortoise...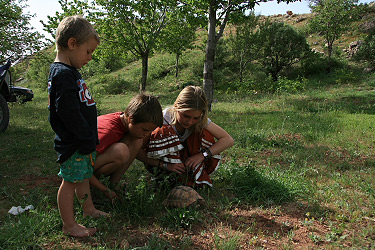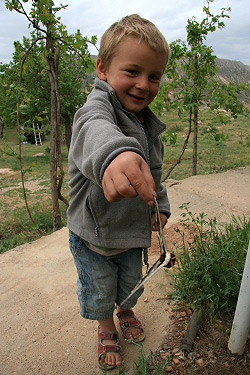 Then an enormous butterfly...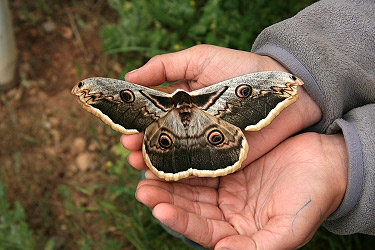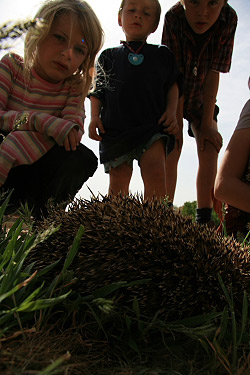 After that a hedgehog ! Great !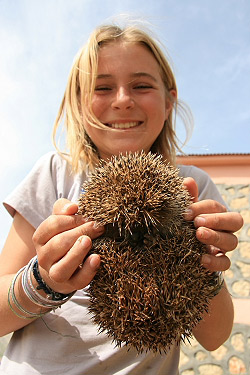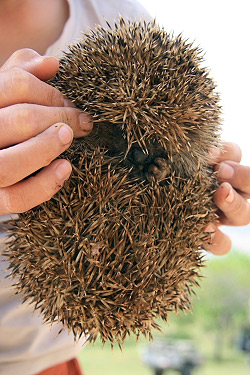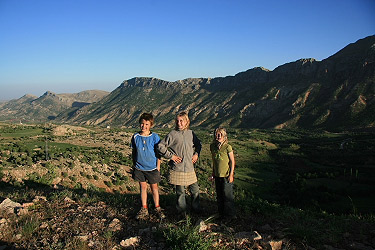 To Cappadocia now ...