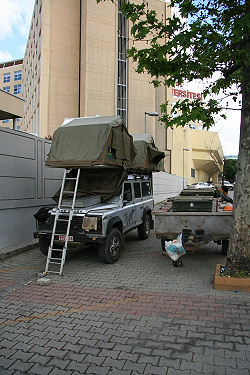 We do not want to miss Istanbul...Time for us to show this beautiful city to our children...

On the way, it's raining and so far ...we do not know where to park our car.

As soon as we arrive in the city the sun replaces the rain... and we find quickly a place to stay !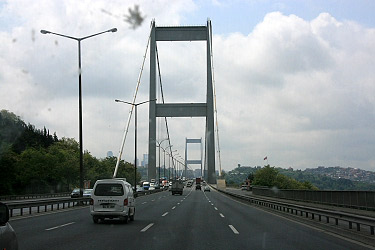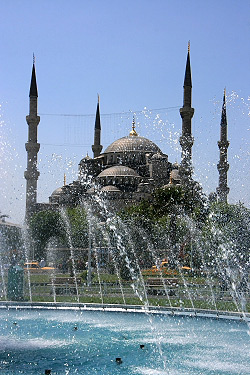 The Blue Mosque ...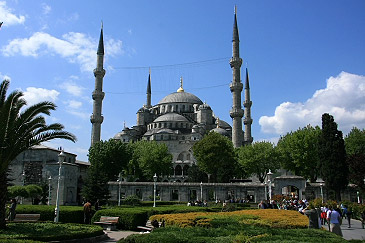 Too bad for you if you haven't visited the mosque yet ! Sacha has lifted it from the ground, Emma has broken a minaret and Lisa, out of control, has decided to destroy it completely...We arrived too late...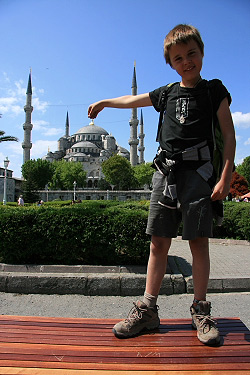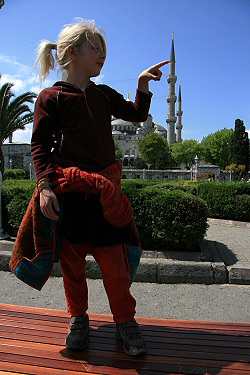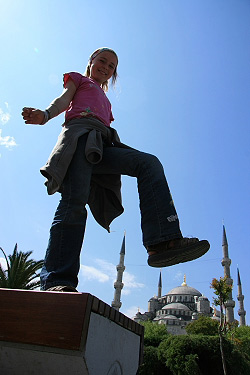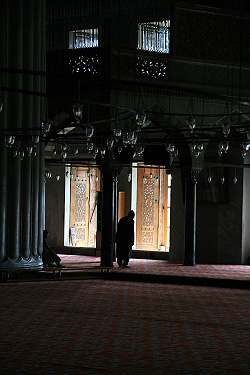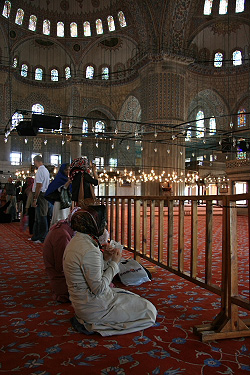 Inside the mosque...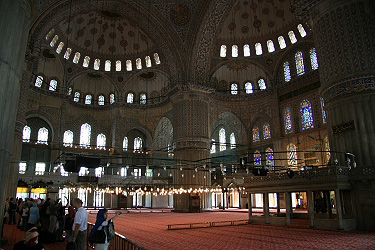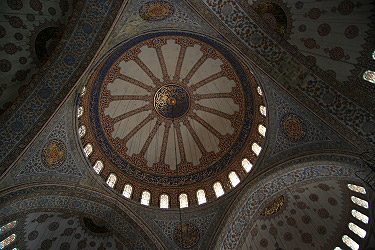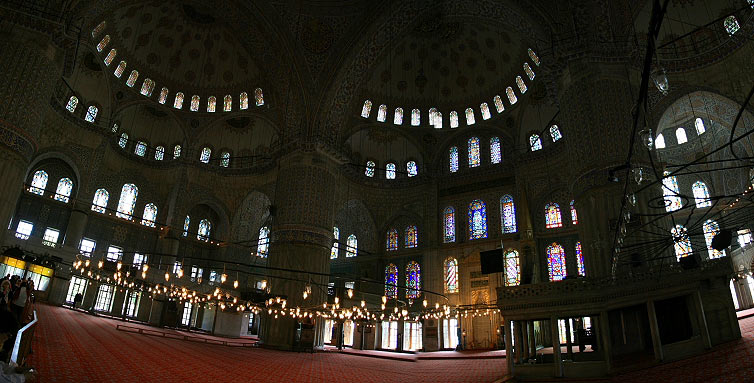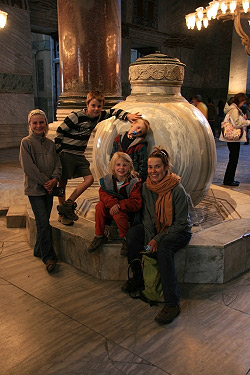 Aya Sofya ... Impressive !
Mysterious and bewitching ...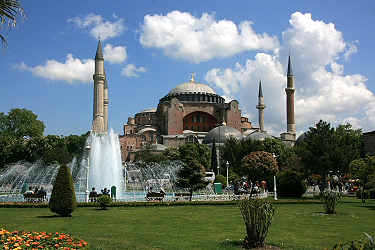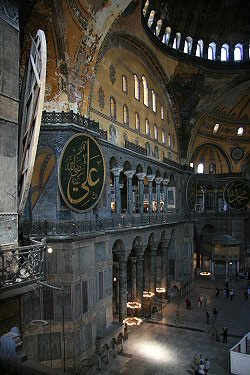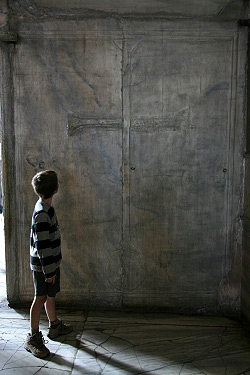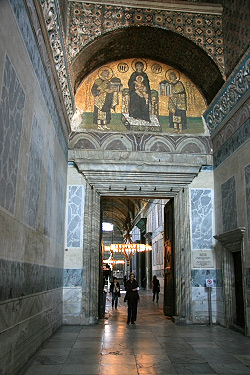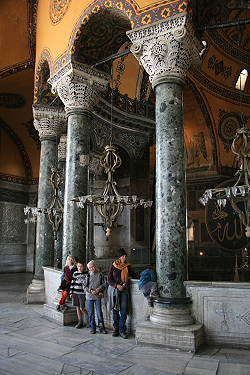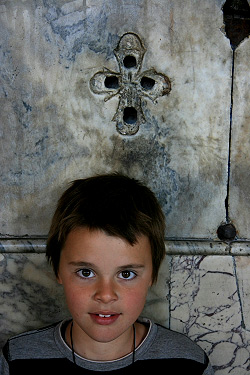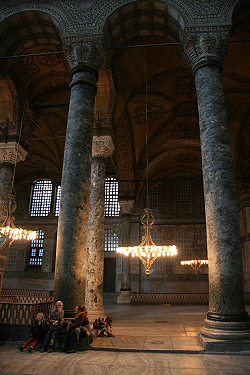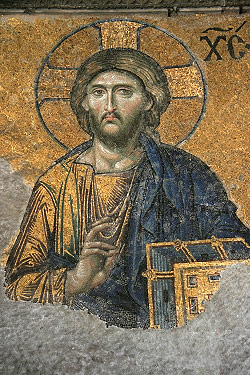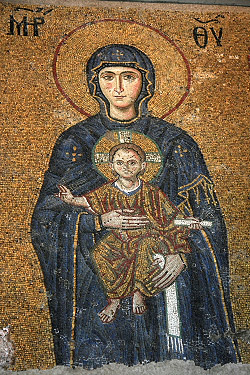 Beautiful mosaics...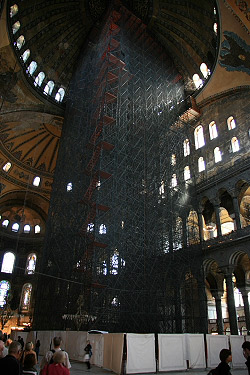 Even the scaffolding for the roof repair is impressive !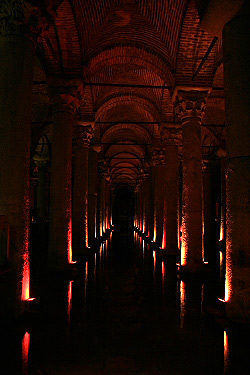 Undergroung water cistern ..dated 530 AD built by Emperor Constantine. Great !
The visit is incredible...
A footbridge crosses the cistern to reach the 2 medusa heads...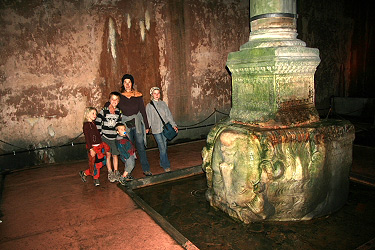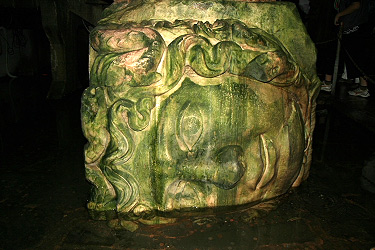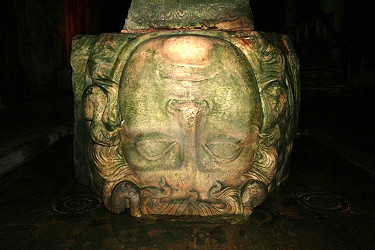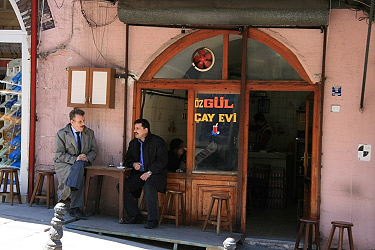 Istanbul has changed a lot but remains still on the crossroad between tradition and a modern city ...