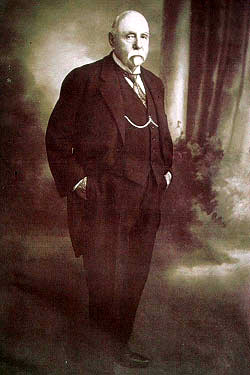 On the way, we visit Humbertsone, a ghost city... Before, salpetre was built there. The city was organised with a church, a school, a theater, a hospital ... Impressive visit !
Sir Humberstone, a rich american, understood that giving a good education for the children, supplying free and great healthcare, abundant food and some leasures ... the labor will be fidelised. On top, as he was the owner of everything in the city, the salaries paid came back indirectly to his pocket ... Not stupid at all !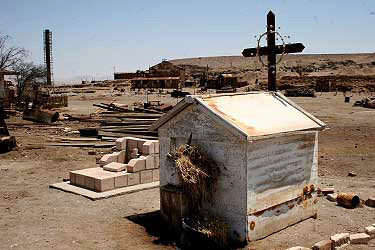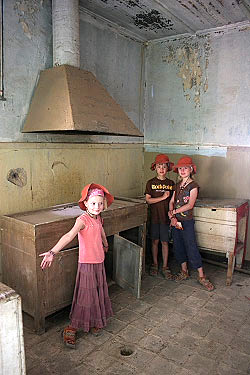 We walk in the streets and we visit the buildings ... The houses were very nice for that time.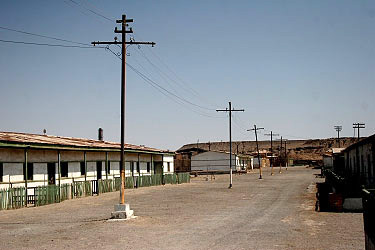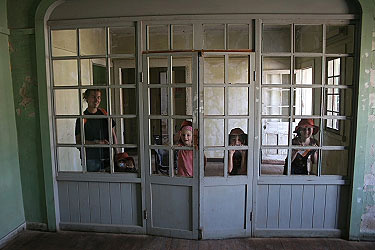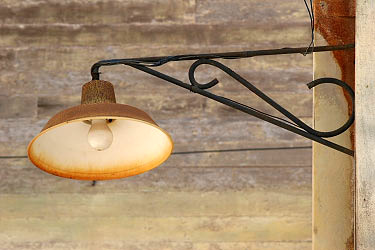 The church is just at the entrance of the main square.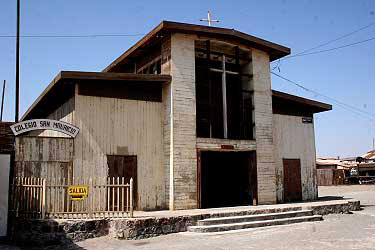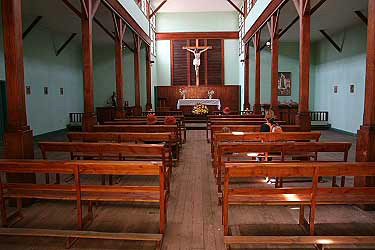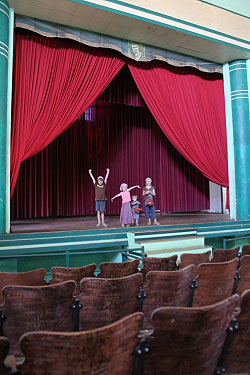 The theater had a splendour time ...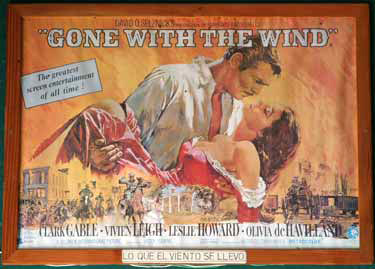 The market was well organised ... The freezers, abandonned today, still show the standards for the stocking of the foods.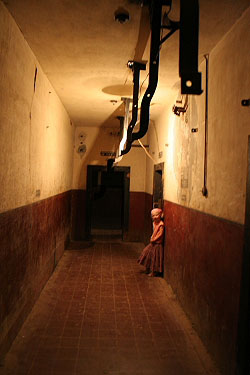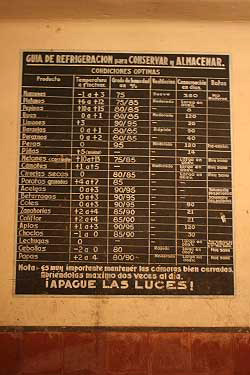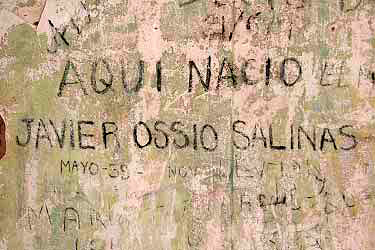 On the walls of the hospital, people have written their names to say that they were born here.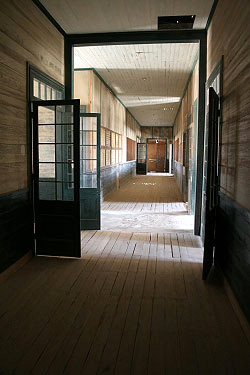 Our children are impressed by the school ... Lisa becomes a very cool school teacher. Emma seems to be a more strict one ...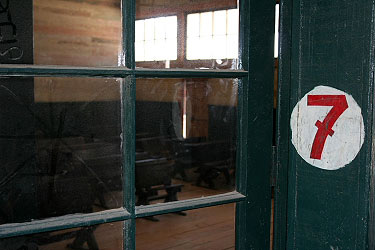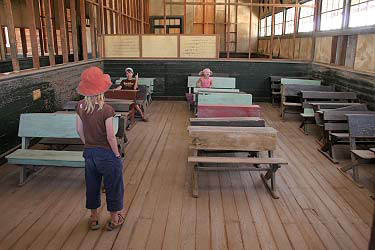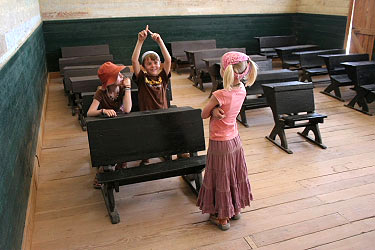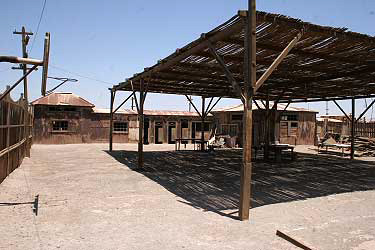 Nice play-ground ...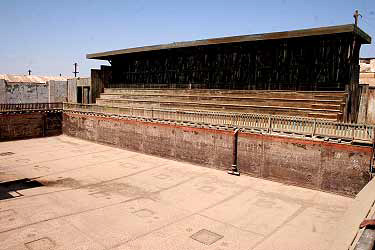 The swimming pool was built with the rest of a marine navy ... in steel.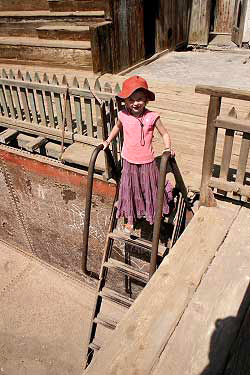 On the way, we see geoglyphs in the middle of the desert. There are 355 geoglyphs on the site of Pintados.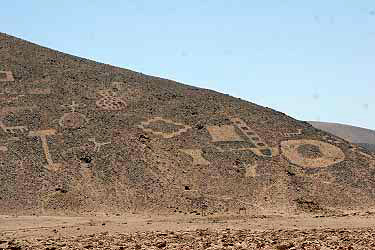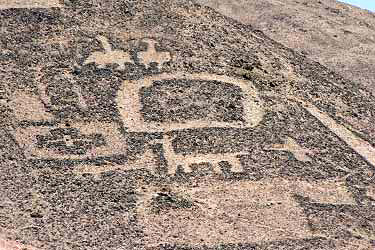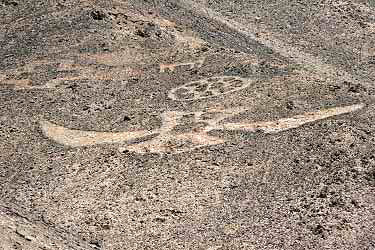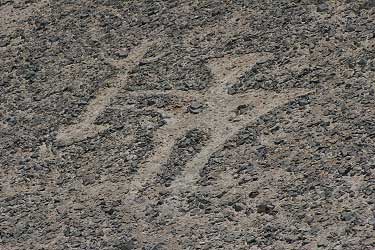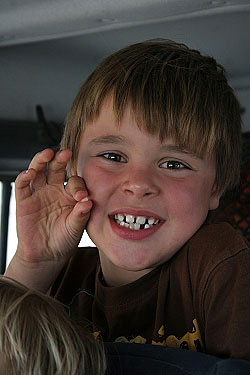 Sacha loses a tooth ...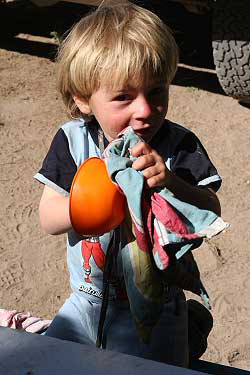 We decide to spend a night in Calama before crossing the argentinian customs. When Catherine asks for volunteers to help her to wash up the dishes, only Luka proposes himself ...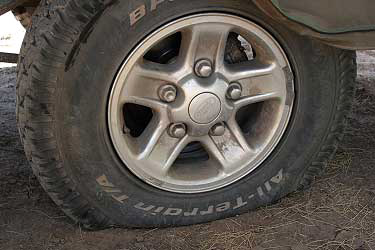 When we wake-up, Daniel discovers that we have a puncture ... We will be obliged to take out the tyre and to ask for a local vulcanization ...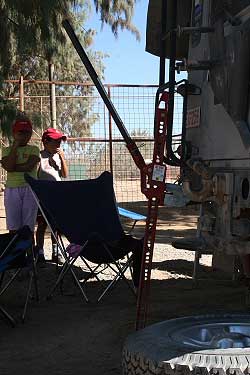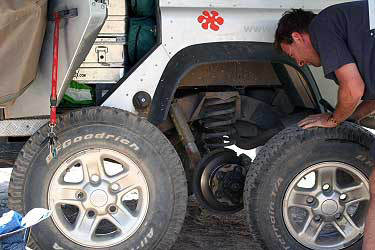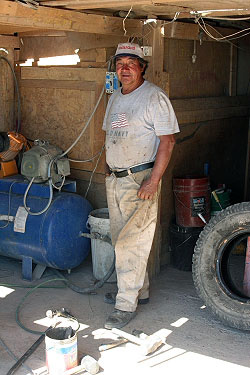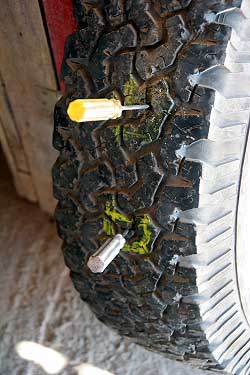 As the tyre is repaired, the day after we are ready to take the direction to Argentina ...