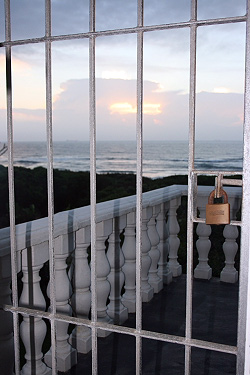 We leave Swaziland for a long trip to Port Elizabeth ...

We are again surprised by the safety measures ...here - the view from our room in Durban...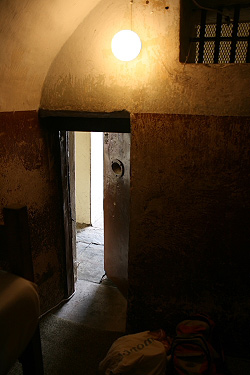 In Grahamstown, we spend the night in an old jail… new beds and a light have been added but the rest remains intact…

Strange feeling to sleep and to wake up in these walls.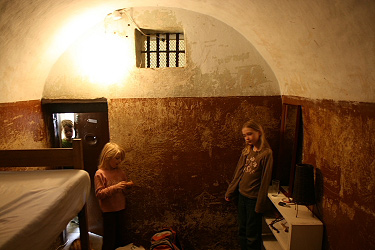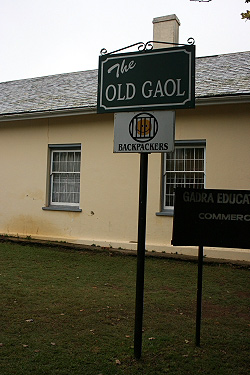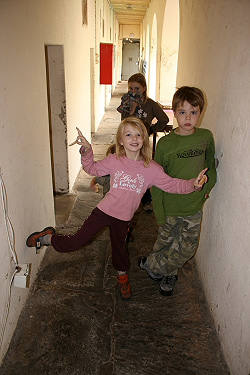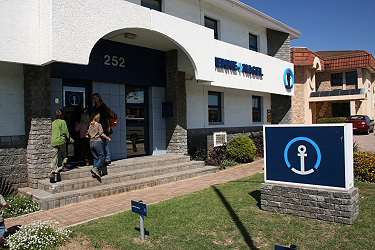 Port Elizabeth ... The city where we will recover our vehicle and where we will meet Papy and Nanny...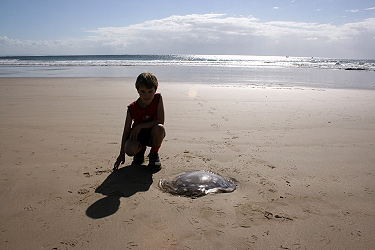 The sea ... What a pleasure !

We discover 'Bay World'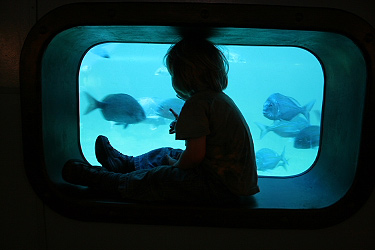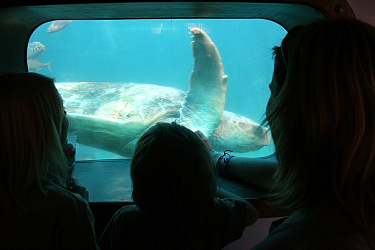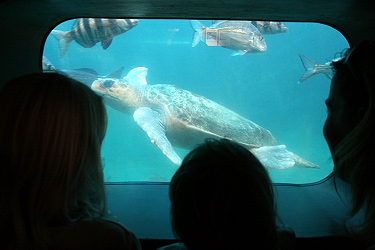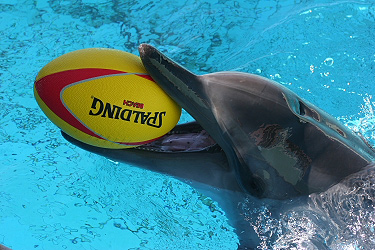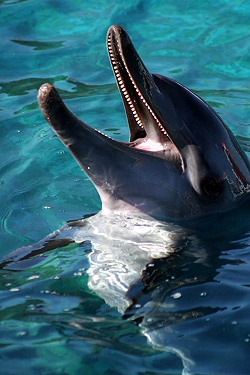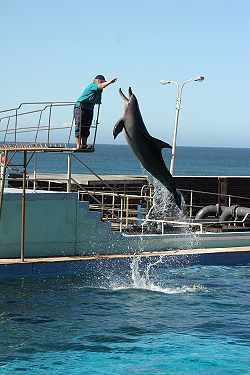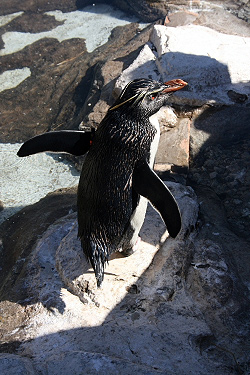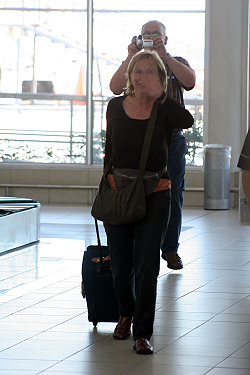 Papy and Nanny have landed ... Only a window is between us....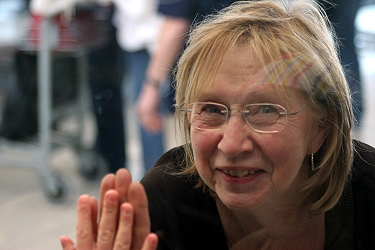 Excitement and emotion are visible.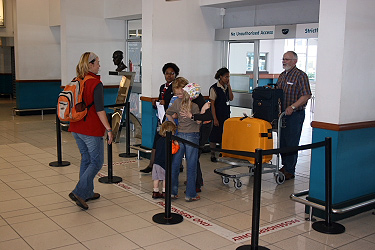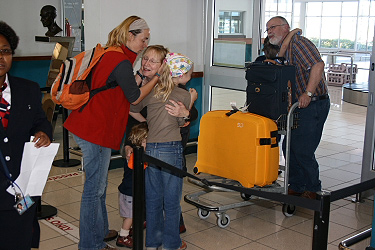 One of their luggage is missing. It's the bag which contains all the gifts for the kids...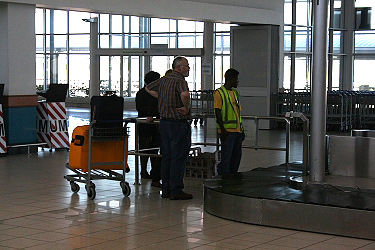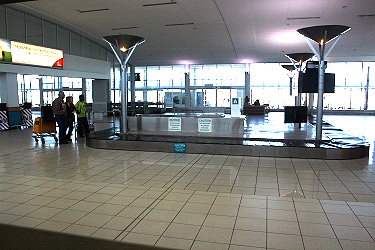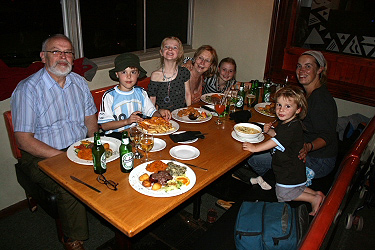 During the evening, Papy and Nanny taste their first Kudu steak.
We are very happy to take our vehicle out of the port, thanks to the very professional work of Janine from K+N !