Malawi is a surprise for us. We discover a lovely country and even more lovely people.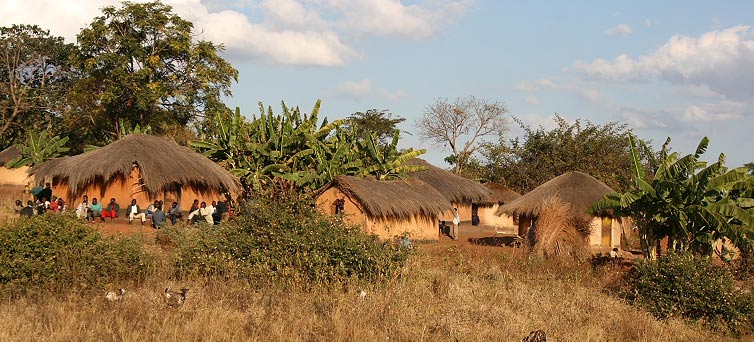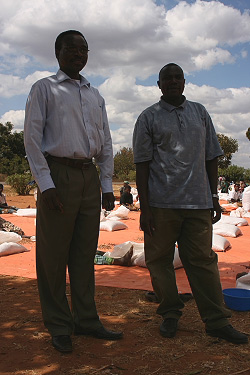 An export company of peanuts.
Felix, the owner, explains us the whole process. Impressive !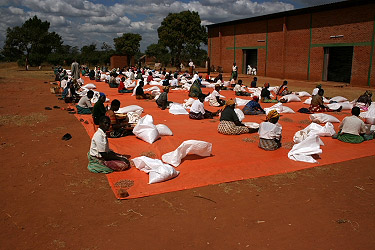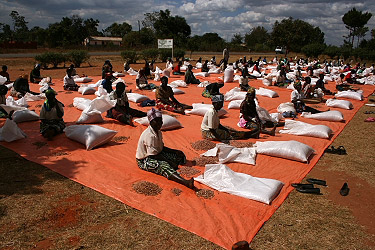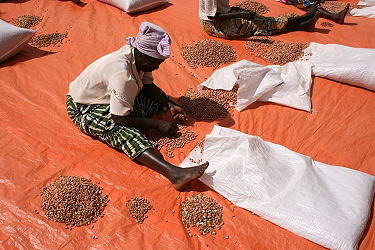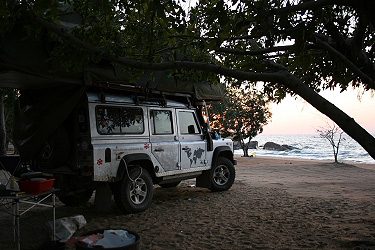 We camp on the beach on the shore of lake Malawi...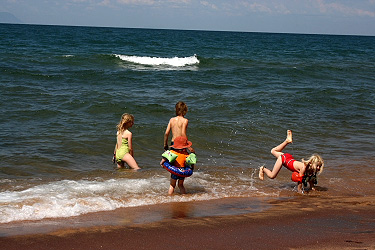 This part of the lake is supposed to be free of bilharzia...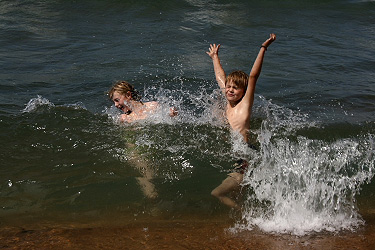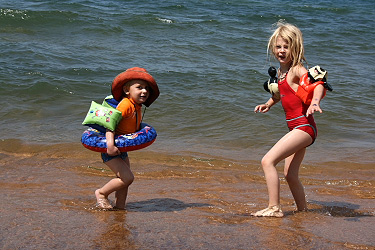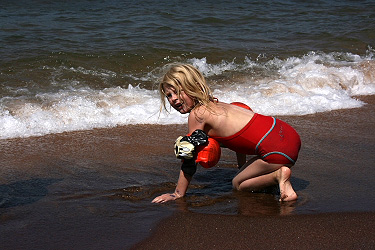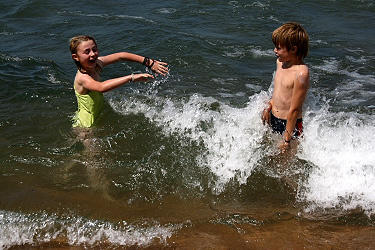 School lessons, on the beach...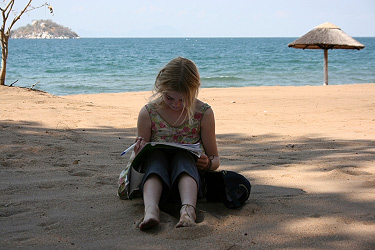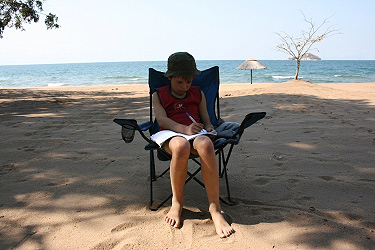 Fishermen and their catches...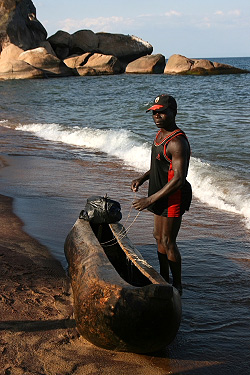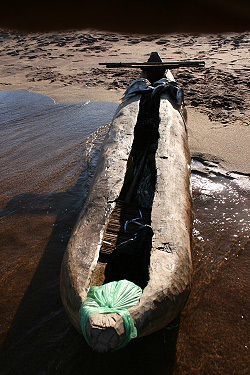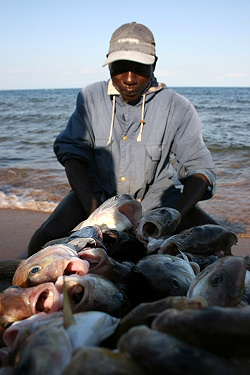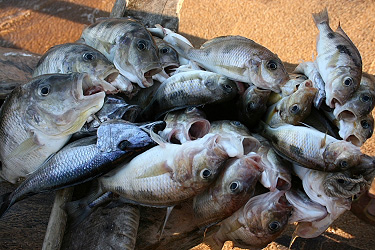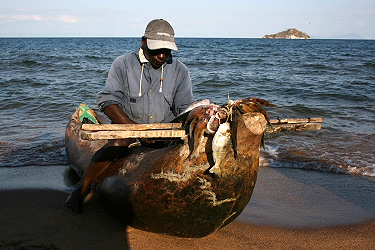 The sunset...

In the early morning ...