We leave the tracks in order to look for wild animals. We see a lot of guanacos, vizcachas , maras, horses,…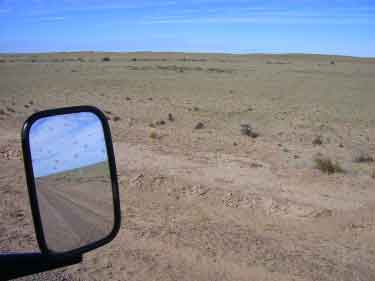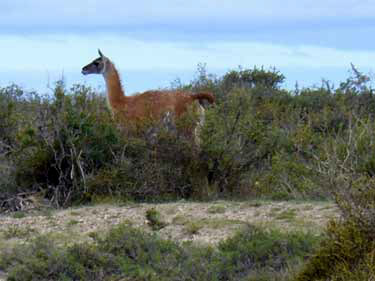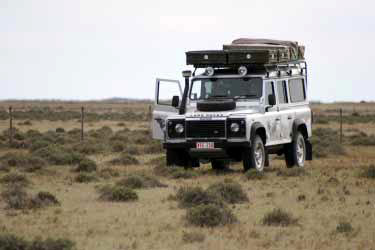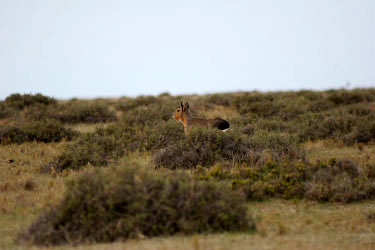 On the way, we see raptors eating something :it's a dead "Piche"…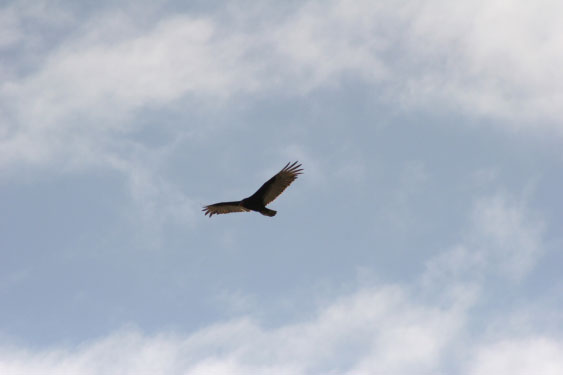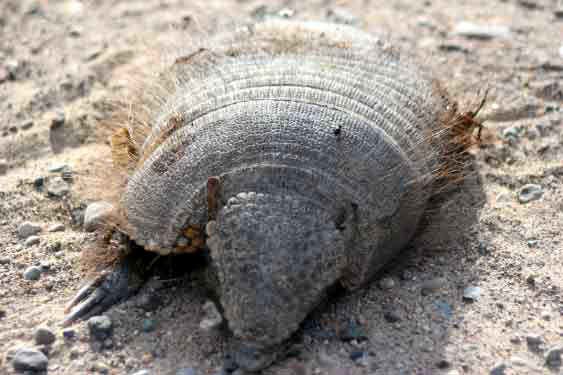 We met Roberto, owner of an estancia (San Felix) on the peninsula who permits us to visit his farm… We take the lunch in the estancia, the children have fun with hens and discover the life of a farm in Patagonia.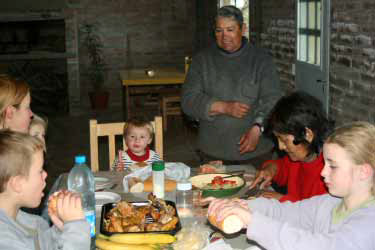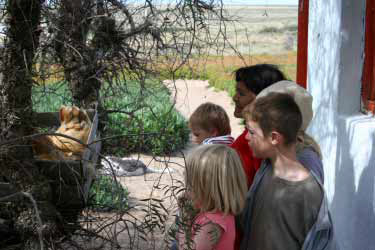 We drive in the fields to join a colony of elephant seals… We look at them without disturbing them in their never ending 'nap'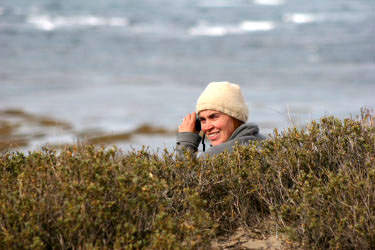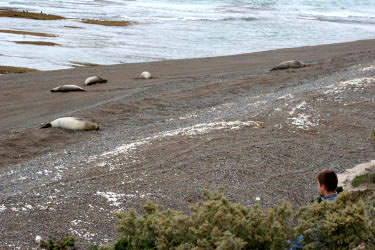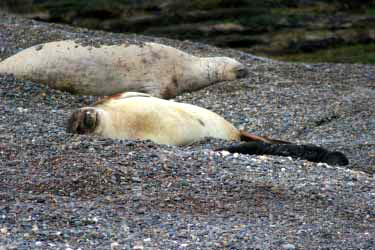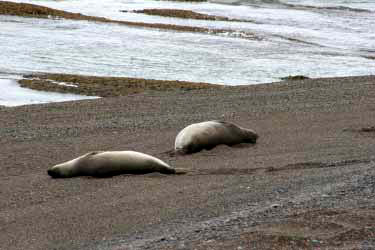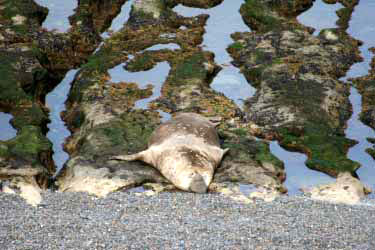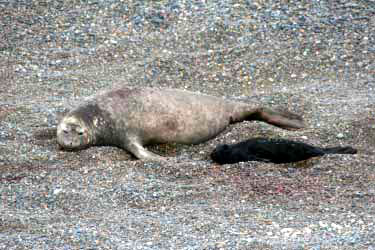 In Calleta Valdes, we find another colony of elephant seals but this time, the orcas (killer whales) were turning around them, looking for something to eat...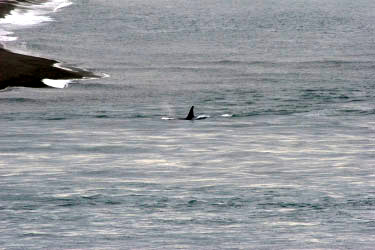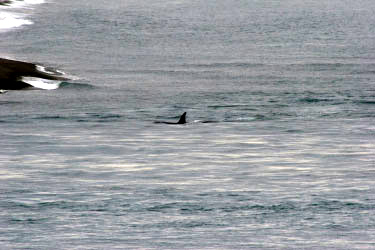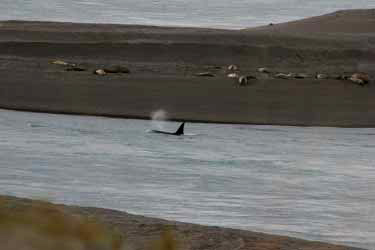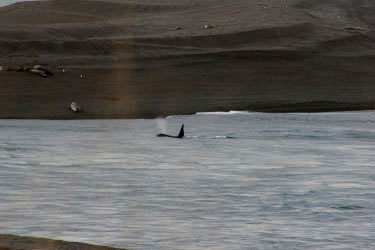 While returning, Sacha shouts "the penguins!!!" and we discover the first Magellanic penguins which join the peninsula of Valdes for this season, they are nested per hundreds on cliffs and are coming very close to us.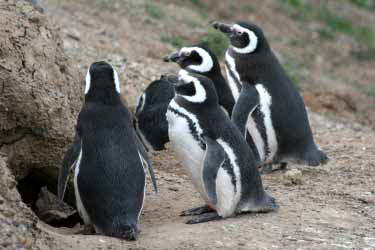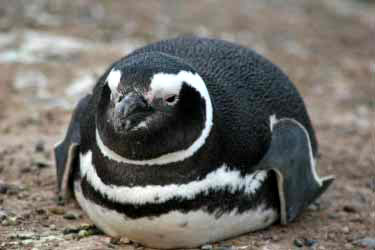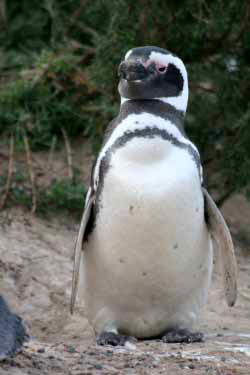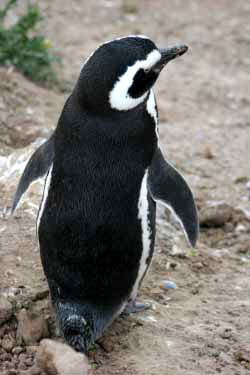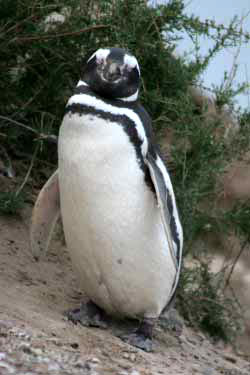 At the end of the day the children are very exited and discuss about whales, penguins,… We announce that tomorrow is our last day in Valdes and Sacha makes already plans to build his house there later: "I will make like Michel, but instead of Spain, it will be in Argentina…".